What counts as sexual harassment under Singapore Law?
By Tembusu Law, Updated: 2023-03-23 (published on 2021-04-08)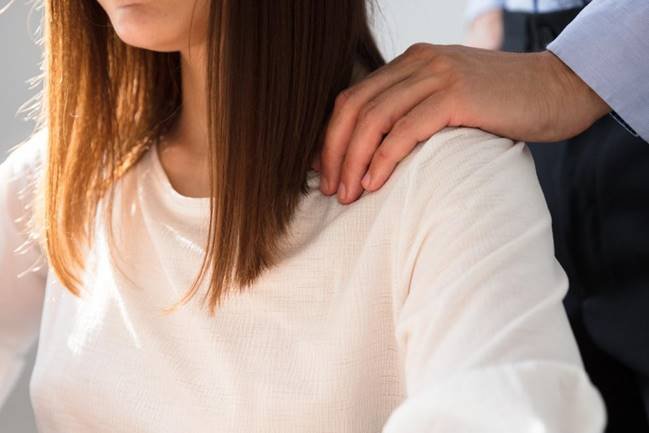 Anyone can be a victim of sexual harassment or assault, regardless of their age, gender or background. It can happen at school, at work, in public or even at home, and the vast majority of victims know the perpetrator. Research has shown a quarter of Singaporean women and one in ten men have experienced sexual harassment, while only half reported the incident or even mentioned it to another person.
If you are a victim, it's important not to let any feelings of embarrassment or fear of repercussion prevent you from seeking help and justice. While sexual harassment is not explicitly defined by the law, it is covered by the broader Protection from Harassment Act. Here's a guide to understanding the different types of harassment and how you can take action if it happens to you.
Physical harassment and sexual violence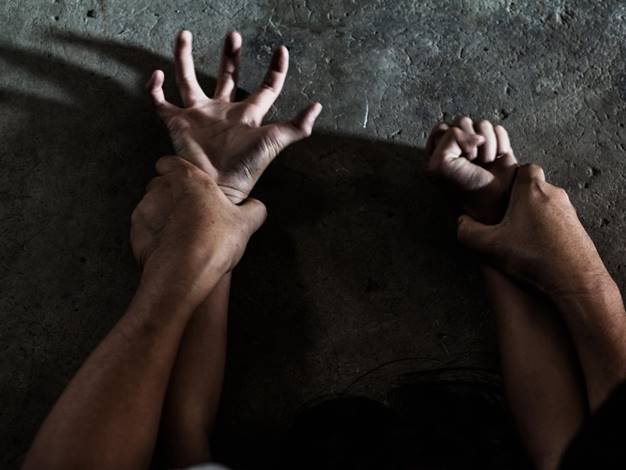 Physical sexual harassment and assault is unwanted behaviour ranging in severity from excessive arm touching and butt slapping to kissing, molestation and rape. The most serious forms of assault carry the harshest penalties under the law, with rape carrying up to 20 years in prison. It also includes unlawful stalking, whereby a person follows you, interferes with your property or loiters near your home, workplace or any other places you frequent. It's important to note that these laws apply to victims who are unable to defend themselves because they are drunk, unconscious or otherwise debilitated.
Verbal harassment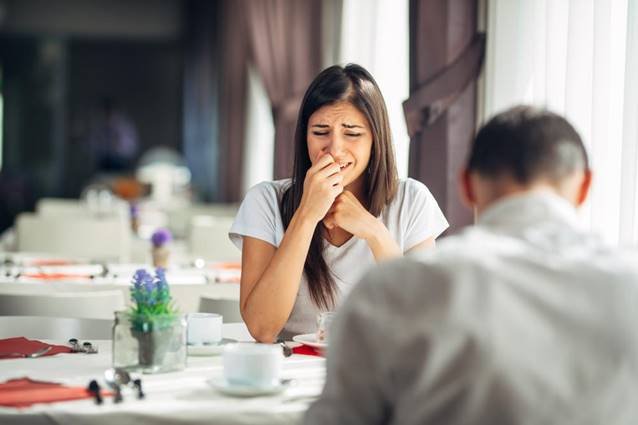 A common misconception is that an act is only considered sexual harassment if it is physical in nature. On the contrary, a range of non-physical behaviour counts as harassment under the law, including the use of threatening, abusive or insulting words with a sexual connotation. If, for example, a colleague loudly describes their desire for a sexual relationship with you, knowing you are in earshot and intending to cause distress, they would most likely be guilty under the law.
Online harassment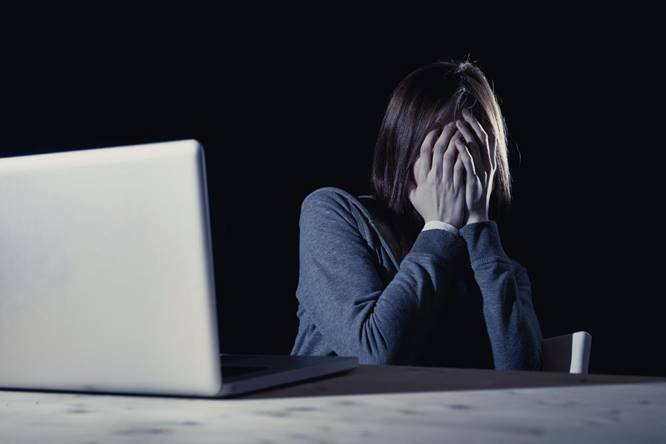 The digital age has its perks, but it has also brought new ways for victims to be targeted with harassment.
It's particularly common on social media platforms, whether it be a post threatening to release intimate videos of a person or direct messages pestering someone for nude photographs. The anonymity (or semi-anonymity) of the internet can make it seem like you are powerless to stop it, but online harassment is considered an offence and is very much punishable under the law in Singapore.
Other forms of harassment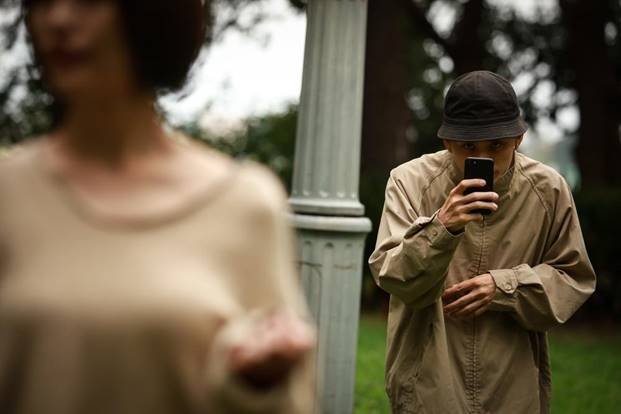 A person does not need to touch or speak to a victim to subject them to sexual harassment. Any obscene act which causes discomfort can be considered harassment, such as exposing one's genitals, leering at another's body, making lewd gestures or showing others explicit images. Even an indirect act such as saving a pornographic image as a screensaver on your computer can fall under this category in certain circumstances.
What can I do if I'm a victim of sexual harassment?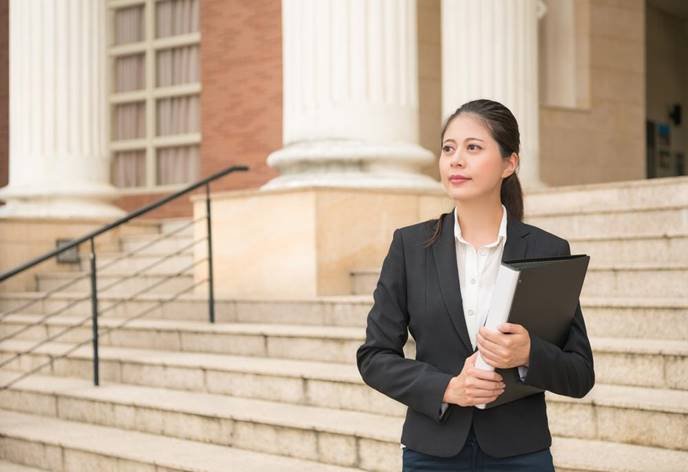 Firstly, it's important to acknowledge the nature of the act and how it made you feel – sexual harassment is never the fault of the victim. There are extensive resources available online to help empower you to find justice, including AWARE's sexual assault care centre. In the meantime, try to gather any evidence you can before it's lost, such as text messages or social media posts by the perpetrator.
Even if you're not sure whether you want to press charges, it's important to seek advice from an experienced lawyer who can set out your legal options and offer guidance based on your circumstances. The incident should also be reported to the police as soon as possible so they have a record of what happened. You can alternatively make a criminal complaint in the State Courts or sue the offender for compensation, in which case it's best to contact a law firm in Singapore.
Not sure if you are a victim sexual harassment? Looking for help but don't know what to do? Get in touch with our lawyers online or call our 24-hour hotline on +65 9424 6208.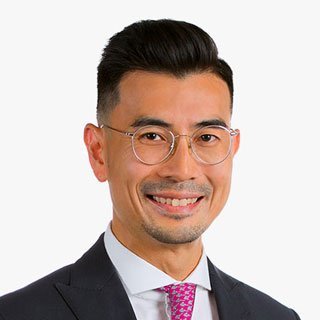 Jonathan Wong is the Founder and Managing Director of Tembusu Law. He is also the founder of LawGuide Singapore, a prominent legaltech startup which successfully created and launched Singapore's first legal chatbot in 2017.
This article does not constitute legal advice.
The opinions expressed in the column above represent the author's own.
Start managing your legal needs with Zegal today
FURTHER READING: Investing In Emerging Markets, Is It A Good Time?
Article syndicated with permission from https://www.tembusulaw.com/criminal-defence/what-counts-as-sexual-harassment-under-singapore-law/
Tembusu Law is a modern-day law firm in Singapore founded on a commitment to help people and driven by a calling to serve a higher purpose – to bring greater access to help, answers, fairness, and justice through sound legal advice.
They use technology-enabled productivity tools that allow us to operate quickly and efficiently, develop innovative ways to deliver legal solutions and advice more productively, and add real value for their clients in Singapore.
Like what you just read?
---
Subscribe to our newsletter and be the first to hear of the latest Zegal happenings, tips and insights!