What the heck is legal tech?
By Alex Tanglao, Updated: 2023-06-23 (published on 2017-09-14)
by Chris Sykes, Legal Tech Evangelist @ Zegal
The prodigal solicitor returns
I've recently returned to the UK to prepare for the launch of Zegal here. In an attempt to build up a network of law firms (some of whom will work with us) I naturally reached out to old friends and colleagues in my profession. I've been away from the UK for over 6 years, but some of them remembered the scruffy criminal lawyer of days gone by.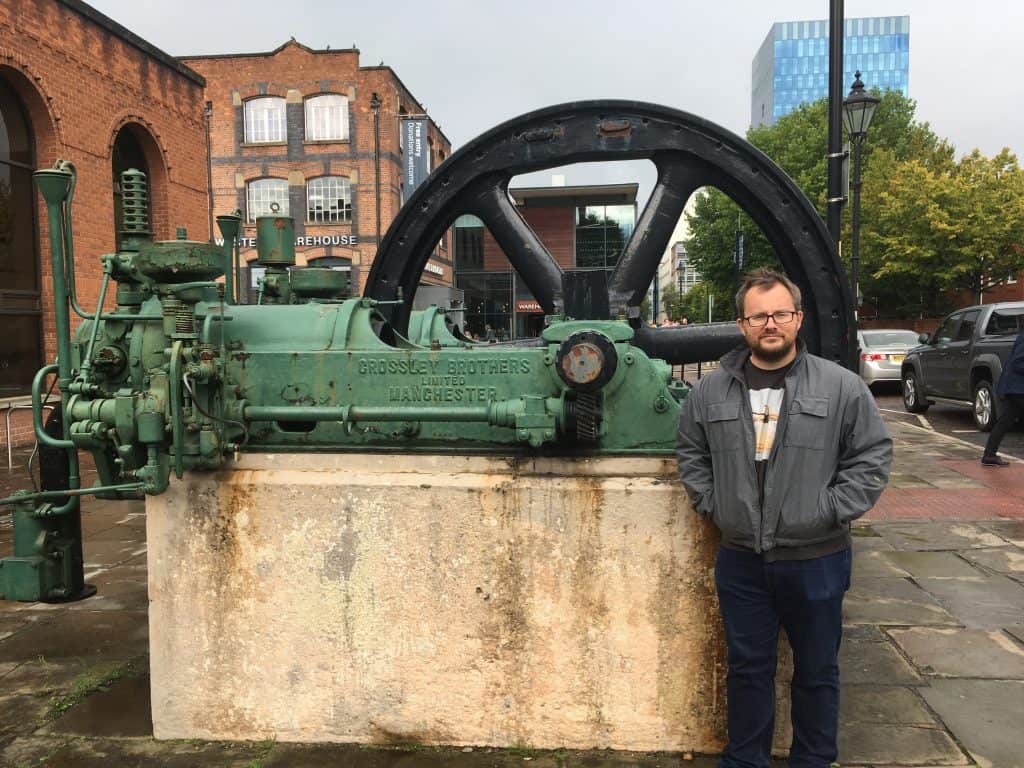 What the hell do you do?
I'm not so daft that I would think other busy professionals would follow my adventures away from the UK, and many friends simply assumed I'd been working for a law firm in Hong Kong that has a cool logo. However, what did surprise me was that many lawyers didn't know what legal tech (often lawtech in the UK) is at all.
Admittedly, this is not surprising in the area of criminal law in which I used to work. The criminal justice process is very 'offline' indeed and lawyers are too busy staying up to date with case law and the masses of new criminal legislation to worry about advances in artificial intelligence (AI) for evidence review. However, many in other areas of practice do not follow recent developments in this field, perhaps because it's perceived as a 'big law' thing that can't be used by smaller firms. I'm not sure.
Everything changes but you
In every area of law, I believe it's worth staying abreast of changes in technology whether you work in crime, employment, or corporate. In other professions, it's imperative to keep up-to-date – a surgeon with 30 years of experience still uses the latest surgical technology.
I'm not suggesting that all legal tech is great or even useful, but a lot certainly is. Globally many regulators and governments have started to take steps to ensure that they are part of the technological changes in the legal profession. A recent report by the Singapore Academy of Law is a prime example.
What is most startling about the above report is the scope of stakeholders involved in the consultation: the Law Society of Singapore, the Ministry of Law, government lawyers, leading academics, technology companies, and a variety of different law firms of all sizes.
Not London
Of course, I don't suggest that lawyers in the UK are disinterested across the board. London in particular has a huge number of lawyers and entrepreneurs involved in Legal Tech – check out the amazing Legal Geek for a start. Maybe the excitement of my industry has yet to be felt 'up north' and in the smaller firms of England's northern cities. Time will tell and I guess my role is to blow the legal tech trumpet on the streets of Manchester, Liverpool and Sheffield.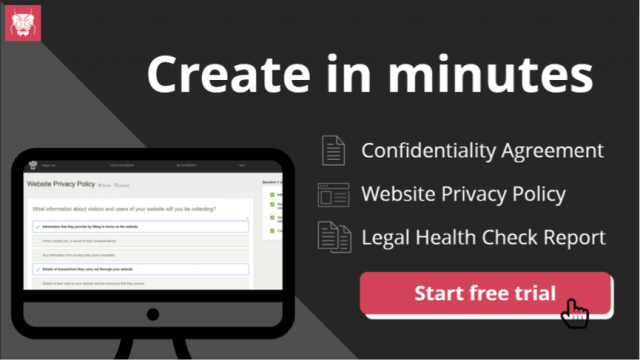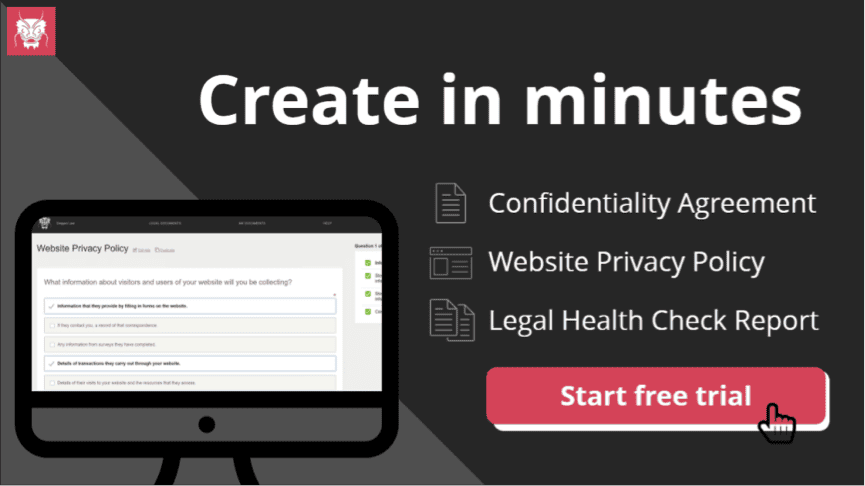 Start managing your legal needs with Zegal today
Tags:
Like what you just read?
---
Subscribe to our newsletter and be the first to hear of the latest Zegal happenings, tips and insights!