Change The World, Not Your Day-Customer Story: Muuse
By AL Walker, Updated: 2022-10-04 (published on 2019-05-21)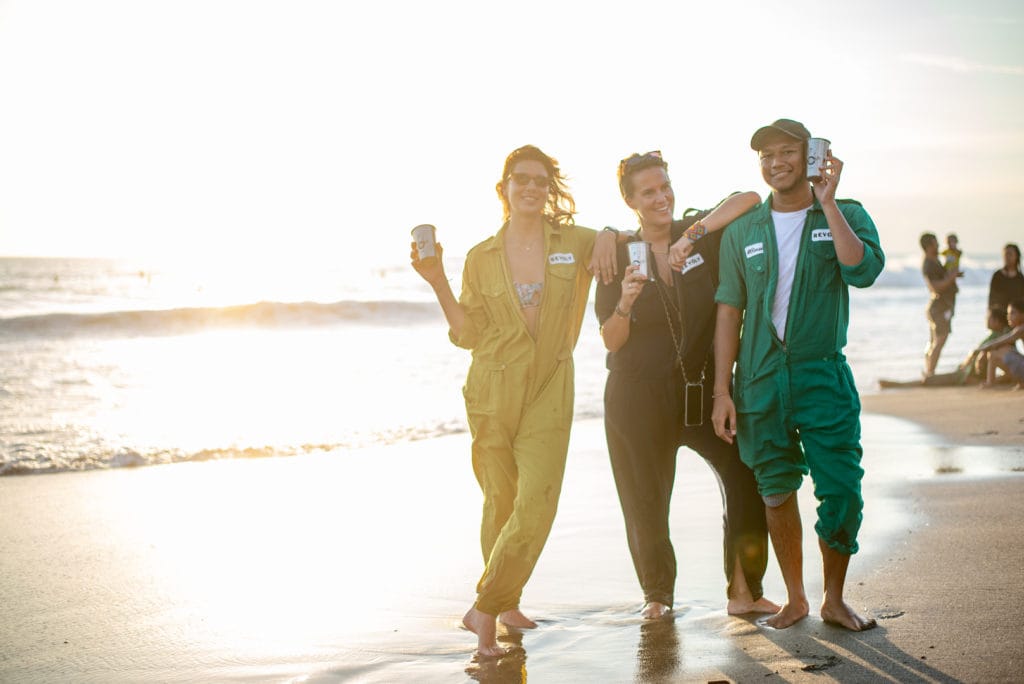 Muuse
This cool cat company is not only creating a smart platform for cups but contributing to a greener future for us to inhabit.
Have you ever watched an American film when any kind of party happens? Be it a barbecue, a frat house bash, or parents out of town high-school party, they are all inevitably littered with big red plastic cups. They actually call them 'Red Cup Parties' because of the ubiquity of the recognisable vessel for imbibing at events and flipping ping pong balls into.
Those red cups will certainly invoke nostalgia for anyone familiar, but that's all they should invoke now; single-use plastic cups need to be a thing of the past. Whether it's your daily coffee cup; bubble tea on-the-go; or high-ball at a party, there's now an option that's far superior to plastic cups and is paving the way to a better future.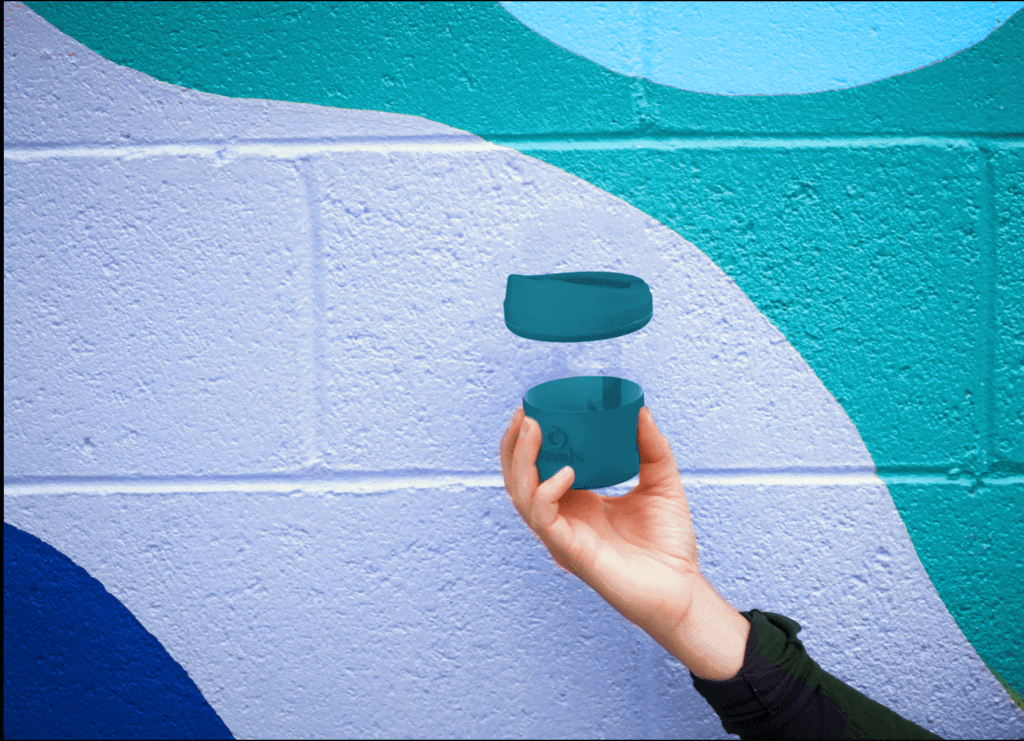 That's where Muuse comes in, they've created a deposit-based platform for smart, reusable food and beverage packaging in offices, festivals, restaurant-chains, and city-wide networks with the goal of eliminating single-use waste.
They connect their cups–and third party products—to internet of things technology through RFID tags and an intuitive mobile/web platform.
Muuse is changing the way we use packaging without sacrificing consumer or restaurant convenience.
Currently operating in Hong Kong, Singapore, Bali and soon in the United States, Muuse was just chosen as one of the 12 NextGen Cup Challenge Winners from over 500 Submissions from over 50 countries!
The NextGen Cup Challenge is an open-sourced, global innovation challenge to redesign the to-go cup and create the next innovative and sustainable solution. As winner of the NextGen Cup Challenge, Muuse will work with some of the largest players in the food and beverage industry.
In addition to city pilots in Bali, event operations in Hong Kong and Singapore, as well as the roll-out of the tech-enabled systems in various international locations, Muuse will now run pilots with household names.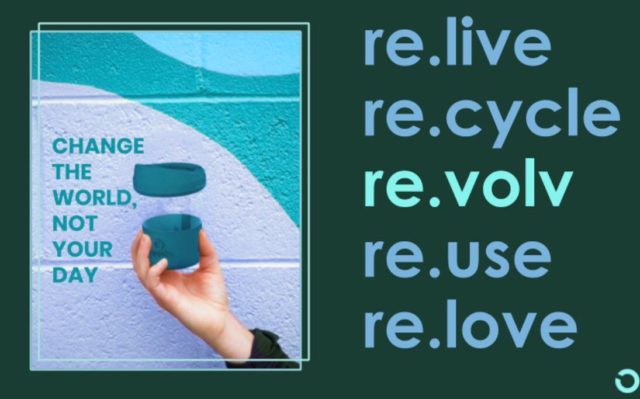 Muuse x Zegal
Muuse began using Zegal to hep save money on the hefty legal fees start ups usually incur. Muuse has used a wide range of different documents including shareholder agreements, employment agreements, convertible loan notes, and advisor commitment agreements on Zegal that have helped Revolv tremendously with building their business and reaching further international heights.
Muuse says, "

Zegal makes onboarding a new client or employee fast and simple. We breezed through the daunting legal demands of starting a new business."
Change The World, Not Your Day
Muuse provides an elegant solution tackling the single-use waste global problem. About 32% of the 78 million tons of plastic packaging produced annually is left to flow into our oceans; the equivalent of pouring one garbage truck of plastic into the ocean every minute of every day.
Just leave a deposit and take a Muuse product to go, and return Muuse products at participating locations.
This article does not constitute legal advice.
The opinions expressed in the column above represent the author's own.
Start managing your legal needs with Zegal today
Like what you just read?
---
Subscribe to our newsletter and be the first to hear of the latest Zegal happenings, tips and insights!