The Problem
Being a startup is never easy. Aside from operating the business, founders also need to spend time fundraising and selling the vision of the company. Fenix TLS is no exception. Started by Dominique Moralez, the company has a vision to become the leading translation provider in the greater China region. In late 2019, Fenix launched a new subsidiary called MINEO to create the first online platform for video sharing of startup pitches. Unbeknownst to the founders, the threat of COVID-19 was starting to loom to disrupt China and eventually the world. In early 2020, with the help of Tencent WeStart (HK), investors rushed to help fund the initiative.
Suddenly a small startup has a pressing problem to solve — how to deal with fundraising documents to secure capital quickly.
Fenix TLS
Industry
Business Services
Zegal Solution
Template library, Collaboration
About Fenix TLS
Fenix TLS provides language translation solutions worldwide. Headquartered in Hong Kong, Fenix works with startups, multinationals, and other companies to provide complex translations across a variety of service areas. Working with Tencent WeStart, Fenix began to develop other business ideas that would help supplement the core translation service, feeding it with steady streams of clients across the greater China area. MINEO was thus launched as a subsidiary of Fenix to provide a platform for startups to pitch ideas to investors in a remote manner using online video publishing and enhancement tools.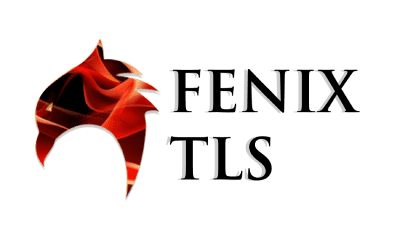 Key Outcomes
80% cost saving
Legal and drafting fees
The Solution
Fenix was already using Zegal to draft commercial-grade contracts using its automated template creation technology to create and execute contracts online. With the challenge of closing funding for MINEO, Fenix required proven contracts around various types of fundraising schemes. Fenix finally settled on a Convertible Note arrangement with its investor. The Zegal workflow guided both parties through the question and answer process, providing clear instructions on what needed to be filled in.
Sharing documents via email was transformed into an online collaboration effort using Zegal where everything was updated in real-time. With complete transparency in the drafting process, the parties agreed on the terms and the Convertible Note was executed between both parties in 33 days. In 5 weeks, a startup was funded to help disrupt the VC industry — using a technology that has disrupted the legal industry.
Sharing documents via email was transformed into an online collaboration effort using Zegal where everything was updated in real-time