The Problem
The clients are global hospitality professionals who demand the same level of bespoke services as what they provide to their own customers.  Travel Daily Media's publication reaches 200,000 subscribers who value the news and content and have exclusive tastes.  Managing a media company to deliver information to subscribers is the main goal.  How do you manage your back office to ensure a steady flow of advertisers?  How do you focus on your core business of generating valuable content?
Travel Daily Media
Industry
Travel & Hospitality
Zegal Solution
Personal automation, Zegal SME's
About Travel Daily Media
Travel Daily Media is a fast-growing online community dedicated to informing, connecting, and developing the world's travel industry professionals.
Founded in 2006, its active subscriber bases and contributors in Asia, Europe, the USA, Middle East, China and India. The audience is made up of travel professionals from across the industry with a focus on agencies, hospitality, aviation, cruise, MICE, and technology. Travel Daily Media is a global B2B engagement platform for the travel industry, with 200,000 subscribers across 7 regions worldwide.
The Travel Daily Media team writes, edits and shares stories via our website, online newsletters, digital guides and feature articles.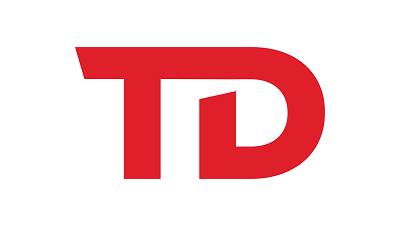 Key Outcomes
Complete control over content
All contracts executed digitally
The Solution
Zegal's content automation team built Travel Daily Media's sales agreements to be completely automated within the Zegal platform.  By providing a bespoke experience, TD is able to engage with clients with their brand and their own custom legal contracts, vs a generic template.  In the future, with further API integrations, Zegal will be push data directly back to their CRM systems.
TD is able to engage with clients with their brand and their own custom legal contracts