Ensure Compliance with Section 4.2 of the
EduTrust Certification Scheme
Cut out hours of paperwork with Zegal. No legal knowledge required.
Create, send, sign, and store student documents in minutes
Create a template with Zegal
Simplify the documentation process by creating custom templates tailored to your institution's specific needs.
Add school branding
Customise the template to reflect your institution's identity. Add logos, color schemes, and branding elements effortlessly.
Hassle-Free Signatures
Students receive the document and sign digitally, eliminating paperwork and expediting the process.
Send personalised documents to students
Effortlessly generate a personalised document for each student with their unique term sheet, ensuring individual attention and clarity.
Hassle-free signatures
Students receive the document and sign digitally, eliminating paperwork and expediting the process.
Automatic bulk signing
Zegal pulls data from databases like Salesforce or spreadsheets and auto-adds admin signatures after a student signs, ensuring quick co-signing.
Document delivery and storage
The dual-signed document is instantly sent to the student's inbox and stored securely in the cloud. Easy access, and peace of mind guaranteed.
Compliance made easy
"Our institution transitioned to Zegal, and the ease with which we manage compliance is remarkable."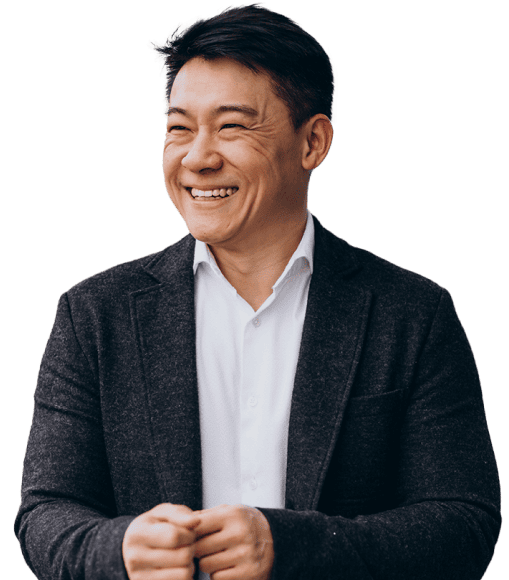 Quick and easy legal documentation
Speed up the process, save yourself hours, and skip the legal jargon.
Zegal is a straightforward, efficient, and compliant solution for Singapore Edutrust requirements.
Get started with Zegal now and claim back your day.
EduTrust and Zegal
Legal Compliance Simplified for Everyone
With Zegal, you don't need a law degree to ensure your educational establishment is in compliance with SG law. Our user-friendly interface and guided processes make documentation a breeze.
Intuitive design for the non-Legal professional
Navigating the world of legal compliance becomes intuitive with Zegal. It is designed for individuals without any legal background, making it user-friendly and simple to understand.
Quick turnaround, significant time savings
Say goodbye to manual uploading and lengthy procedures. With Zegal, you can save thousands of hours, allowing you to focus on what truly matters – delivering quality education.
Full compliance with Singaporean law
Rest easy knowing Zegal is fully updated and compliant with SG law. We're dedicated to ensuring that every document and process aligns with local regulations, giving you peace of mind.
No legal knowledge required
"I always thought legal compliance would be daunting, especially without a legal background. With Zegal, it was surprisingly simple. The time we've saved is invaluable, and knowing we're fully compliant is the cherry on top!"
Get it done faster with Zegal
Book a demo today to see why leading educational institutions in Singapore trust Zegal to
speed up documentation and compliance processes.