Easy to Use Legal Templates
Quickly and easily create any legal agreement for you or your team.
Affordable Plans
Straightforward pricing plans and bespoke packages built to simplify all your legal demands.
Vast Document Library
Zegal's comprehensive collection of agreements means you always have what you need at your fingertips.
What is Zegal?
Watch to see how Zegal can help your business create, negotiate, and sign legal documents and contracts.
What is a Business Collaboration Agreement Template?
A Business Collaboration Agreement is a legal contract setting out the terms and conditions for a partnership between two or more organisations or individuals aiming to collaborate on a specific project or business activity.
Create Now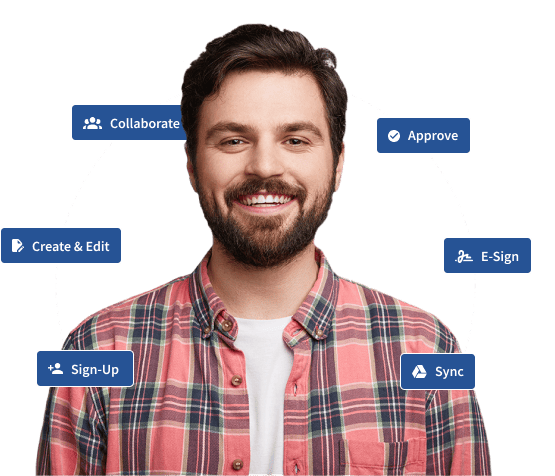 Why choose Zegal?
With Zegal, you can reduce legal risks and improve the efficiency of your contract workflow, allowing you to focus on your core business operations.

Our platform is flexible, scalable, and tailored to the needs of your business.
What is a Business Collaboration Agreement?
A Business Collaboration Agreement is a legal contract setting out the terms and conditions for a partnership between two or more organisations or individuals aiming to collaborate on a specific project or business activity.
The Business Collaboration Agreement defines each collaboration party's roles, responsibilities, and obligations.
It might encompass elements such as:
Aims and scope of the collaboration
Financial contributions and sharing of revenue
Intellectual property rights
Terms concerning confidentiality and non-disclosure
Timelines and milestones
Conditions for termination
Mechanisms for resolving disputes
A comprehensive Business Collaboration Agreement helps preclude misunderstandings and disputes, offering a framework for problem resolution. It serves as a legal safeguard and creates a roadmap for the partnership.
When to use a Business Collaboration Agreement?
Collaboration agreements are utilised by parties wishing to enter into a contractual joint venture.
The content of such an agreement will vary depending on the nature of the venture: for instance, if the project involves property, there will be specific clauses to protect the assets used in conjunction with the project; if it's a technology-based project, there will be clauses specifying ownership and responsibility for intellectual property generated during the project.
It may also detail:
Description of the products or services to be provided
Contributions from each party
Commencement date and duration of the collaboration
Arrangements for termination
Invoicing and payment protocols
Duration and details of confidential information requiring protection
Post-termination restrictions
How to draft a Business Collaboration Agreement?
Each Business Collaboration Agreement is unique. However, there are essential components you should pay attention to while drafting one. These include:
Ownership stake for each partner
Procedures for profit and loss distribution
Duration of the partnership
Decision-making processes and dispute resolution methods
Authority for binding decisions
Provisions for withdrawal or death of a partner
What is the difference between a partnership and a collaboration?
While partnerships and collaborations involve multiple parties working towards shared objectives, they differ fundamentally.
In collaborations, each party retains autonomy, controlling its resources. Conversely, partnerships involve a more integrated pooling of resources and have structures in place for management and oversight.
Are Collaboration Agreements legally required?
There's no statutory requirement for Collaboration Agreements; they are private commercial arrangements between parties.
However, opting for a legally binding agreement depends on the associated risks and the project's investment of time, money, and resources.
If an agreement isn't documented, future interpretations could be ambiguous, particularly problematic if disputes arise later.
Furthermore, third-party financiers, lenders, and insurers typically request a legally binding agreement for reference, ensuring they remain legally protected.
You might also like
Along with this document, make sure you see these other templates in our library:
Stay compliant with the Zegal template library
Zegal legal template are meticulously crafted with the precision of AI and the expertise of seasoned human lawyers, providing a unique blend of speed and reliability.
You can trust that Zegal agreements are legally sound and fully compliant with current regulations.
Whether you're a startup, SME, or a larger enterprise, Zegal contract management will automate and speed up your legal processes.
Using Zegal will reduce risk, save money, and improve efficiency. Let us take care of the paperwork so you can focus on running your business.
Don't compromise on speed or compliance. Stay secure, compliant, and efficient with Zegal.
Related Documents
If you're creating a Business Collaboration Agreement, you may also be interested in the following documents:

Choose from 1000+ legal templates and draft contracts with ease and confidence.
Start now free
Contract and document management made easy.
Draft
Edit
Collaborate
E-Sign
Store
Automate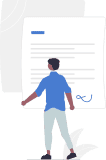 Pay As You Go
Purchase this specific template and generate a unique bespoke document in minutes.
$40-$80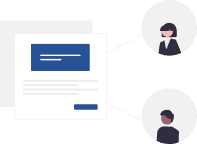 All-Access Plans
Create any document from our comprehensive template library on a fixed monthly plan.
From $120/month
Nice things people say about Zegal.
"Using Zegal allows us to take a lean and efficient approach that cuts costs while maximising results."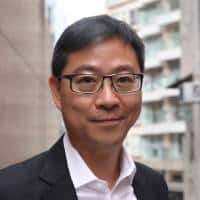 Alex So
Managing Partner

"Zegal is easy to use and customer service is responsive and helpful! I strongly recommend it!!"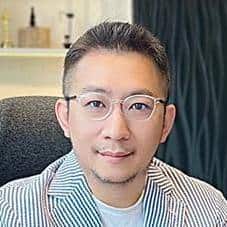 Alan NG
CEO

"Zegal makes onboarding a new client or employee fast and simple."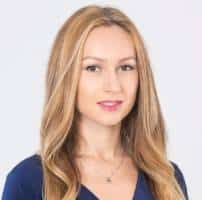 Veronika Kuznetsova
Managing Director

"Zegal really works well for all our legal documentation needs, and it is also user-friendly and mobile at the same time."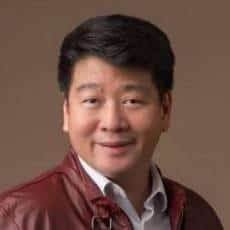 Daniel W. Ho
Managing Director & Principal Consultant

"Zegal is like my teammate, helps me draft the right template, quickly gets my work done, and also saves me money on legal needs."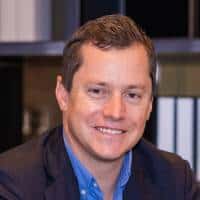 Alan Schmoll
CEO & Co-Founder

"With colleagues, partners, and clients across the globe, Zegal provides an easy-to-use tool that streamlines processes that saves costs and time."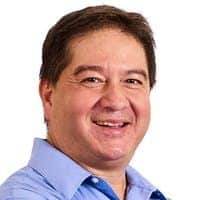 Tony Wines
CEO of Turnkey

"Zegal has been such a great help in my business operations."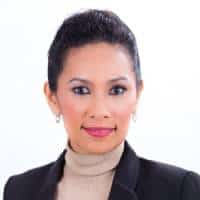 Amanda A Atan
Managing Director at VIBES Mastery

"With Zegal, we work smarter rather than harder. Being a business professional, a proper document management system is always a must."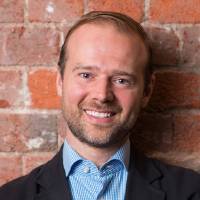 Edgar Kautzner
Managing Consultant

"Zegal, a platform for compact package of legal templates, secured e-signing, reasonable cost and high level customer service."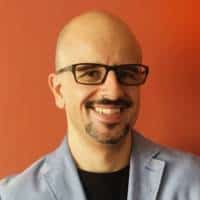 Paul Falzon
Director

"Zegal is easy to use, affordable and the platform is simple to navigate which makes the process of putting together a document fast and fuss-free."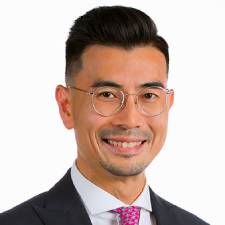 Jonathan Wong
Founder & Managing Director

"Love the new flow/design, very quick and easy to use now. I have done 2 or 3 customer contracts in a flash over the past 2 days."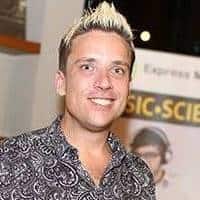 Chris Head
General Manager and Managing Editor

"Consistently positive experiences with Zegal's technology, and customer services teams, who ensure that our issues or questions are responded to immediately."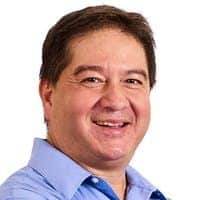 Tony Wines
CEO of Turnkey