ZEGAL SEES HUGE CUSTOMER GROWTH IN THE UK
By AL Walker, published: 2021-06-20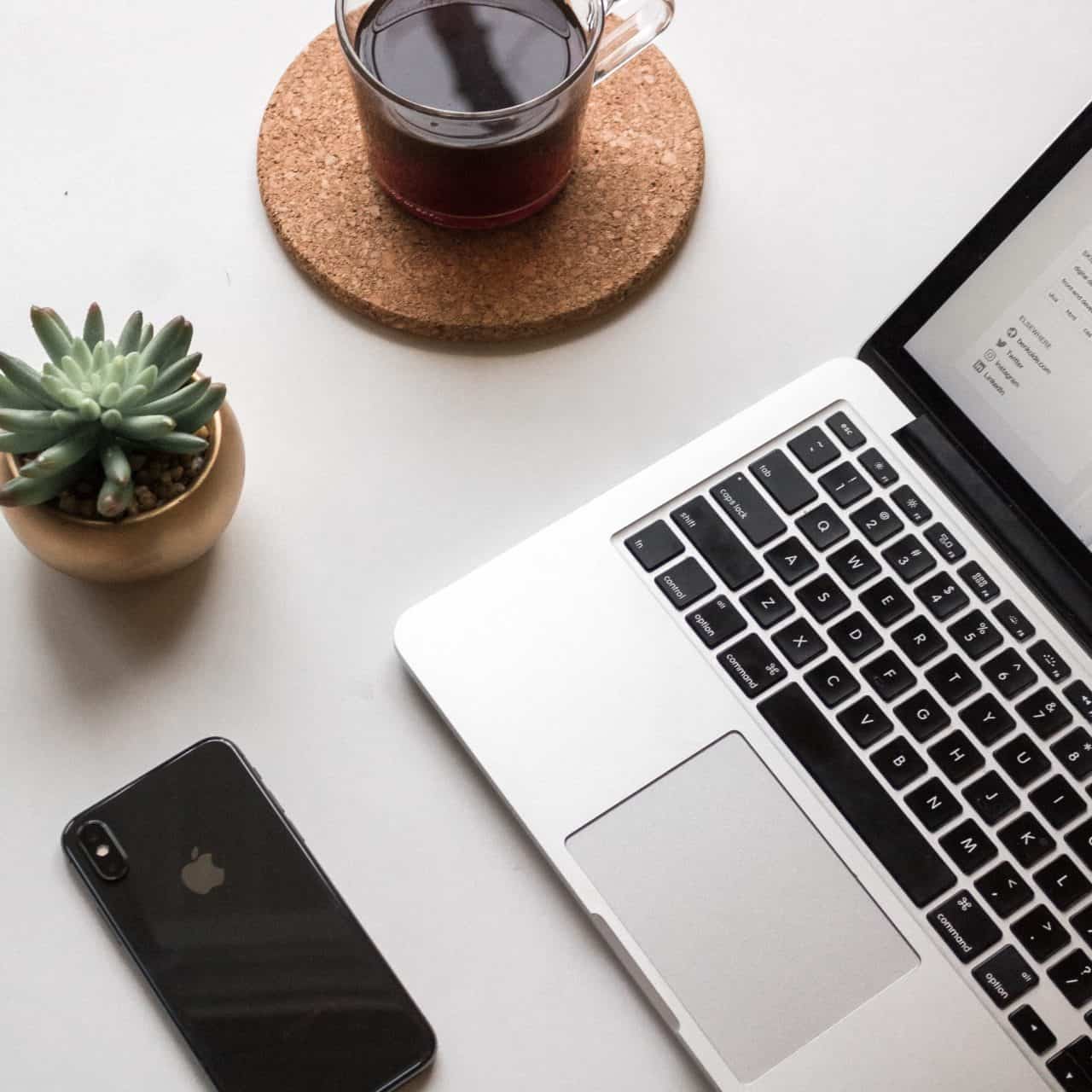 Zegal, the end-to-end legal platform for small businesses, launched in Australasia, sees tremendous growth in the UK. 
LONDON, UK, 20 June, 2021 —Increasing small business demand for online end-to-end legal services in the UK has Zegal rapidly expanding its team and product range. 
Small businesses in the UK, well-versed in using cloud accounting services like Xero with their accountants, are demanding the same and more from their legal advisors.  Enter Zegal.  The Zegal platform, which is used across Australia and Asia by more than 20,000 smaller companies and their legal advisors, has seen tremendous growth in the UK as businesses adapt to work-from-home offices.
Zegal is designed to be end-to-end—enabling companies to do legal work that is more complex. Zegal's sophisticated software is the core of the experience, providing the technology for businesses to work alone; or together with good old fashioned real-life lawyers, working virtually through the platform, whenever needed.  The result is streamlined and affordable legals.
As a global Software as a Service (SaaS) company, Zegal was built for the cloud and is an example of how technology companies are providing significant opportunities to small businesses the world over by leveraging the benefits of scale and leveling the playing field.  Zegal recently announced a collaboration with British leading virtual law firm 360 Business Law, selected by Zegal to deliver legal advice to its UK clients. Clients using Zegal's contract management application can now access a free 30-minute consultation with a lawyer at 360 Business Law.
Daniel Walker, Zegal Founder says, 'The transition we've seen from office to remote working has driven a huge demand in the UK market for virtual legal counsel and platform solutions. We are seeing the strongest demand within the mid-market space, which is a very exciting opportunity.'  
For more information and/or interview requests please contact Alicia Walker at alicia.walker@zegal.com 
Linkedin | Facebook | www.zegal.com 
Zegal is the end-to-end platform for the legals smaller companies need. 
Our story
Zegal was founded in 2014 by lawyer friends Daniel Walker and Jake Fisch. Having been a part of the system that preserves quality legal advice only for those that can afford it, the two were determined to build a model that delivers the 'corporate law firm' experience to small business.
Today Zegal is the world's only end-to-end platform for smaller companies to create, negotiate, and sign both the simple, and complex contracts they need to run their business, with expert legal advice, 100% online every step of the way. Since our launch, we have helped more than 20,000 companies close commercial contracts, run leaner HR teams, and enter new markets. You can use Zegal for your company in the UK, Australia and across Asia. Make your legals simple.
This article does not constitute legal advice.
The opinions expressed in the column above represent the author's own.
Start managing your legal needs with Zegal today
BECOME A ZEGAL REFERRAL PARTNER
READ MORE: UK Startups: Essential Legal Documents
READ MORE: New April 2020 tax rules in UK and how to comply with IR35
Like what you just read?
---
Subscribe to our newsletter and be the first to hear of the latest Zegal happenings, tips and insights!