All shapes and sizes. Our partners love Zegal.
Let's grow together
Who is this for?
We offer multiple partnerships models to our existing clients:
Reward program
Zegal friend referral program rewards you and your referrals with one month free subscription every time one of your referrals signs up for a Zegal plan.
Refer a friend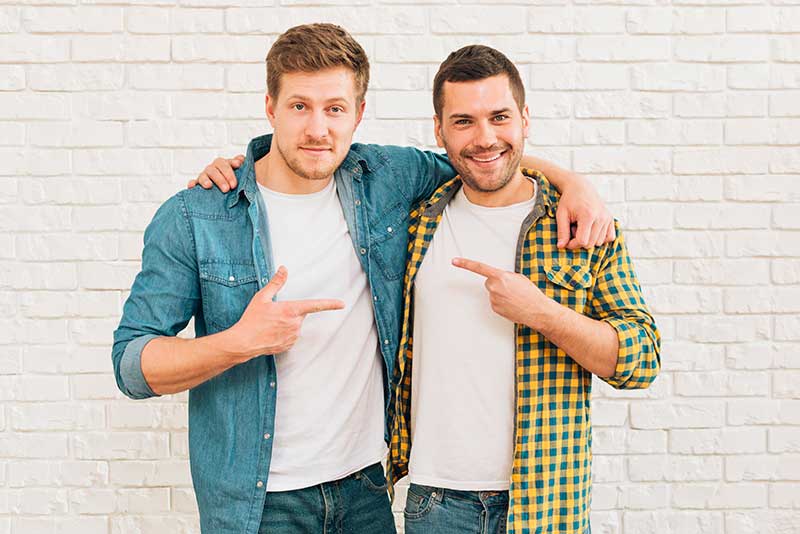 Zegal network program
If you are a venture builder, community manager, or influencer, your portfolio can have access to the Zegal platform with special discounts and offers. Let us tailor the right partnership to help bring more value to your current offering.
Find out more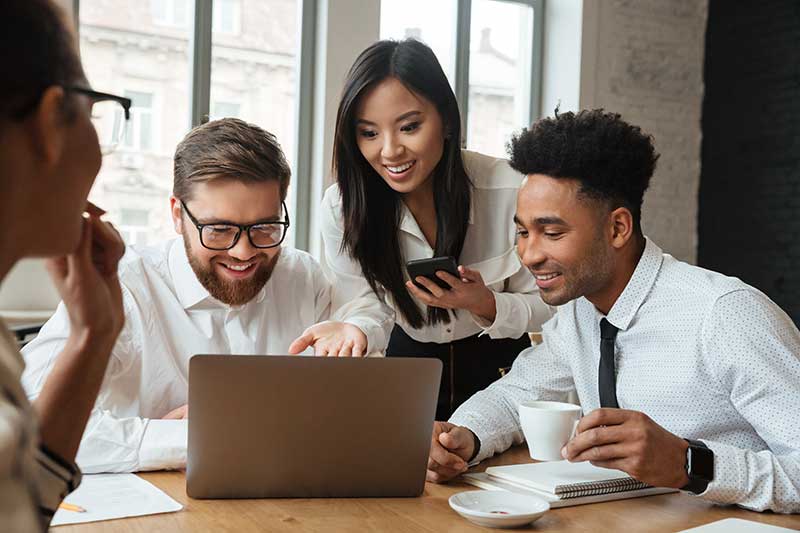 Zegal partners with some of the world's leading brands including technology companies and financial services organisations.
Brand partners have a large customer base that include small and medium sized businesses.
Our Brand partners give their clients full access to Zegal comprehensive legal solution, and saving them time and money.
Charlie Ferguson
General Manager, Asia Pacific
Xxx is the CEO and Co-founder of DotDotFire, an EduTech startup.
Before subscribing to the legal platform powered by Zegal and supported by Oldham, Li & Nie, DotDotFire had never used a lawyer, relying instead on advice from friends of team members or a quick Internet search.
Now, Francis and his team can easily complete simple legal tasks on the platform quickly and with confidence and get advice on more complex problems by talking to a lawyer from a law firm directly via the platform.
I'm interested
Let us know a bit more about yourself and a member of our partnerships team will reach out to you.