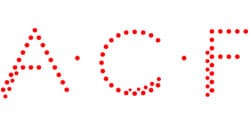 A.C.F Clothing
---
A.C.F is an e-commerce contemporary street wear brand and 'social shopping hub'. It is a new, innovative shopping platform that incorporates a responsible shopping experience through eco friendly, ethically sourced fashion with a heavy emphasis on engaging content and user interaction. A.C.F faces some of the most important topics for this generation, A.C.F is the intellectual shoppers ultimate lifestyle destination.
The Problem
---
Alexandra Foster moved to Hong Kong from Australia to set up her fashion label, A.C.F. Being in a new country, she had to start afresh to build up a network of suppliers, partners and contacts. As a startup owner, Alexandra was no stranger to the challenge of having limited time and financial resources. At the same time, she was aware that it was imperative for A.C.F to ensure compliance with local laws and regulations, whether this was in relation to running an e-commerce business or hiring new staff as she sought to expand the business. However, Alexandra found traditional legal services to be expensive and time-consuming. Feeling overwhelmed by the vast array of options for traditional lawyers and legal services, Alexandra was looking for something alternative for her legal needs. Upon the suggestion of a friend, Alexandra looked into Zegal and found that it was perfect for A.C.F. Zegal made it easy for A.C.F to comply with all the legal aspects of running an e-commerce consumer business, from fundraising to hiring new employees. A.C.F came to appreciate the fact that it could harness Zegal across various business functions.
Success Story
---
Even though it had a comprehensive document library of more than 200 documents, this was never a challenge to navigate as there was extensive information about every document in a way that was easily comprehensible even for non-legally trained individuals and an easily accessible Relationship Manager who pointed the A.C.F team to the right documents at every step of the way. Alexandra found that a real person was always just a click or call away and readily available for a face-to-face meeting over coffee.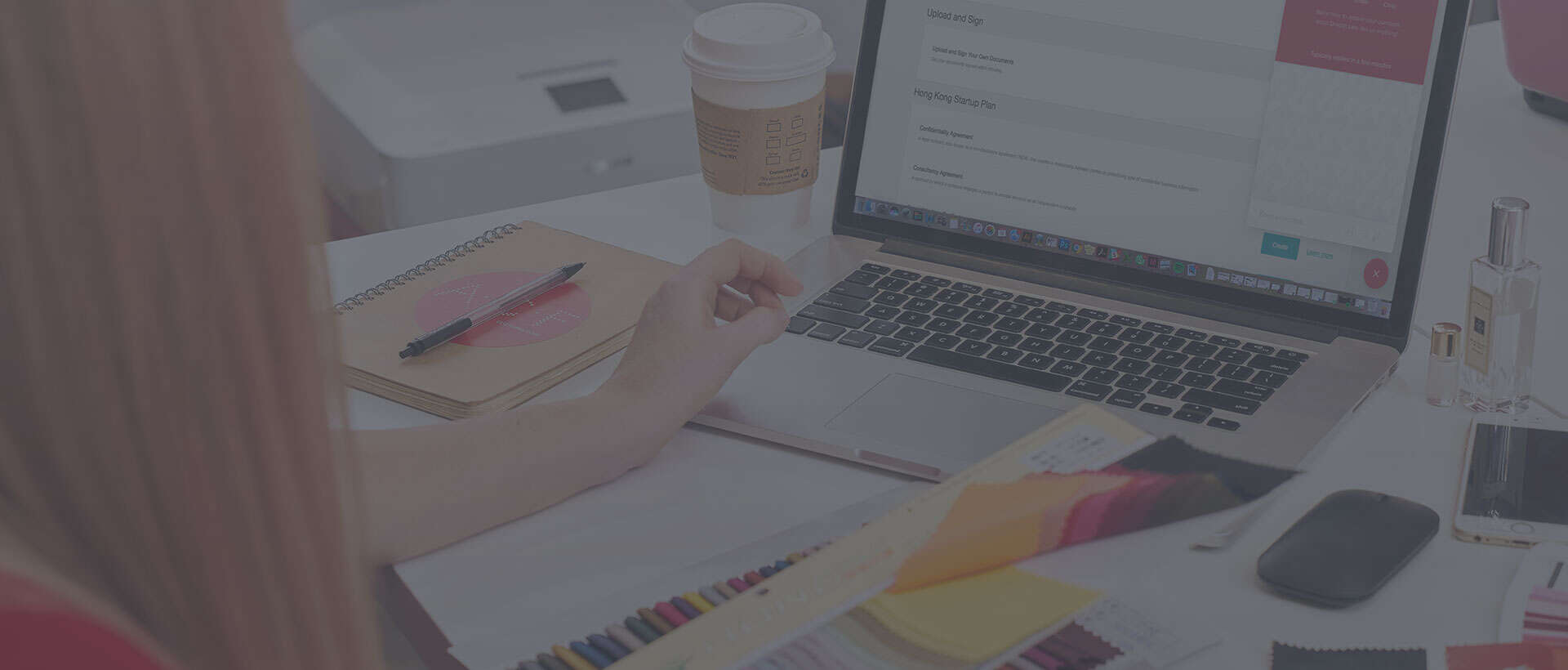 Features

Identify your business legal needs
---
The Zegal app can guide you to find out how to protect your business from potential risks

Create customised legal documents
---
Personalise your legal documents with your company logo and tailor clauses to your specific business needs

Get legal advice whenever you need it
---
Work with your existing lawyer or one you choose through Zegal, right within the app

Sign your legal agreements online
---
Validate documents by electronically signing them and keep them stored in the cloud

Centralise & manage in the cloud
---
Store documents in your Zegal account and you can access them anywhere, anytime

Share documents with your team
---
Give access to the right team members so they can work more efficiently
Try Zegal for FREE
---
Create a free account now and explore all of the Zegal features.
No credit card required