Bayes Digital
---
Bayes Digital is pioneering AI-driven Smart business process management (BPM) technology that is purposefully designed to change how businesses connect platforms, processes and people, and allow businesses to create their own unique ecosystems instantly so as to optimise business performance. Bayes Digital offers data visualization tools such as dashboard workbench, report builder, and form designer, as well as customer engagement tools like their AI natural language chatbot to gain deeper insights and targeted interactions with your market.
The Problem
---
As a startup, Bayes Digital needs every dollar to go the extra mile. However, the legal firms that Bayes Digital encountered were expensive, and it was not sure if it could get a return on investment that would justify investing sizeable resources into meeting its legal needs, especially at the early stage of starting up. Furthermore, most of the legal documents it required were fairly standard legal documents, and did not appear savvy to invest resources in engaging legal counsel for documents that Bayes Digital staff could potentially draft on their own.
Bayes Digital decided to sign up for a Zegal subscription as a way to empower its staff to draft its own legal documents. From the get-go, Bayes Digital found Zegal an efficient and convenient way to draft basic but essential legal documents on an urgent basis. The Zegal platform is accessible and convenient for Bayes Digital staff, given its straightforward and hassle-free user interface. They did not have to worry about legalese, and were impressed by how responsive the Customer Success Team is when it comes to providing support on how to navigate the Zegal platform. Over time, Bayes Digital harnessed Zegal across multiple stages of its sales cycles, including drafting Non-Disclosure Agreements (NDAs) for initial meetings as well as Memoranda of Understanding (MOUs) and Service Agreements at the signing stage, and making subsequent modifications to the scope of work at later stages. In addition, Bayes Digital also made ample use of Zegal's e-sign function. Instead of having to chase down business partners to sign hard copies of its legal contracts, Bayes Digital is now able to invite parties to e-sign contracts via the Zegal web app.
Success Story
---
Harnessing Zegal has strengthened Bayes Digital's brand as an established technology company. As a business that delivers a robust enterprise-grade cloud solution for SMEs that is also lightweight and affordable, Bayes Digital caters to a market that often expects a high quality customer experience and tech-savvy solutions. Utilising a cloud-based tool like Zegal to produce legal documents and inviting clients to e-sign contracts as part of the sales cycle aligns with Bayes' Digital approach of providing clients with a streamlined solution that connects all of their digital needs securely under one cloud platform.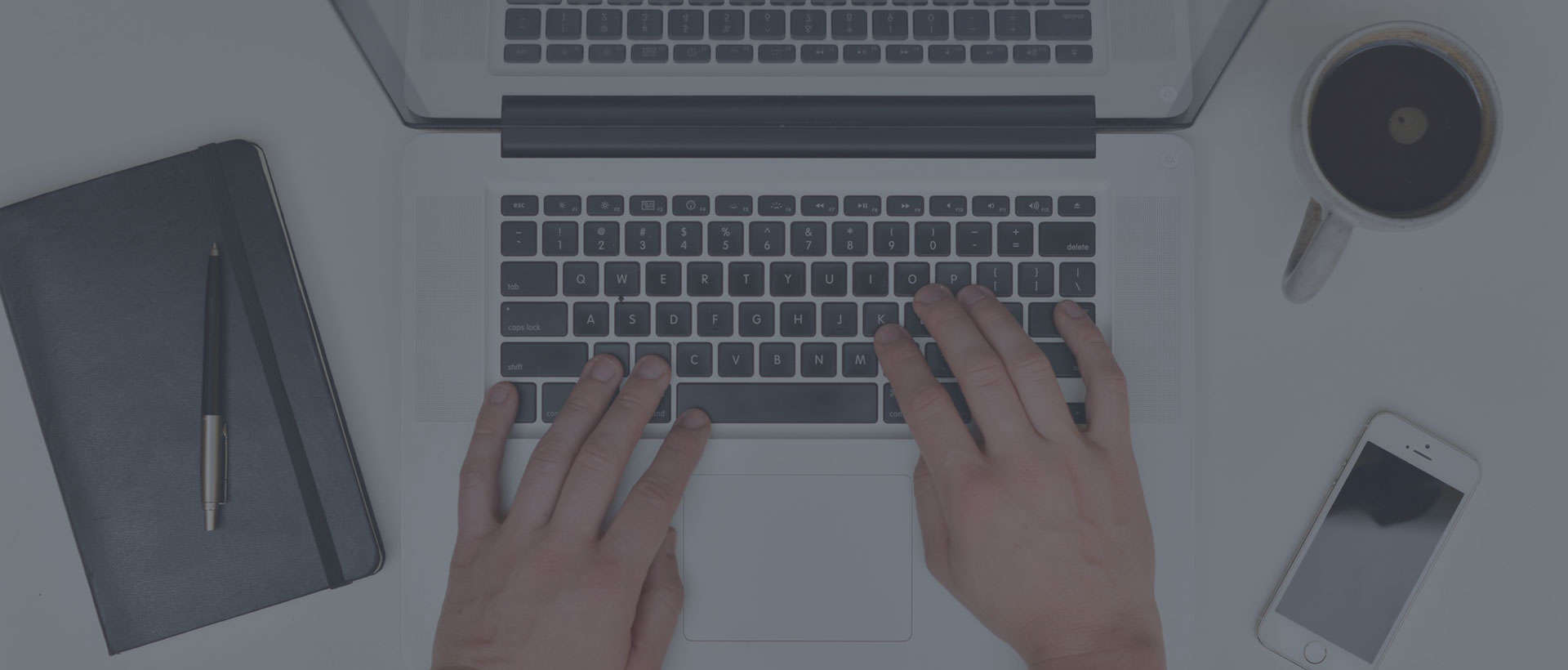 Features

Identify your business legal needs
---
The Zegal app can guide you to find out how to protect your business from potential risks

Create customised legal documents
---
Personalise your legal documents with your company logo and tailor clauses to your specific business needs

Get legal advice whenever you need it
---
Work with your existing lawyer or one you choose through Zegal, right within the app

Sign your legal agreements online
---
Validate documents by electronically signing them and keep them stored in the cloud

Centralise & manage in the cloud
---
Store documents in your Zegal account and you can access them anywhere, anytime

Share documents with your team
---
Give access to the right team members so they can work more efficiently
Try Zegal for FREE
---
Create a free account now and explore all of the Zegal features.
No credit card required