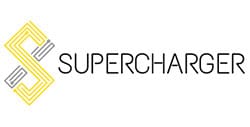 SuperCharger
---
SuperCharger FinTech Accelerator is the first program dedicated to both start-ups and scale-up global FinTech companies aiming to capture the Asian growth market. The program leverages on Hong Kong's traditional strength as Asia's finance and technology gateway. SuperCharger has designed a structured curriculum to create success. The accelerator assists with company building, mentorship and advice in areas such as market entry, regulatory obligations and joint ventures opportunities. The program itself coincides with the peak time of financial and start-up activity in Hong Kong. At the end of the program, participants will have a chance to pitch to investors and potential partners at the Investor Demo Day and the invite-only Demo Day.
The Problem
---
Attracting and retaining talent is crucial for any business to succeed in the competitive fintech space. Given that they work with a wide range of stakeholders, both internally and externally, the SuperCharger team were aware of the importance of maintaining proper legal documentation to protect their interests. However, navigating legal and regulatory requirements can be a complex and challenging process. The SuperCharger team was thus looking for a solution that would allow them to manage their legal needs efficiently and reliably.
Success Story
---
The SuperCharger team found their solution in Zegal. For SuperCharger, Zegal's easy-to-use, self-service platform made the complicated legal world affordable and accessible. The team uses Zegal to draft contracts and acquire information to help in making business decisions SuperCharger's managing director, Veronica Kuznetsova has been able to use the Zegal app to onboard new staff and to access information on setting up an Employee Share Option Plan. Getting on the Zegal platform has resulted in significant time and cost savings for SuperCharger. The SuperCharger team is able to rely on Zegal's Customer Success Team to provide timely and detailed responses to their questions. Zegal's user-friendly platform has given SuperCharger the best tools for scaling up their team and their incubatees.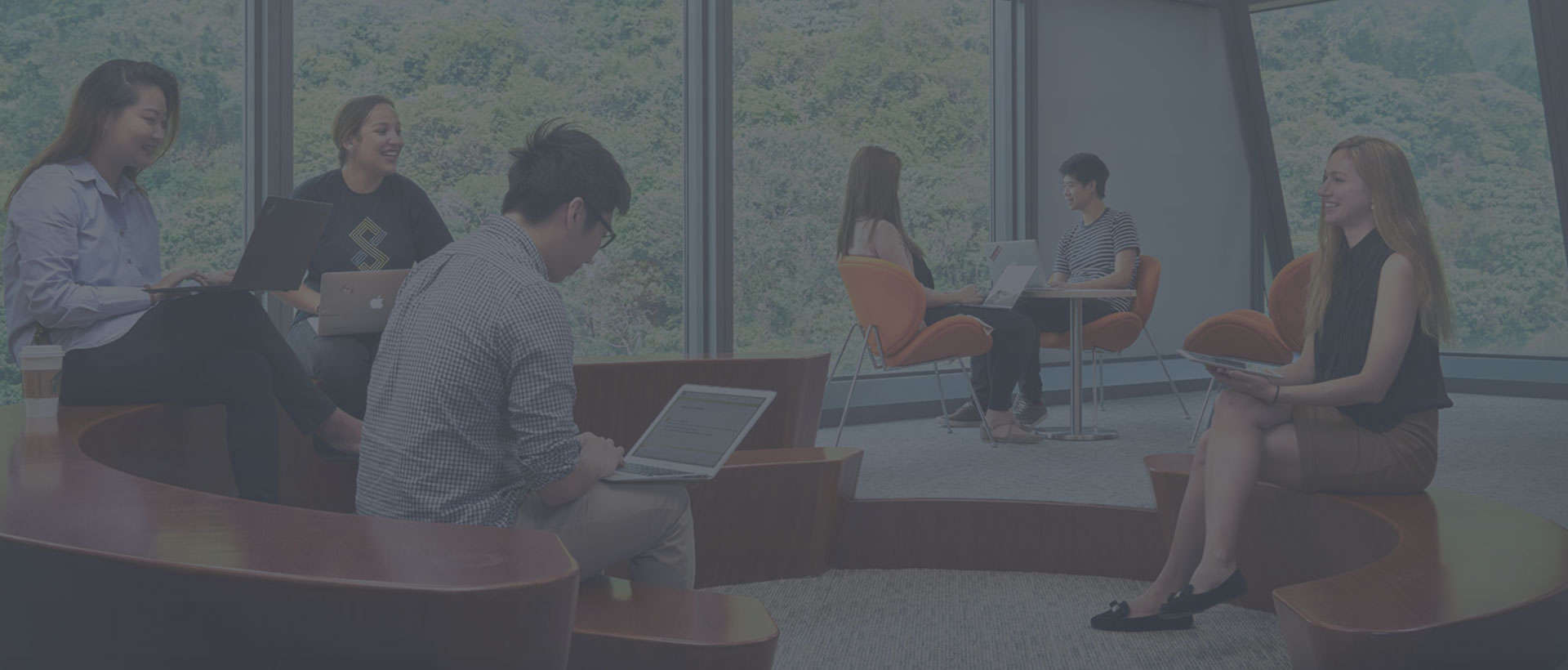 Features

Identify your business legal needs
---
The Zegal app can guide you to find out how to protect your business from potential risks

Create customised legal documents
---
Personalise your legal documents with your company logo and tailor clauses to your specific business needs

Get legal advice whenever you need it
---
Work with your existing lawyer or one you choose through Zegal, right within the app

Sign your legal agreements online
---
Validate documents by electronically signing them and keep them stored in the cloud

Centralise & manage in the cloud
---
Store documents in your Zegal account and you can access them anywhere, anytime

Share documents with your team
---
Give access to the right team members so they can work more efficiently
Try Zegal for FREE
---
Create a free account now and explore all of the Zegal features.
No credit card required