Be the first to try new features and products
Eager to try new features? Want to use Zegal more for your business? We built this program just for you.
The Early Adopters Program (EAP) gives client champions and advocates like yourselves early access to some of our newest features before they are released to the general public.
Best of all, you get to keep using these premium features for free! That's right. For your time and participation, we'll let you continue using those features for the duration of your contract!
Apply now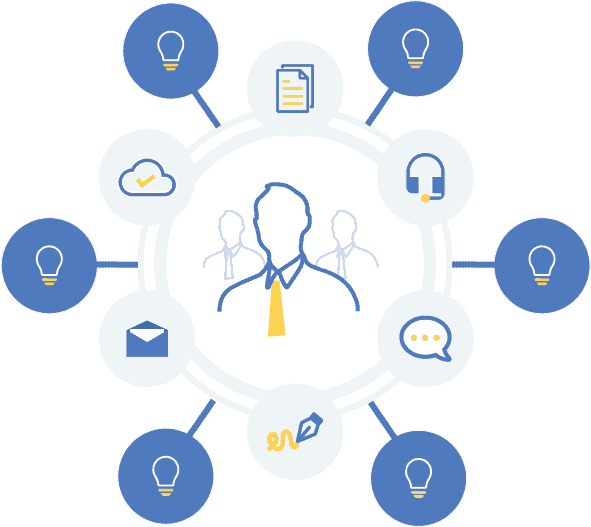 What are the requirements
You must be an existing or past Zegal customer
You must apply with the email you used to sign up
Apply now