What is an Acceptance of Offer?
The Acceptance of Offer letter, also known as a Form of Transfer Notice, is a letter agreeing with the terms of Employee Share Option Plan and the Letter for Grant of Option.
This acceptance can be made by the individual optionholder or by a nominated company.
Recommended for startups and small businesses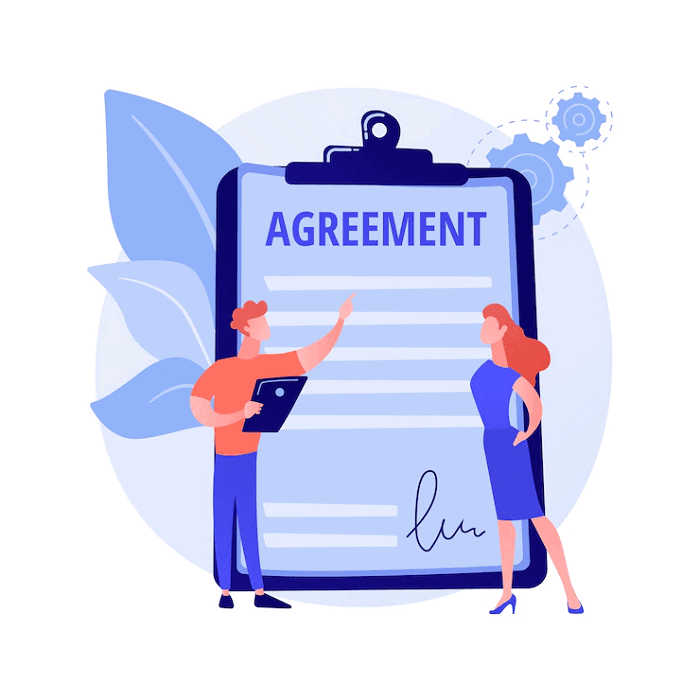 How to create an Acceptance of Offer
Make an agreement using Zegal templates
Get help from a lawyer anytime
Easy to Use Legal Templates
Quickly and easily create any legal agreement for you or your team.
Affordable Plans
Straightforward pricing plans and bespoke packages built to simplify all your legal demands.
Vast Document Library
Zegal's comprehensive collection of agreements means you always have what you need at your fingertips.
Ready to get started?
Create a free account now and explore all of the Zegal features.
No credit card required

Choose from 1000+ legal templates and draft contracts with ease and confidence.
Start now free
Contract and document management made easy.
Draft
Edit
Collaborate
E-Sign
Store
Automate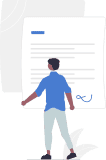 Pay As You Go
Purchase this specific template and generate a unique bespoke document in minutes.
SG$ 80-550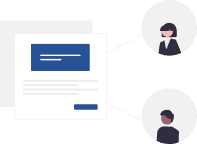 All-Access Plans
Create any document from our comprehensive template library on a fixed monthly plan.
From SG$120/month