Earn $$$ as a
You're talented, creative and enterprising. Join the Zegal Affiliate Program today and turn your trusted recommendations into income.
Recommending Zegal
Zegal is the #1 cloud legal solution designed for small business, enterprises and law firms. Let your visitors know about Zegal so they can join the other 25,000 users who use Zegal to create and manage business contracts.
Program Eligibility
Zegal accepts leads from USA, Canada, United Kingdom, Australia, Belgium, Denmark, France, Germany, Hong Kong, Ireland, Netherlands, New Zealand, Norway, Singapore, South Africa, Spain and Switzerland.
Publishers that Deliver the Best Results
Bloggers
Content Sites
Review Sites
Social Media Influencers
Program Restrictions
No coupon, deal, loyalty, cash-back, rewards or virtual mall websites
No adware, spyware, loyalty-ware or any such software
No cookie stuffing
All referring links must be verifiable/traceable (Pretty Links permitted)
Paid Search Policy: Affiliates MAY NOT bid on trademark, trademark +, or misspelled keywords for the purpose of PPC on the search engines (Google, Yahoo, MSN, Ask etc.)

Please allow up to 72 Hours for your application to be reviewed
Creative that Works for You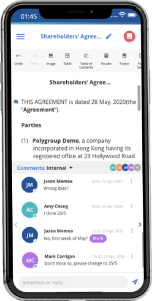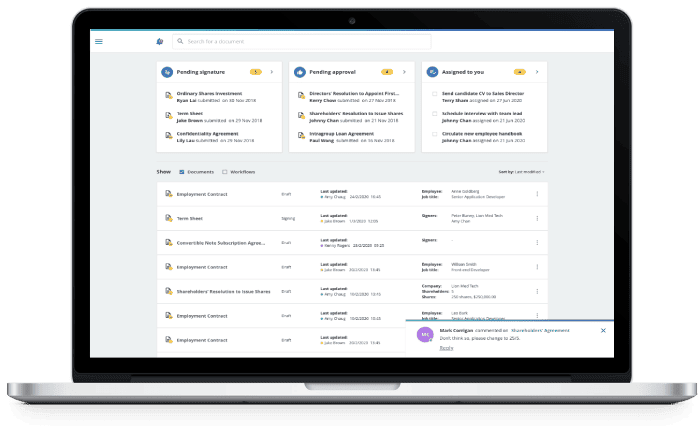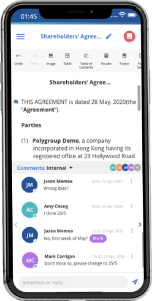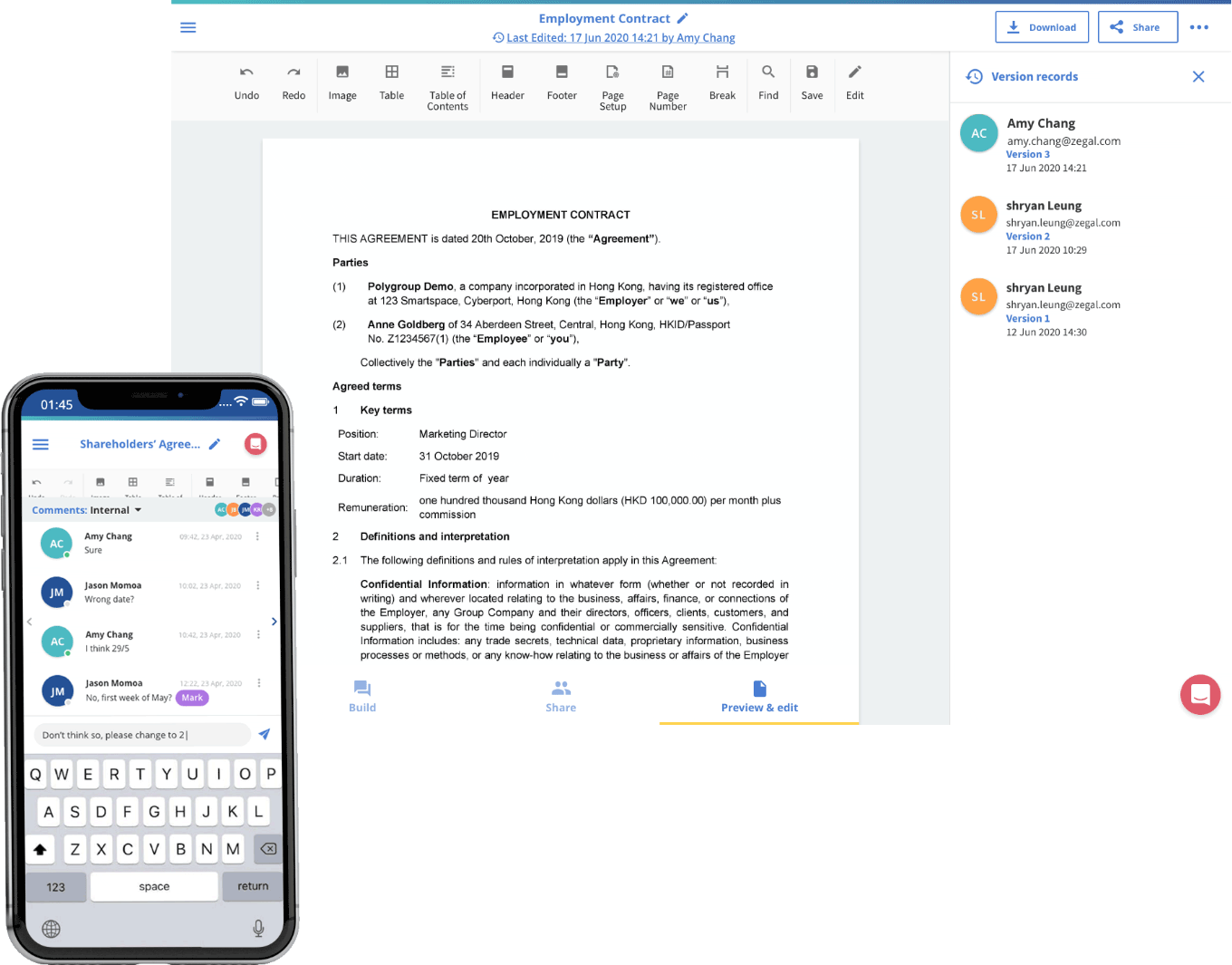 Register with the Form Below
Have you checked Affiliate Marketing Program Terms and Conditions?