Best Fonts for Legal Documents (updated for 2023)
By Joanne Hue, Updated: 2023-11-16 (published on 2023-07-07)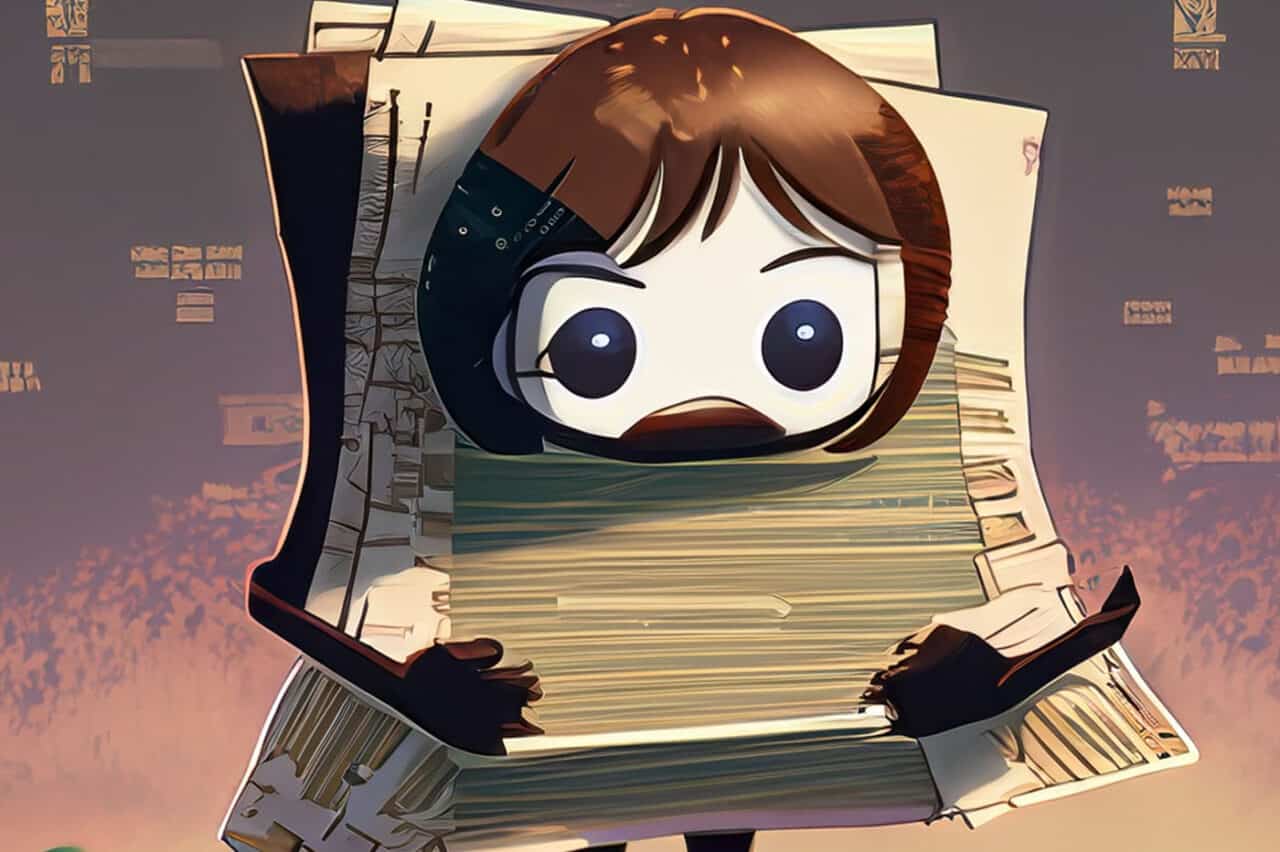 Significance of legal fonts in legal documents
The best legal fonts help engage the audience better, leaving an impression on the reader and communicating information more effectively.
Lawyers invest a lot of time drafting contracts and documents, memos, and case briefs. Therefore, focusing on the words and their fonts in legal writing will help stand out and persuade the reader. You can include the font management software into your tool kit, If you're working with documents, presentations, various designs, or other text content.
When writing legal documents, what works for one document might not work for another. Post Covid-19, clients have become more acquainted with online reading, subvocalizing and tend to read interactive PDF documents on their mobile phones, so it is essential to enhance and optimize legal documents to make them readable on any device. 
In this digital age, it's crucial for legal professionals to adapt. Post Covid-19, clients prefer interactive PDF documents accessible on mobile devices. Legal documents must be optimized for readability on any platform. Utilizing user-friendly tools like a logo maker can also enhance branding and professionalism in the digital legal landscape.
Courts sometimes specify rules for the best fonts for legal documents or law firm websites. With this in mind, this article will highlight the best legal fonts and sizes for legal documents.
Most common font for legal documents
Times New Roman size 12 is the standard font used for legal documents. Other fonts, such as Arial and Helvetica, are also commonly used as legal fonts.
This font is narrower than the other texts because it was first designed for newspapers. Lawyers usually keep using it because they are familiar with it. However, if other alternatives are available among fonts, it is recommended to stop using Times New Roman.
Recommended legal document font style and size
Legal documents need to be legible and readable. Therefore, it is essential to use a professional font style. No one particular font fits all legal documents, but the ones below are the best for agreements, letters, briefs, and other legal documents. Fonts like Times New Roman, Arial, Calibri, and Courier New are commonly used due to their clarity and formality. These fonts are not only widely accepted in the legal community but also ensure that the document maintains its integrity and professionalism. When selecting a font, it's vital for paper writers to ensure consistency throughout the document and consider the intended audience and purpose of the text.
Good serif fonts for legal documents are Century Schoolbook, Georgia, Baskerville, Bookman Old Style
For sans serif fonts, try Century Gothic, Helvetica, Atlas, Concourse, Guardian Sans, and Fort.
Best font for law firm websites
When developing a law firm website, it is essential to note that your website creates a first impression on the clients. Design it professionally and in such a way that it represents the firm's image.
When considering the font style there are two font styles: serif and sans-serif.
Serif fonts
Have tails and are mainly used for newspapers (Times New Roman) and print media, whereas, Sans-serif fonts are without tails and are generally associated with websites.
Sans-serif fonts
Usually portray a modern image of the law firm, and serif fonts are associated with newspapers. Serif fonts include Cambria, Georgia, Garamond, Book Antiqua, and Didot. In comparison, Sans serif fonts include Calibri, Helvetica, Verdana, Trebuchet MS and Lato.
Most law firms nowadays use sans-serif fonts as the font style of the content written on their website, as it attracts and influences prospective clients.
When choosing and designing a website, use a web font like Lato, Open Sans, and Roboto. Web browsers and operating systems majorly support these.
Best font size for legal documents
There is no standard font size for legal documents. However, the minimum font size used for legal documents should be at least 12. Using size 14 significantly affects readability on monitors.
Also, it is important to keep enough line spacing between paragraphs to make them easily readable, even in the case of long documents.
Supreme Court rules on legal document fonts
You should always check to see which font is recommended by the court of that particular jurisdiction. For example, the US Supreme Court requires attorneys to use "Century Family" fonts for all briefs, whereas the US Court of Appeals for the Seventh Circuit suggests lawyers should not use Times New Roman.
The Supreme Court of Virginia has published a list of acceptable fonts for briefs and other papers. Also, the Supreme Court in Florida has declared new appellate rules for fonts. These rules require lawyers to use Arial or Bookman Old Style with font size 14 to ascertain monitor readability.
Most courts don't enforce font rules, as they only require a font of a particular size that is legible and readable. However, it does not mean you should keep using Times New Roman as your default font.
Why are legal documents always in the same font?
As mentioned above, some courts have specified guidelines for fonts, so many lawyers will follow this for briefs and other cases.
Best font for professional documents
When choosing the best font for professional documents, it is important to remember that the font should be clean, professional, legible, and readable.
It should not be so decorative that it shifts the reader's focus from the content. The font can either make or break your professional documents and writing.
The best font for professional documents is Calibri. It is a sans-serif font that is universally readable. Other acceptable fonts are Cambria, Garamond, Didot, Georgia, Helvetica, Arial, and Book Antiqua.
Keep it professional, check the court rules
On the whole, choosing the best legal font for your legal documents or law firm's website depends on how you want your clients to engage with the information and content you provide.
It is crucial to use a font style and size that indicates the message you want to convey to your clients. Of course, choosing a font style and size must also be in accordance with the Supreme Court rules (if any) for that particular jurisdiction.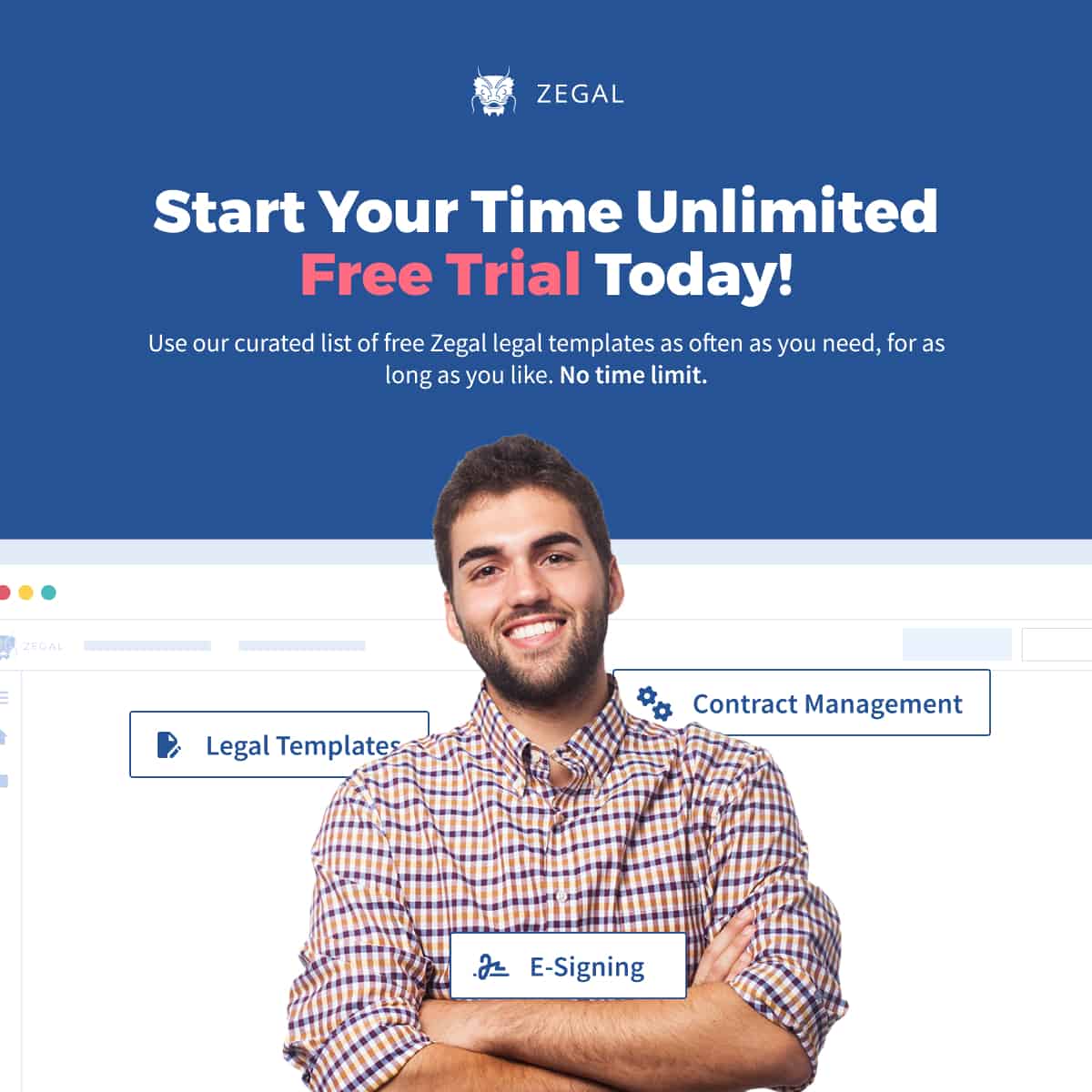 Related Articles
Important Documents: Draft now
Follow us on
Like what you just read?
---
Subscribe to our newsletter and be the first to hear of the latest Zegal happenings, tips and insights!