Customer Story: Fenix TLS
By AL Walker, Updated: 2023-06-23 (published on 2020-06-10)

Fenix TLS
Fenix TLS is a language technology solutions provider, supporting multinational corporations, SME's, and Startups in global expansion efforts and new market entry in Greater China, across Asia Pacific, and in markets worldwide.
Their world-class transcreation services include translation, localisation, marketing, branding, and visual media production. Fenix TLS currently operates in Greater China and across Asia Pacific, North America, South America, Europe, and the Middle East.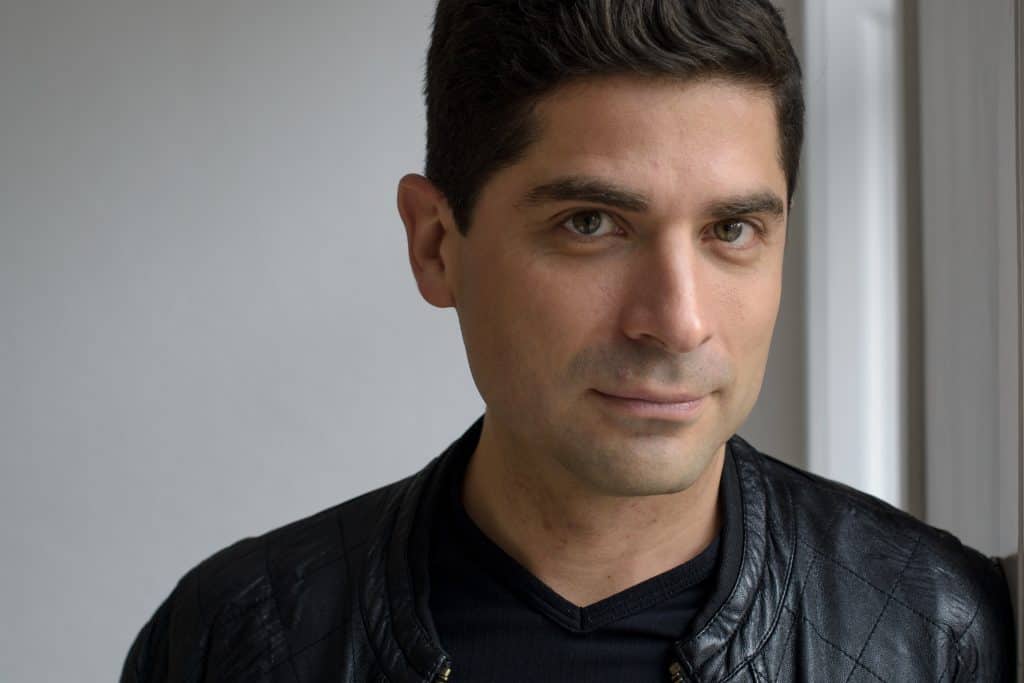 We spoke with founder Dominique Moralez about the evolution of the business and it's growing partnerships.
How has Fenix TLS changed and grown in the past few years?
Fenix TLS began as a small family-owned and operated language service provider, primarily serving multinational corporations. With the intention of seeking additional support to scale up our business, we were fortunate enough to meet the advisory team at Tencent WeStart (HK) in October 2018. And in a stroke of coincidence, the event we attended at Tencent WeStart (HK) was sponsored by Zegal! Since that time, Fenix TLS has greatly benefited from a close relationship with Tencent WeStart (HK). Over the course of the past year and a half, we have significantly increased our regional and international market share, established valuable partnerships, and most recently launched our first subsidiary, MINEO Hong Kong Limited.


Fenix TLS X Zegal
How easy was it to make the switch to using Zegal?
Our introduction to Zegal was borne entirely out of necessity. We needed a reliable source of commercial quality contracts, and Zegal made our transition to utilising their contract templates and workflow models easy and intuitive. We find that the Zegal workflow models are particularly useful! Preparing contracts, and knowing the agreements are both transparent and robust, provides Fenix TLS with peace of mind when entering into negotiations with new clients and vendors.
What difficulties has Fenix TLS faced, which Zegal helped to resolve?
Zegal has recently helped us to resolve the challenge of drafting reliable Convertible Note documentation for our subsidiary, MINEO Hong Kong Limited. Without the Convertible Note workflow model, our resources would have been quickly depleted by repeated edits and revisions. As a result, from the first meeting with our investor, to the day we received funds in our bank account, we were able to significantly accelerate the closing of our first round of investment, completing the entire process in a total of 33 days!
Are there features you haven't used on Zegal that you hope to in future?
Fenix TLS would benefit from utilising the E-Sign service, in addition to the Commenting and Negotiating features.
This article does not constitute legal advice.
The opinions expressed in the column above represent the author's own.
Like what you just read?
---
Subscribe to our newsletter and be the first to hear of the latest Zegal happenings, tips and insights!