UK Startups: Essential Legal Documents for Your Business
By Hailey, Updated: 2023-01-18 (published on 2019-07-15)
Ensure that your business achieves its full potential by establishing the right legal foundations to protect your intellectual property, employment and tax issues straight from start up to scale up.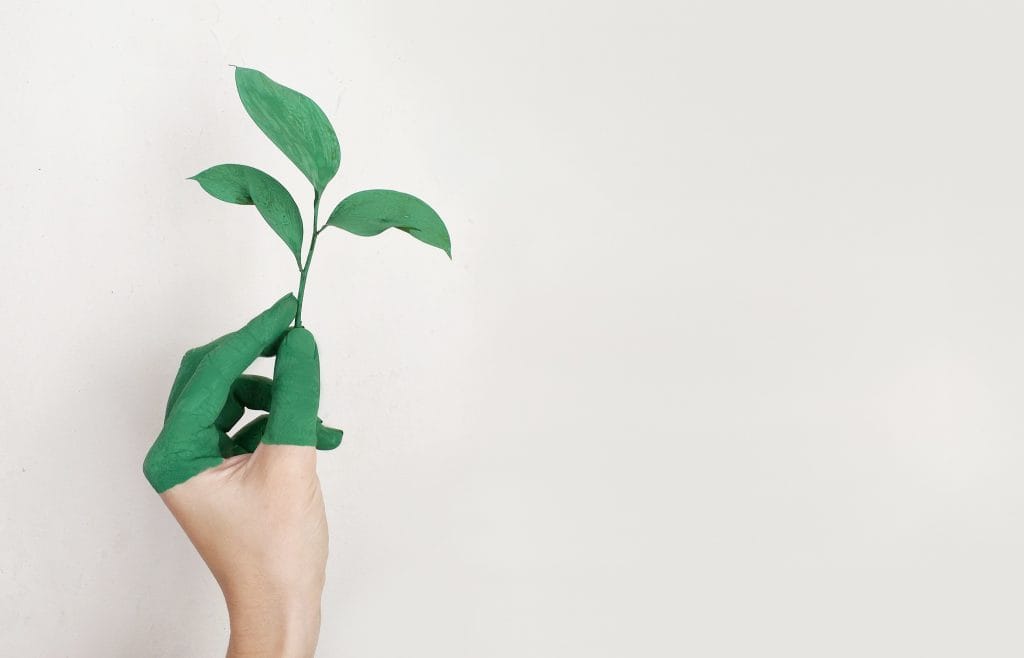 Taking your business ideas into fruition is undoubtedly no easy feat. What's more, without the valid legal infrastructure in place to outline the relationships between its founders and company, or to protect business ideas, your startup may be susceptible to greater growth-limiting risks and overall detrimental losses.
Having the correct legal documentation in place from the get-go sets up legal protection, defines roles and responsibilities, and provides a solid foundation allowing the business to grow into its own within the fast-paced commercial market. There are several common key legal issues relevant to every startup that can easily be avoided (and in an efficient and accessible way with the assistance of Zegal's contract templates) which will maximise the chances of success within the competitive business industry.
As with every startup, when a group of individuals incorporate and become shareholders in a newly founded business, it is important to set in place a Shareholders Agreement in order to distinctively outline the shareholder to shareholder relationship as well as the shareholders' relationship to the company so as to provide clarity on a myriad of potential issues regarding shareholder rights, company share transfers, the feasibility of certain decisions made by shareholders and so on. In constructing a well-founded and secure Shareholders Agreement, it is vital that each clause aligns with the company's memorandum and articles of association, which highlights the distribution of responsibilities within the company and are both required for companies formed in the UK, according to the Companies Act 2006. 
The memorandum of association clearly and explicitly demonstrates that the shareholders agree to form the company in compliance with the aforementioned Companies Act 2006 and, further, agree to become the first members of the company. This prescribed form, which requires each shareholder to authenticate its clauses, is comprised of a statement of compliance. It must be delivered to the Companies House in accompaniment with an application for registration of the company and the startup's articles of association, which outline the company's limits and restrictions. With Zegal's Term Sheet templates, parties can easily enter into negotiations and execute transactions using the Investment Agreement template.
The limits and restrictions imposed on a company and its exercise of powers as set out in its articles of association serves as a source of reassurance for shareholders of the startup that its directors will not pursue potentially damaging courses of action yielding grave repercussions without the acknowledgement and approval of its shareholders.
While there is no prescribed form that these articles must abide by, The Companies (Model Articles) Regulations 2008 sets forth model articles, available on the Companies House's website, applicable to the most common types of companies: 
Private company limited by shares;

Private company limited by guarantee

; and

Public limited company
These articles must be submitted to the Companies' House for approval of acceptable terms before the company can be formed, however, their proposed model articles need not strictly used as the startup may choose to either amend the model articles or construct original articles for review. 
FURTHER READING: Five Clauses Every Shareholders' Agreement Should Include. Does Yours?
RELATED READING: Investment Agreement vs Shareholders Agreement: What's the Difference?
While there is no legal obligation to do so, a founders' agreement, especially in the early stages of a startup's growth, provides an extremely helpful sense of security to founders of a business using a company vehicle. It also provides greater clarity with regard to the operations of the business in avoidance of disputes and miscommunications. The document takes the same form as a shareholders' agreement, however, is restricted solely to clauses addressing the founders of the company as opposed to all shareholders, these may include:  
Ownership rights;

Operational responsibilities;

Division of equity i.e. value of ownership
The Founders' Agreement helps get the conversation started and finalises the way you will move forward as a company and as business partners.
RELATED READING: Should I Use a Founders' Agreement or a Shareholders' Agreement?
As a startup company, a non-disclosure agreement may seem like an unnecessary and arbitrary big-business practice inapplicable to the minutiae of business ideas and values of a smaller brand yet to reach the apex of recognition on the business market.
The NDA is protection for a vast abundance of private information that you may not want employees or partners publicising or stealing.
Startup companies are in an especially vulnerable position, with every partnership capable of acting as a catalyst for growth, or, alternatively, an opportunity for competition in an environment where you need to ensure trust and candid discussions with potential partners.
FURTHER READING: Strictly Confidential? You need a Non-Disclosure Agreement
In the early stages of establishing a company, it is important that the business strictly outlines what is expected of its employees within Employee Contracts. These legally enforceable contracts are useful as they can also enforce confidentiality obligations through assignment of intellectual property provisions and working hours which abide by the UK government's Working Time Directive (WTD).
As part of the UK's PAYE Scheme, if an employee earns more than £10,000, the employer must enrol employees into a pension scheme, which should also be outlined within their employee contracts.
Other details an employee contract may include:
Employees in the UK are legally entitled to a written statement including terms and conditions such as pay, holidays, and working hours, within two months of starting work. These may either be express terms which are set out in writing or agreed orally, e.g. work hours, sick pay, holiday pay, or implied terms which are incorporated into the contract through expectation, e.g. stealing or publicising confidential information.
Zegal provides Employment Contract Templates, providing startups with the essential and indispensable components of the contract such as statutory benefits, restrictions on financial interest and non-disclosure clauses.
By the same token, just as employee contracts enforce clarity regarding expectations held by the employer towards the employee and vice versa, bylaws are also used to address the specific powers capable of being exercised by shareholders and directors. More specifically, these bylaws establish the company's internal rules, for example, dispute settlement, determining powers of shareholders, and leadership selection.
To facilitate these decisions, a Shareholders' Resolution to Appoint Directors can be used, while a FAST (Founder Advisor Standard Template) Agreement may be especially useful to startup companies in need of a mentor-figure to advise them on development objectives in return for company shares in the future.
Having bylaws in place protects the startup's long term organisational integrity and confidence in avoidance from conflict.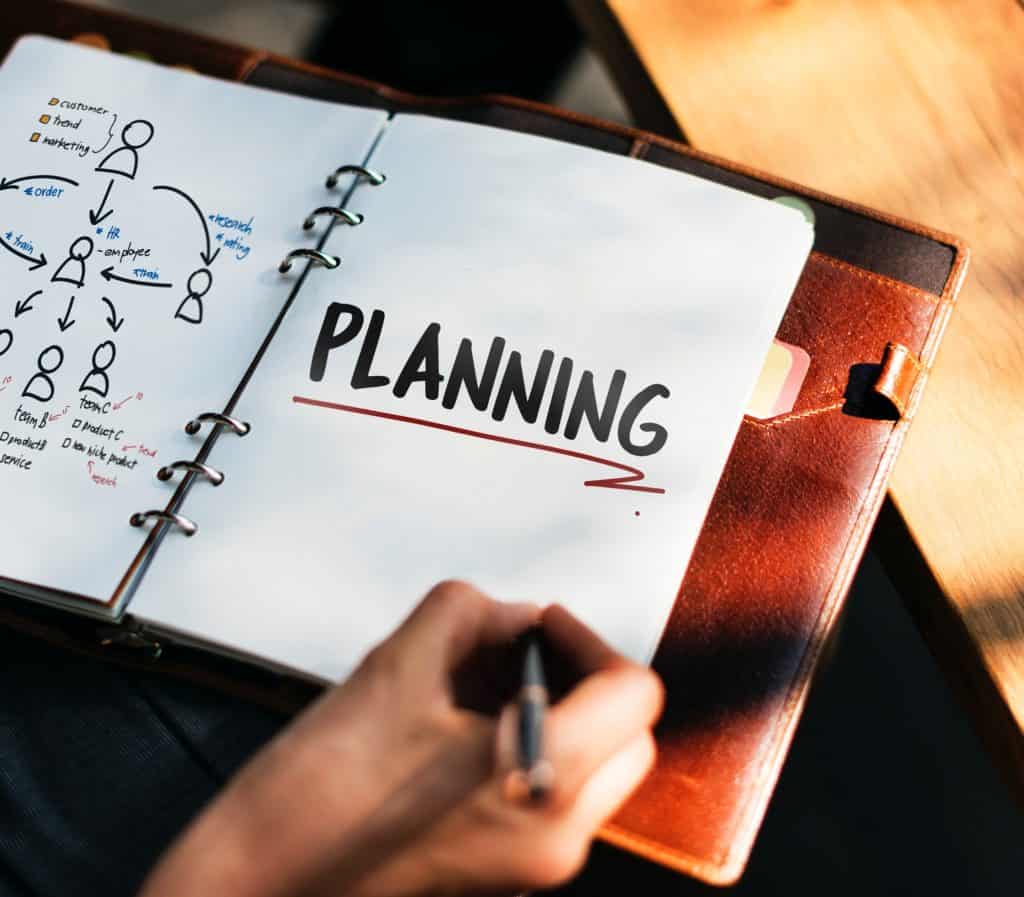 One document that should be included within a company's bylaws to expedite the process of conflict resolution is a given Founder's Schedule, which determines how a company will efficiently manage its time, prioritising both 'making' and 'meeting' in equilibrium so as to support the streamlined and constant workflow efficiency of the business even in its earliest days. Furthermore, a Vesting Schedule may also be addressed within your startup's bylaws in order to protect the parties' ownership rights over the company.
In this way, the scheme allows employees and employers to benefit from the success of the company, even in the case of a founder leaving the company. The process always involves a specific vesting schedule, which determines when the employee has full ownership of the specific asset or how much of the stock the business can acquire back in case the person leaves. Vesting schemes will include a Cliff Clause, which holds that parties leaving the company within the first year of business do not keep the equity they owned; alternatively, if a party leaves after two years, they may retain 50% of what they owned. 
Transitioning a startup into a scale up company is often seen as a laborious, time-consuming and meticulous task, however, Zegal's customisable contract and agreement templates have made constructing contracts and ensuring that the daily functioning of the company remains effective and efficient more streamlined than ever, making way for ever-evolving, beneficial changes at an even faster rate.
Ching Hei Cheung is a first-year law student and aspiring solicitor studying at the University of Bristol. She is involved in a myriad of extra-curricular activities such as debating team where she has obtained first place in a national competition judged by a panel of legal professionals from Baker McKenzie, commercial awareness society and pro-bono society, in order to refine existing skills in public speaking and negotiations, as well as develop a greater understanding of the commercial market that encapsulates the everyday workings of the legal sector. She is currently interning with Zegal Content Team.
This article does not constitute legal advice.
The opinions expressed in the column above represent the author's own.
Start managing your legal needs with Zegal today
READ MORE: 21 most common startup Mistakes
READ MORE: Angel Investors Vs VCs: Pros and Cons
Like what you just read?
---
Subscribe to our newsletter and be the first to hear of the latest Zegal happenings, tips and insights!