The Ultimate Guide to the Startup Community in New Zealand
By Alex, Updated: 2023-01-18 (published on 2017-01-17)
Investment into New Zealand companies saw 9% growth year-on-year between 2014 and 2015, with $61.2 million invested into 94 companies across 132 deals in 2015.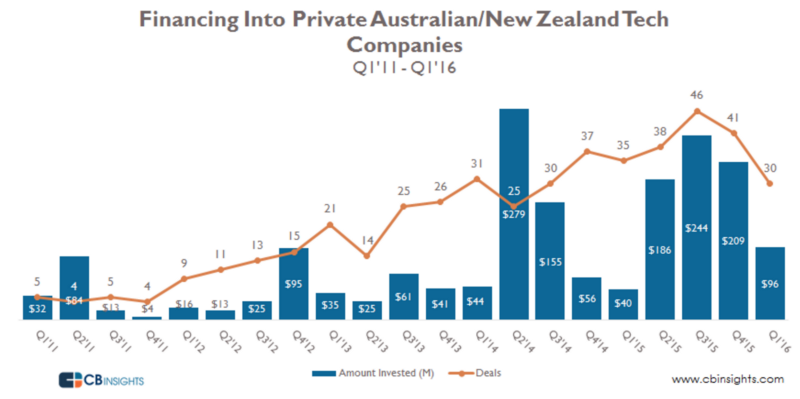 The inaugural Tech Pioneers Report prepared by H2 Ventures, one of Australia's leading venture capital firms, identified online accounting software company Xero and cloud-based point-of-sale (POS) and retail platform Vend among the top ten Tech Pioneers that are taking advantage of technology and driving disruption across a range of industries. New Zealand government has also grants for start up that a good point for new comers in business.
The startup scene has been described as "tightly-networked", and the culture as "laid back, creative, fun-loving and balanced". Here, we give you the lowdown on New Zealand's up-and-coming startup scene:
Also read: The Ultimate Guide to the Startup Community in Singapore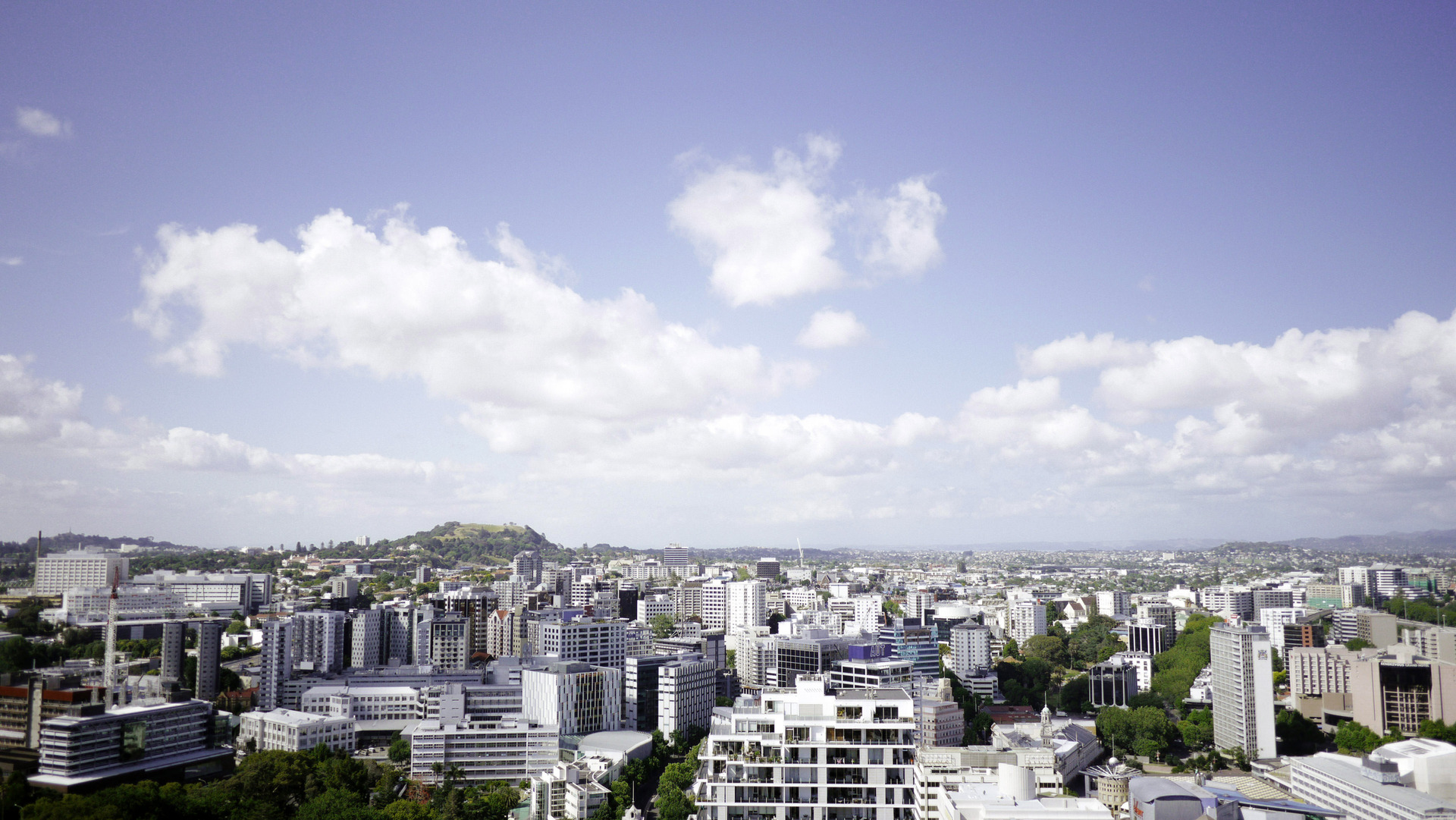 Communities
New Zealand Technology Industry Association
NZTech enables the growth of the tech industry in New Zealand by providing leadership in engaging government leaders, the media and other stakeholders. They support the New Zealand government's quest to becoming a digital nation by acting as an information hub for investors and businesses.
Creative HQ
The startup base in New Zealand's capital city Wellington aims to increase the number of high growth businesses in New Zealand through its incubation and accelerator programmes, as well as grassroots entrepreneur initiatives and innovation spaces.
Built in Wellington
This website describes itself as a "one -top poster board for what makes this city hum" and curates startup events in Wellington, as well as news, articles, blogs, and tips.
NZ Startup of the Week
This blog showcases a new startup in New Zealand every Monday and is a great way to keep yourself updated on the freshest startup on the scene! (Subscribe)
Facebook groups
NZ Tech Startups Eco-System
With more than 6,000 members, this group helps you stay up to date on the New Zealand startup scene, find information, meet investors and co-founders and find answers to your startup questions.
Founder Finder NZ/AUS
This Facebook group helps you connect with other entrepreneurs, creative talent, venture capital and subject matter experts.
Co-working spaces
Biz-Dojo (Auckland, Wellington, Christchurch)
This co-working and collaboration network has offices in several locations and becoming a member gives you access to all the locations.
Enspiral Space (Wellington)
Self-described as a "'DIY' social enterprise support network", Enspiral regularly hosts public gatherings at its physical hub Enspiral Space. It targets entrepreneurs, startups, freelancers, and charities with an ethical focus.
YND Workshop (Wellington)
This co-working space describes itself as a "light-filled, open-plan space ideal for creatives and techies" and offers a number of flexible options for hiring space, from day-rate hot-desking to monthly fixed-desks.
Generator (Auckland)
Generator has many options for hiring space, including private suites, permanent desks, hot-desking and casual membership to their bar and lounge.
Movers & Shakers (Auckland)
Located on the top floor of one of Britomart's most eccentric heritage buildings, it is ideal for those who want to be inspired by the place they work in.
Bridge Street Collective (Christchurch)
This co-working space is known for its inspiring community, and community events include meetups, morning tea every morning, after work drinks and more.
Events
For a summary of all the startup-related events going on in Wellington, check out the Built in Wellington calendar! Some cool events you should definitely check out include:-
Techweek
Techweek is a nationwide technology festival that showcases entrepreneurship and innovation. For Techweek'17 taking place in May 2017, you have the option of submitting an event if it falls within any of the following five themes: Next Generation, The Equality Gap, The Future of Food, Scaling Impact and Environmental Shift.
Startup Garage
This event series run by Creative HQ that is open to anyone and includes office visits, hosting visiting speakers with inspiring stories and conducting information expert sessions.
Startup Weekend
This global initiative is an intense 54 hour event that brings together developers, designers, marketers, product managers and startup enthusiasts to share ideas, form teams and build products.
Resources
Zegal – affordable legal documents
Founded in Hong Kong in 2012, Zegal expanded into New Zealand in June 2016 with a total of 7 free legal documents that were localised for the New Zealand jurisdiction.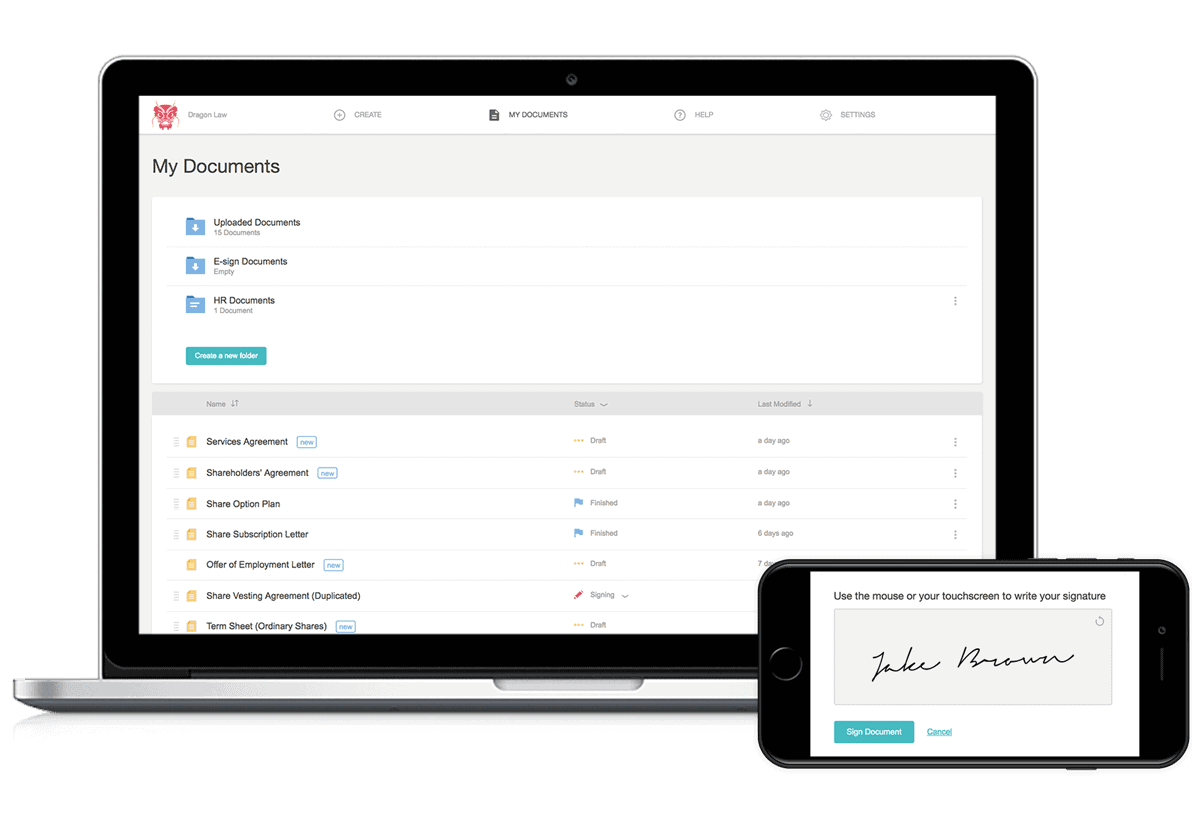 6 months following Zegal's soft launch into New Zealand, we now offer a total of 33 documents as part of the Startup Plan – that provides New Zealand startups with all the legal documents they need through the phases of Pre-Startup, Startup, Growth, and Maturity. With an online legal service such as Zegal, Founders have the ability meet their legal needs at a fraction of the time, cost, and complexity.
Also check out Zegal's (FREE!) eBook library to learn more about basic legal fundamentals, owning your trade mark, doing business online, and fundraising.
Claim your free trial. Start drafting legal documents with Zegal today.
Xero – cloud accounting software
New Zealand pride Xero offers a cloud-based accounting software for small and medium-sized businesses simplifies paperwork and allows you to focus on building your business. Similar to Zegal, Xero also maintains a comprehensive library of handy small business guides.
Accelerators & Incubators
Lightning Lab
With the aim of creating great businesses at lightning speeds, this accelerator programme launched in Wellington in 2012 offers a 12-week mentor-intensive programme that provides startups with structure, business skills and access to a global network of more than 100 mentors and advisors
R9 Accelerator
This accelerator is a partnership between Creative HQ and New Zealand's Ministry of Business, Innovation and Employment. It bring together entrepreneurs, developers, private sector specialists and government to work on projects that tackle major pain points for New Zealand businesses. This in-residence accelerator gives startups the opportunity to dive deep into their opportunity areas over the period of three months.
Did we miss anything?
What other communities form the cornerstone of New Zealand's startup community?
Tags:
Like what you just read?
---
Subscribe to our newsletter and be the first to hear of the latest Zegal happenings, tips and insights!