How to Use the Best Cloud Database for Your Business
By Alex Tanglao, Updated: 2023-09-26 (published on 2017-09-28)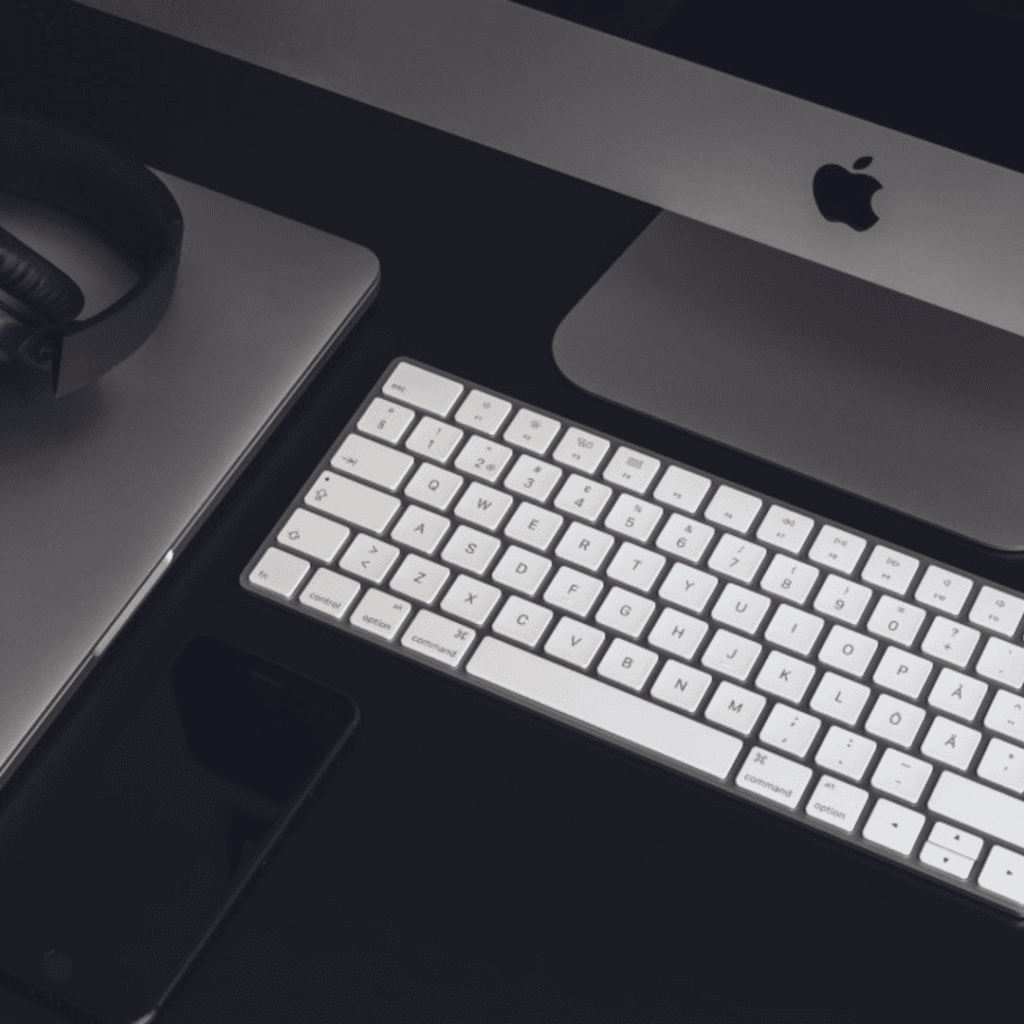 The importance of a database to run your online business platform cannot be gainsaid. There is a big difference between websites that are run on reliable databases and those that are not. From high bounce rates to poor conversion, it easy to tell if your choice of database is costing you valuable business.
The right database choice gives you a competitive edge in your niche by making it possible to leverage the data you are accumulating through analytics.  Your site will also enjoy better server response, which is something users are looking for when browsing. There are many other benefits of using a high-performance database.
Benefits of a Cloud Based Database
To harness the full power of a database, it is highly advisable to go for a cloud based database. You can choose between:
Traditional cloud model

:

In this model, the cloud database is run on your company's infrastructure. If there are any problems, your staff will shoulder the blame.

Database-as-a-service (DBaaS):

This model of cloud database runs on the service provider's infrastructure. The service provider is responsible for any technical issues that arise.
Choosing between the two models and more importantly the service provider to use is tricky for businesses. This is where the input of remote DBA expert services comes in handy by helping you to evaluate your database management needs and helping with ongoing administration.
Related reading: 4 tips for saving time on small business administration
There are several advantages of choosing a cloud database over any other model in the market. These include:
Cost savings:

You will not have any need for physical infrastructure as the service provider is in control of everything. This saves you a lot of money, which is crucial in these tough economic times.

Scalability:

When starting a business, your objective is to grow and the database you choose should allow for this. Cloud storage is scalable depending on your growing business demands. Cloud-hosted databases can now be scaled quickly without breaking the bank.

Minimizing administrative burden:

It is easy to manage your cloud-based database and while self-managed databases still require a DBA, there are many features which are eliminated and they make the work of a DBA easier. These databases allow you to outsource a remote DBA and minimize costs of operations.

New technologies:

Your database will benefit from the latest technologies and you will not even have to worry about it. The service provider is responsible for all upgrades to the database infrastructure.

Enhanced security:

This is one advantage that runs across all cloud-based services. The cloud company provides the latest security updates to guarantee your business data is safe.
Outstanding Cloud Databases
When choosing cloud database services, you will come across a large number of options. Among the most outstanding cloud database services you will find are:
Amazon Web Services (AWS)

Microsoft Azure DocumentDB

Microsoft Azure SQL Database

Cloud SQL by Google

Oracle Database as a Service

Garantia Data

EnterpriseDB

Xeround
These cloud databases offer different capabilities including flexibility, high-level security encryption, Big Query analysis tool, high-performance solid-state drives, limitless scalability, in-memory caching service and much more. Your DBA will help you analyze your business needs before choosing the best cloud database service.
Author Bio
This is a guest post submitted by Sujain Thomas, and edited by Zegal.
The views expressed here are of the author's, and Zegal may not necessarily subscribe to them. You, too, are invited to share your point of view. Learn more about guest blogging for Zegal here.
Sujain Thomas is a diehard cloud computing evangelist. She currently offers remote DBA expert services in New York. To learn more about database administration, visit this website.
Tags:
Like what you just read?
---
Subscribe to our newsletter and be the first to hear of the latest Zegal happenings, tips and insights!