What Are The Best Ways To Build Growth Strategies For Your Startup?
By Guest Post, Updated: 2023-06-22 (published on 2022-09-29)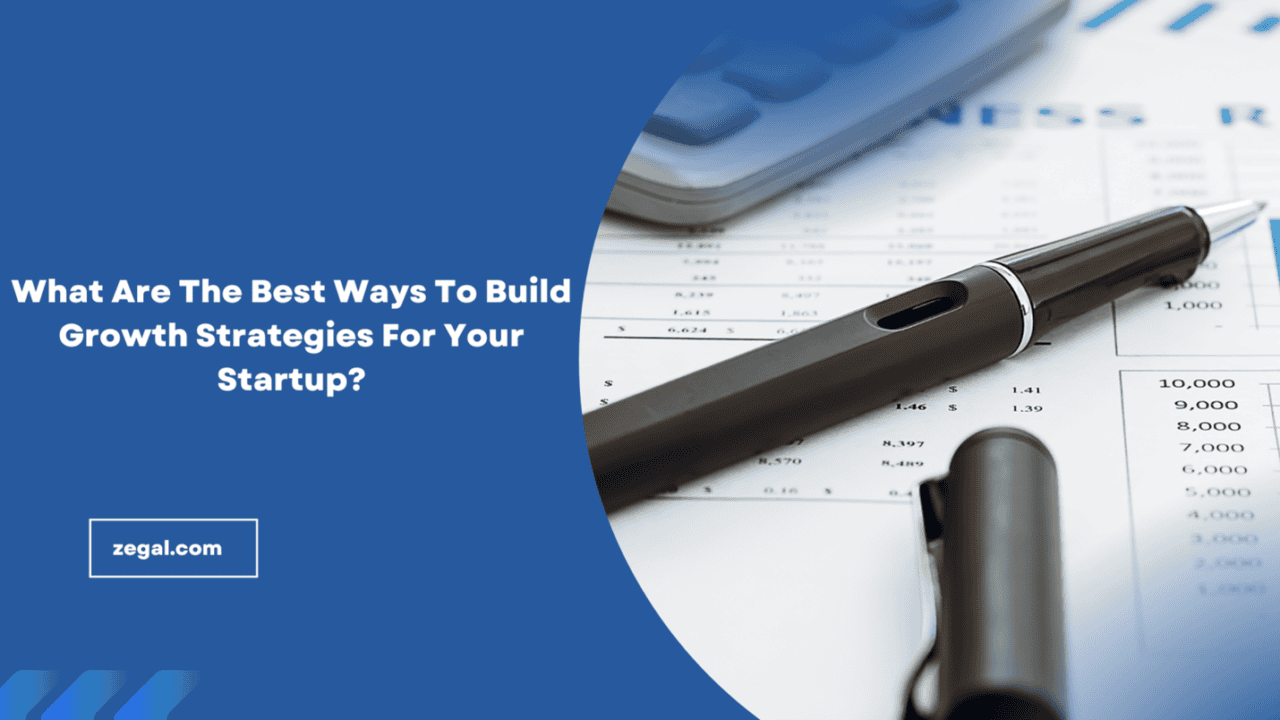 A well-defined and well-organized growth strategy will give your startup a strong base. It will help you to grow smoothly in your field and earn more even in a short span. Do you want to learn how to build a growth strategy for your startup/ newly born business?
Let us show you the steps that you need to follow in this regard to build a profitable strategy.
What is A Growth Strategy?
It is a particular plan that helps the business management team to understand what they have to do at a particular time. In simple words, a growth strategy for startup is a plan that will help a business caretaker to make a decision, track performance, and implement new techniques in the business.
This type of plan is set up just at the beginning of the game to overcome any issue that is about to come in the near future. In this way, you can keep your startup in a reliable condition and grow better in your concerned field.
For better outcomes, you should make this strategy with great care. You should have to add in it all the possible problems along with their solutions. Let's get started to explore its importance and the way to build the strategy.
Why A Growth Strategy is Important for A Startup?
Starting a new business is not a big deal if you have even little investment. Do you know how many businesses get started in America every month?
More than 0.5 million businesses are started every month in this region of the world. But only 5 out of 10 remain in the market after 5 years. The question is why did such a huge proportion of startups is getting failed?
The main reason is insufficient planning and implementation. Many business caretakers think that it is just a waste of time to build a growth strategy for startups at the beginning. It is completely wrong because this is the right time to set a plan and follow it for better growth.
According to research, a business having a growth plan has 30% more chances to grow smoothly and survive in the market. With these stats, you must have got an idea about how important is it to set a plan for your startup.
If we say that you should create a growth strategy at any cost, it will be right. The reason is it will streamline the process to work on your business for you as well as your team. Let us now show you how to build this strategy step by step.
How to Build a Growth Strategy?
Whether you are creating a growth strategy or looking to start a business, it is the main step to fulfill on a priority basis. The reason is that audience research will give you a strong base to grow in your field.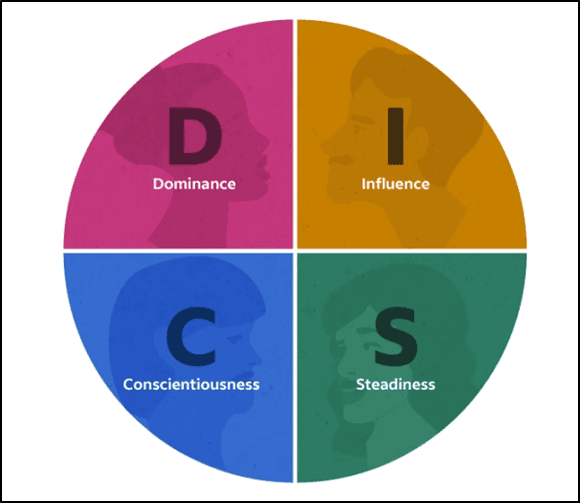 Without understanding the needs of your audience, you will never be able to deliver what they want. In simple words, you will not be able to create a good and reliable supply chain because of insufficient knowledge about demand and supply. It will help you to decide whether you should consider higher ROI in your strategy or need to be patient. Also, you will be able to draft a perfect strategy to follow for your team as you will be able to know the pain point of your audience.
2)Analyze Your Competitors
When you are looking to set a growth plan for your business, you must have to keep an eye on your competition. It will enable you to set what you can expect and what you need to deliver.
For instance, if you are looking to beat big giants in your field, it is impossible without being creative. You can't think of even close positions to them for audience engagement with the traditional strategies or techniques.
So, you should have to be creative in every dimension. From content to marketing, you must try to be creative and use your mindful techniques for better results. If you are working in a complex niche and have no data to think of being creative, it will be difficult for you to write a uniue content. In this regard, you can rephrase online using a particular tool.
It will help you to make your content unique and remove duplication. In this way, you will get chances to stand with your competition and beat their positions by providing useful and unique content.
3) Set Your Goals
It is the main section of the growth plan because you have to set goals to achieve. Every successful business has particular goals that they look to achieve after a specific time.
You should have to set your business goals and share them with your team. In simple words, you have to assign them a target that they have to achieve in a particular duration.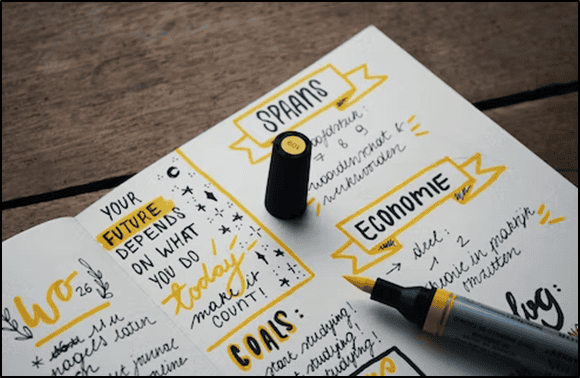 It will help you to streamline their work instead of asking them to work hard again and again. Also, you will be able to keep track of whether your business is going in the right direction or not.
4) Create A Plan
Be mindful that giving goals or targets is not enough to let your team work. It is the most common problem faced by employers because they may be unable to set a plan to achieve those goals.
You should have to create a plan and add it to your growth strategy. Also, you should share it with your colleagues or employers for better outcomes. It will help them to understand what they have to do for the sake of business success and survival in the market.
5) Broaden Your Team Carefully
Many startups look to create a team of multiple employers from the very first day. No doubt, it will help in higher productivity. But it can harm a startup too in the negative dimensions.
Whether you have a short budget or an extensive one to invest in your startup, you should be careful while broadening your team. You should be conscious to save your investment in the beginning and invest it from time to time.
It will help you to understand the market requirements practically along with the challenges that you have to face in the future. All in all, you should be careful while building a growth strategy for startup and hiring people for your startup.
Final Verdict
In the above guide, we have properly shared the points that you should keep in your mind for growth strategy building. By following these steps, you can easily create a strategy that can let your business grow smoothly.
It will also help you to streamline the progress and track performance properly. Along with this, you will find a paved way to achieve the goal that you have set at the beginning.
Like what you just read?
---
Subscribe to our newsletter and be the first to hear of the latest Zegal happenings, tips and insights!