Successfully scale your startup with these helpful tips
By Alex Tanglao, Updated: 2023-01-18 (published on 2018-04-30)
Entrepreneurship when successful creates financial freedom and opportunities to flourish. However, the rate of failure amongst startups is enough to deter people from even trying. The thought of working harder than you ever have in your life to earn a pittance or to be in arrears with finances is a scary thought. However, if you have the right tactics to grow, your startup can grow to an income-generating machine that can work on autopilot. Here's some tips that you should keep in mind.
Brand your business
If you want your product or service to stand out and be valued, you need to develop your brand. There are many factors around developing a brand. However, the most valuable factor that you will invest in is a logo. The logo will represent everything that your brand stands for. The quality, the trust, the appeal, and the message that it stands for. Your logo will define the message that your business stands for.
It can be costly to setup a logo from a professional designer, however there are also technology-enabled solutions out there like Logopony, which uses AI to generate logos for you to chose from!
Create a funnel strategy
Many people expect to get sales straightaway from their marketing promotion efforts. The reality is that some of the leads will convert into customers straightaway, whilst the majority will be at different stages of the sales cycle.
By realising this, you can set up navigation paths for your leads to follow so you can convert more customers over the long-term. For example, you may have people that visited a product on your webpage, but didn't convert. They can then be retargeted with the product or even related articles that can bring them back to the website.
Related reading: 7 online marketing tips for small businesses
Incentives can be used to get them to convert as customers or become a more qualified lead. This might involve using lead magnets, coupons, special offers or bonuses. All of these varied incentives can then be tested to see how customers convert through their consumer journey.
Commit to doing business development
This is the most crucial part for growing a business. In order for the business to grow, you must have a system that will allow you to attract qualified leads, which you can then turn into customers. For example, if you are in the service industry and run a cake toppers business from home, you want to focus on getting customers for birthday parties, weddings and special occasions. This might see you having to go to your local schools or extra-curricular events for students and meet with their parents to let them know about your cake topper service.
As a rule of thumb, 100 new contacts can lead to 1 or 2 sales. So in order to scale your business, you need to continually reach out to people in your market. It will become a numbers game and you can branch out into promotional methods such as direct marketing, leafletter drops, referral marketing, sales letter or newsletter marketing, media marketing and more.
Limit distractions
This is challenging for any entrepreneur due to the amount of multitasking that they have to do. Since they do so many tasks at once, they often end up being busy without being productive. In an employment environment, you can get away with it because you are paid for the time that you are there. But if you work for yourself as an entrepreneur, time is money. And the more time you waste, the more money you will end up losing.
Some ways you can minimise your distractions include:
Commit to an action plan
Set certain tasks with deadlines that need to be completed each week. And only focus on those tasks so that they are completed successfully. You can use web tools like Asana to help you manage the tasks that you need to complete.
Use the Pomodoro technique to improve your productivity
The Pomodoro technique uses a focus timer that you can use to work in intervals. So this might be in intervals of 25 minutes, 45 minutes or an hour. Then you reward yourself with a break in between.
Set a goal to accomplish a certain amount of tasks (e.g. 6 tasks) using the Pomodoro technique. This will help you improve your time management.
Work towards building a virtual workforce that can run your business
You want to be able to run your business and not have your business run you. You can hire local staff to manage the tasks needed to run your business. However, if you can leverage the virtual workforce, you can make sure that your business is always running 24/7. You can use sites like Upwork to find freelancers who can help you.
Related reading: 3 tips for managing your virtual office
By applying these tips, you should be able to scale your business within the next 60 days to be successful. So review what you are doing and see how you can fill in the gaps to become more successful.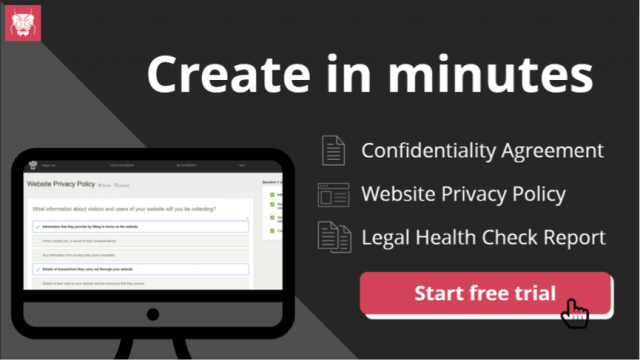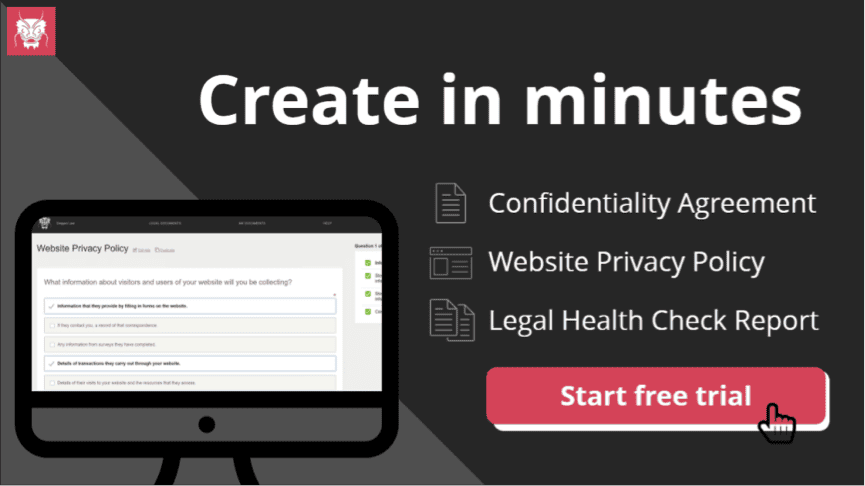 Start managing your legal needs with Zegal today
–
This a guest post by Janil Jean. The views expressed here are of the author's, and Zegal may not necessarily subscribe to them. You, too, are invited to share your point of view. Learn more about guest blogging for Zegal here.
Author Bio 
Janil Jean is an idealist blogger and social media addict who loves conversations related to branding, storytelling, startups and small business technology and design. You can follow her on Twitter.
Tags:
Like what you just read?
---
Subscribe to our newsletter and be the first to hear of the latest Zegal happenings, tips and insights!