The Future of Online Meetings: Maintaining Staff Interactions
By Owen Manningham, Updated: 2023-03-16 (published on 2021-05-03)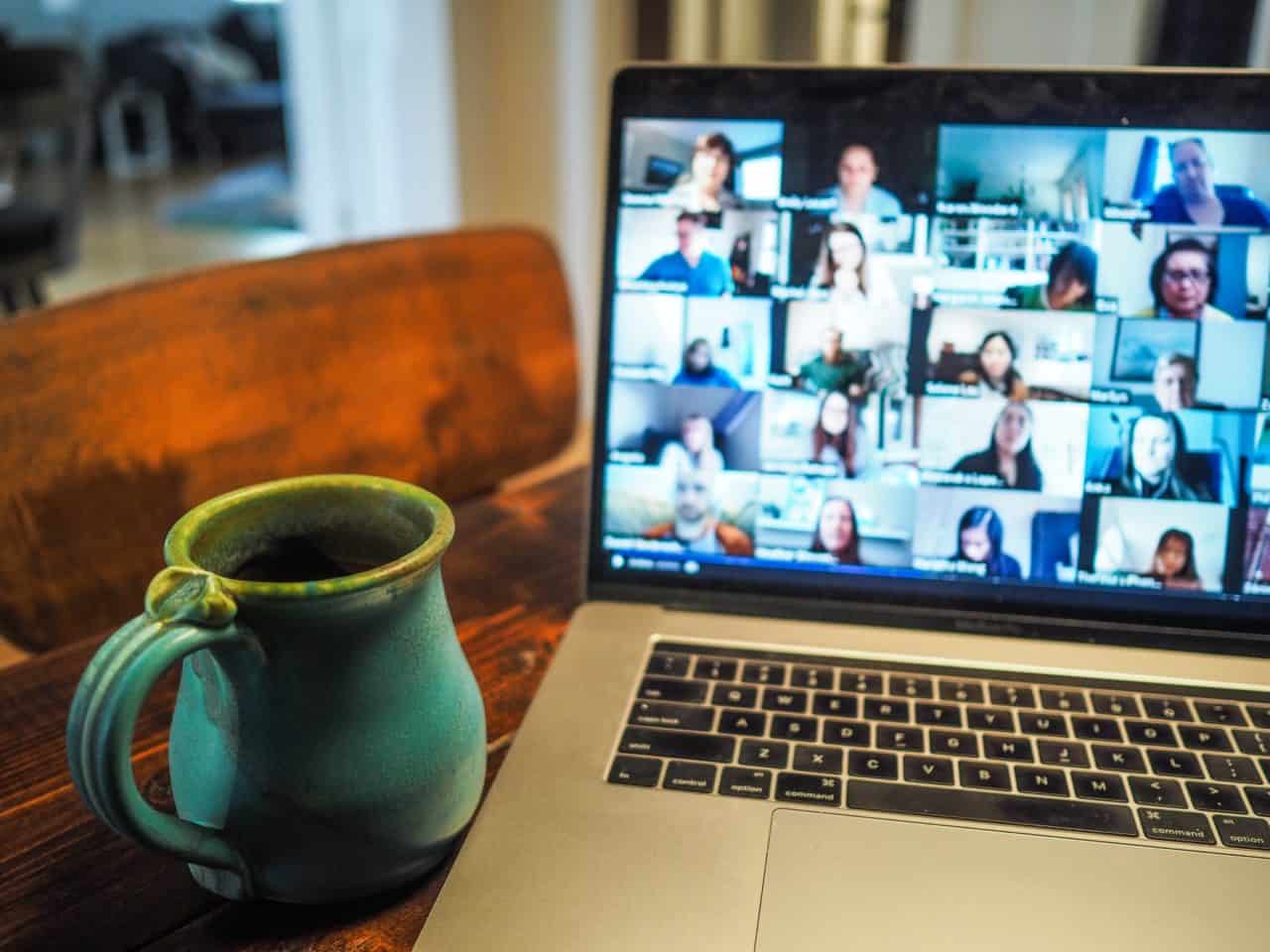 Before the pandemic, there was a silent argument about whether or not online meetings could take the place of face-to-face meetings in the workplace. Virtual meetings were already in use in offices all over the world. Such meetings were used to connect with a person or a group of people all over the world and in most cases was only when the person or people cannot make it to the venue of the face-to-face meeting. However, these days, online meetings have become a norm and almost all companies have adopted online meetings as a means to engage their workers while they work from home. One problem faced during online meetings is efficient interaction, and employers are constantly seeking ways to maintain staff interaction during meetings. Here are some ways;
Proper Preparation for Online Meetings
Before the meeting, send out a message to everyone who will be attending the meeting. Let them know the purpose of the meeting and how you plan to achieve that goal. This way, they can come prepared for the meeting and stay focused throughout the time of the meeting. If you have any expectations from them, also state them in your message. Test the meeting space before the meeting to be sure that it is working so that after sharing login details of the meeting, the participants will not be unable to enter. If there is any change in the details of the event, tell them before them the time of the meeting. Also, prepare the materials that you will be sharing during the meeting. If other people will also be sharing materials, confirm to make sure that these materials are ready before the meeting.
Use the Right Tools
After all your planning, if you do not have the right tools to execute your plans, then your plans will be as good as nothing. Since online meetings have now become a norm, it is expected that you will be having these meetings regularly so you should have the right tools or software to make sure that you can easily share your screen and send files to other members of the meeting without any stress. Screen sharing is one way to gain the attention of people during an online meeting. Whatever it is that you are sharing, people will be keen to get the most out of it, so make sure that your online meeting platform has an effective screen sharing feature. If you have staff from abroad joining in the meeting, you can further engage them by making use of translation equipment. This will help you provide real-time language translation and help you effectively get your messages across during the meeting. Simultaneous translation equipment will help you to bridge the language barrier during your meeting.
Create Ground Rules for Online Meetings
There are plenty of things capable of disturbing an online meeting and causing distractions. Side talks with family or friends, noise from the surrounding of a participating member, inability to hear the speaker, pets, etc. At the beginning of the meeting, set rules that will ensure that you avoid distractions as much as you can. Ask everyone to mute their audio unless they are presenting, this will help to filter any noise.
Lighten the Atmosphere
As the host of the meeting, you need to make everyone feel comfortable during the meeting. To reduce tension, open with a few jokes at the beginning of the meeting. Ask questions to encourage chitchat. For instance, you can ask what each person had for breakfast or lunch, most people like to talk about food, it's as universal as the weather. This will allow everyone to feel comfortable ahead of the meeting. It also helps to sync everyone's mood. If possible, take a bit of time to talk about a new trend or viral news story and let people give their opinions. For example, if you are wondering whether it is legally required to translate contracts, you can ask the team as well about what they think and have a small discussion. This will help you to connect all the members together, which is great for your team's morale. Be careful not to allow this introduction to take up too much of your meeting time or distract you from the purpose of the meeting.
Create a Connection
When the meeting begins properly, as much as you can, make it an interactive session. Ask people for their opinions and contributions. Pause at intervals to ask if they understand everything or have any questions. Dish out tasks and ask them to complete them in a specified time. This will help everyone stay active throughout the meeting. It's also a good time to ask whether your team needs any additions in their home offices or if they need to do any home remodeling to make space for the necessary office equipment.
Final word on Online Meetings
These steps will help you maintain a positive interaction among staff during online meetings. After the meetings, do follow-ups with them. Create feedback forms for them to fill in at the end of the meeting. You can use a survey maker tool such as JotForm to easily create a survey that has the right questions. Reach out to them to thank them for attending the meeting. This will encourage them to attend and be active in subsequent meetings.
This article does not constitute legal advice.
The opinions expressed in the column above represent the author's own.
Start managing your legal needs with Zegal today
FURTHER READING: Why and how to use Chatbots in business
Tags:
Like what you just read?
---
Subscribe to our newsletter and be the first to hear of the latest Zegal happenings, tips and insights!