Unusual Strategies To Improve Your Team's Productivity
By Jasmine Su, Updated: 2023-01-18 (published on 2018-07-17)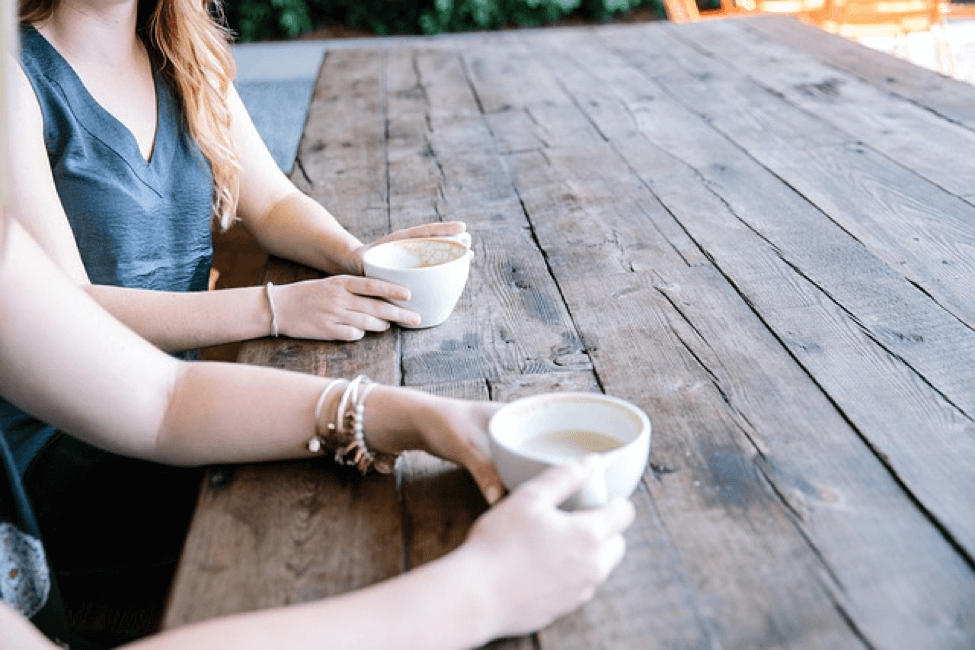 Productive workers are no doubt one of the top priorities of companies today. However, good managers already know that workers are more productive when they are part of an engaging company culture or when they can enjoy a healthy dose of work-life balance.
While these strategies have certainly been tried and proven true, they should not be your only strategy when it comes to boosting your employees' productivity. Instead, why not take your team's productivity to the next level by considering these unusual strategies!
Decorate your office with flowers
Most offices would already have some potted plants tucked away at office corners. However, the key here is to add a touch of colour to the office space by filling the office with flowers. There are plenty of research which have found that simply gazing at flowers can help people feel more energized, let their creative juices flow and feel happier – all of which will certainly help boost your employees' productivity!
Invest in quick and healthy meals for your employees
Lunch options are certainly your employees' own individual choice, but a great way to let them beat the post-lunch drowsiness is to treat them to healthy meals every once in a while. With the plethora of affordable food delivery services such as Deliveroo, Ubereats and Food Panda, offering your employees healthy meal options does not have to take a toll on your company's funds.
Host regular comedy lunches
As the saying goes, "A day without laugher is a day wasted". Of course, there are plenty of studies which have shown that laughter is linked to increased productivity and enhanced performance within the workspace. Be it hiring an office comedian or holding regular comedy lunches, it will certainly help to cultivate a light-hearted workplace culture and encourage humorous interactions at work – all of which will certainly make your employees happier and ultimately, more productive.
Install treadmill desks
Of course, such an option would definitely require your employees' consent first. After all, no one will want to turn up at work the next day only to discover that they have to be marching on a treadmill the whole day. On the other hand, this idea will definitely be welcomed by employees who relish the thought of squeezing in some quick exercise while at work. Not only does this help your employees to keep in shape and enjoy greater mental alertness, but it will also certainly contribute to productivity within the workplace as well.
These ideas may seem out of the blue but they have certainly been proven to effectively boost your employees' productivity. After all, these seemingly wacky ideas are also a great way to keep your employees on their toes in anticipation as well!
Sign up for a Free Trial and Free Legal Health Check Today
Tags:
Like what you just read?
---
Subscribe to our newsletter and be the first to hear of the latest Zegal happenings, tips and insights!