How To Appoint A Startup Advisor
By Joanne Hue, Updated: 2023-03-16 (published on 2022-03-01)
When starting or running a business, there are areas where you will benefit from receiving external support. This support could come in the form of individuals with business experience, industry knowledge, or simply an external point of view.
Advisors can end up contributing significantly to a business and it helps to appoint them formally to avoid confusion and ensure everyone is on the same page – whether they are remunerated via future equity or a regular salary.
Before we begin however, let's have a quick overview of the differences between an advisor and a board director. Whilst their profiles can be very similar – their involvement in your business will vary. Then we'll look into the appropriate procedure to appoint an advisor.
The difference between an Advisor and a formal Board Director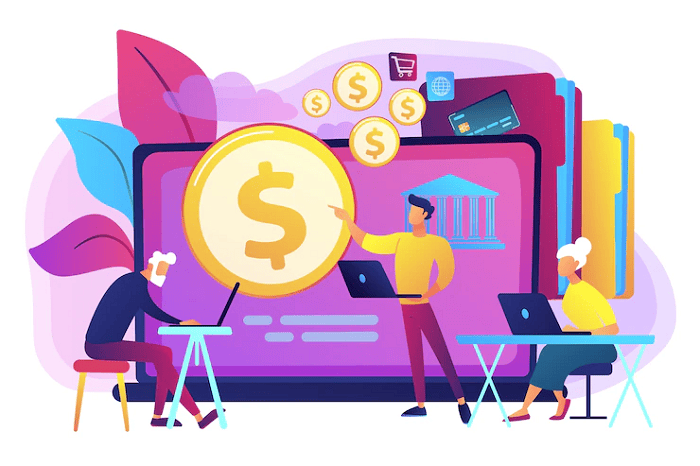 As a company, you may choose to have an advisor on an advisory board or a director on a formal board of directors. Unlike an advisory board, a formal board director will also be taking the director's legal responsibilities and duties under the Company's law.
While there are no prescribed rules on who should be on the board, it is a good idea to have a diverse mix of people in terms of both experience and knowledge.
Also, if your company is in its early stage, it is recommended to select a handful of people who can really add value, rather than spending time building a large advisory board (usually to entice investors).
As a business owner, you may choose to appoint an advisor rather than a director on a formal board. This could be beneficial as an advisory board director can add value without undertaking a formal director's legal responsibilities and duties under the company's law.
Importantly, when you appoint an advisor or director, you'll need to document it properly. This is much like hiring an employee. The contract will lay out the role, legal relationship, and any compensation for the advisor. It should also include board procedures and company structure.
How to appoint an advisor to your startup or business
Any advisor appointment needs to be formalized in an advisory agreement like how you hire an employee or a contractor. Their role, compensation, and legal relationship should be clearly spelled out. A good advisory agreement will have these commercial terms including how the compensation will be paid by the company.
Startups usually opt to hire advisors using a FAST Agreement – where the advisor is compensated with future shares – whilst established small and medium sized businesses may find it simpler to compensate the advisor financially using a Consulting Agreement. For more information on the process of appointing an advisor, see our legal guide:
Everything you need to know about how to: Appoint an advisor
The communication should also highlight any expectations and procedures.
Thinking you might be better off on-boarding your advisor as a formal director? Assuming you understand the implications and the differences between a board of advisors and a board of directors, you'll find everything you need in our legal guide on how to Set up your board of directors.
There seems to be an ongoing debate in Silicon Valley on whether having an advisor is really going to make a significant difference in terms of your fundraising or business prospects. We are on the fence here, as we too feel that a good advisor can open doors, but you need to be really careful and selective when deciding to hire one.
Having a well-drafted appointment letter between your company and an adviser may help avoid common pitfalls and misunderstandings.
Like what you just read?
---
Subscribe to our newsletter and be the first to hear of the latest Zegal happenings, tips and insights!