The FinTech Series: Part II: Overview Of Regulatory Landscape
By Lisa Farrah Ho, Updated: 2022-04-08 (published on 2019-11-08)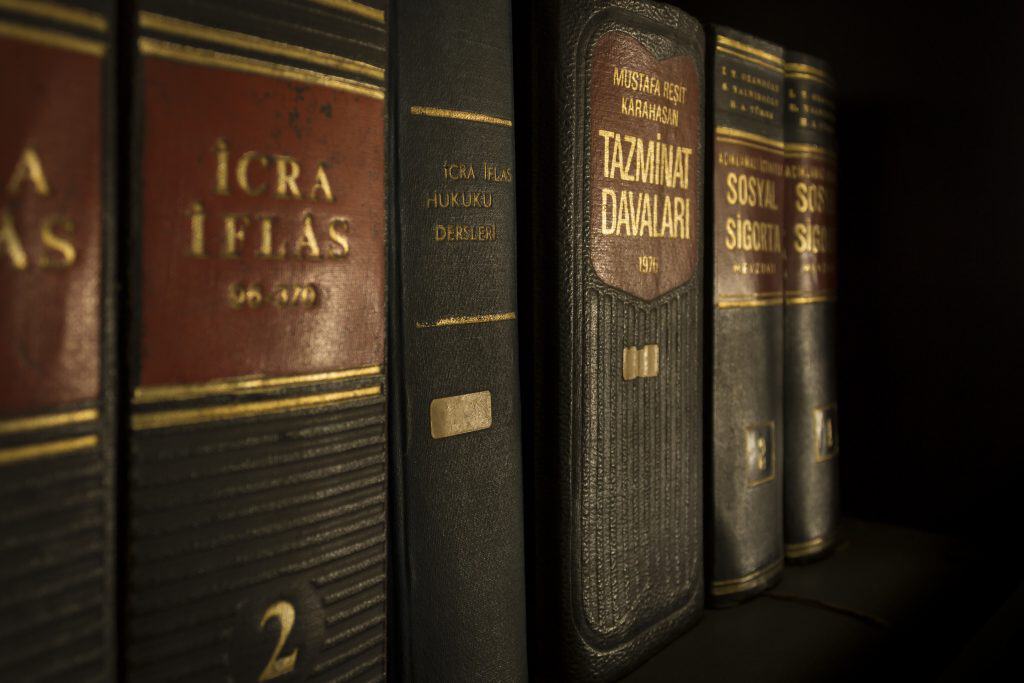 One of the most important questions that a FinTech startup will need to answer correctly before starting operations is whether or not its business model will involve any activity regulated by the Monetary Authority of Singapore ("MAS") or Ministry of Law ("MinLaw").
If it will, the company will have to ensure it either obtains the necessary authorisations from MAS, or is able to qualify for an exemption from each applicable authorisation requirement. Companies may need to apply for multiple licences if they carry on more than one regulated activity.
Conversely, exemptions or exclusions from licensing requirements may be available depending on exactly how the business is carried on.
This article provides a simplified overview of some types of business activities that usually trigger regulatory requirements under Singapore law. It describes some common types of regulated activities and exemptions, and is not meant to be taken as an exhaustive list of all activities regulated by MAS or MinLaw. Nevertheless, it may prove helpful for FinTech companies to assess their proposed business activities against the below descriptions to better understand whether they may be regulated as a financial institution.
Where do FinTech
 companies fit?
Given their nature, it is not always clear which category of regulated institution companies fall within (or, indeed, if at all). While FinTech companies in general provide finance-oriented products or services, there is also usually an innovative element. Whether this is in relation to the structure of the product or service concerned, how it is offered, and so on. This can sometimes make it more difficult to determine how exactly it should be treated under Singapore law.
As an example, take a company offering a robo-advisory service. It may sound like it would just need a financial adviser's licence, since such a service involves recommending an investment portfolio based on information received about a customer's risk appetite, financial position, and investment objectives. However, the company may also need to acquire additional licences depending on the exact range of services offered. For instance, if the company allows customers to also buy and sell regulated financial instruments on its platform (i.e., instead of having them make these transactions through a third-party dealer), it will likely need to obtain a capital markets services licence for dealing in capital markets products. Similarly, if the company will be managing its customers' portfolios beyond rebalancing, it will likely need to obtain a capital markets services licence for fund management.
Regulated a
ctivities
Exemption(s)/exclusion(s) available

Company accepts money for purpose of transmitting it to persons resident in another country or a territory outside Singapore

Exemption available where company is already allowed to carry on business as a bank, merchant bank, or finance company

Company carries on business in buying or selling foreign currency notes (i.e., physical currency)

Company: 

advises others

about any investment product, whether directly or

in

directly;

publishes research analyses or reports about any investment product; or

arranges any

insurance contract

in respect of life policies, apart from

reinsurance contracts.

Financial adviser's licence

Exclusion available where company provides such advice or analyses as part of an information service through any electronic, broadcasting, or telecommunications medium that it owns, operates, or provides without receiving any fees specifically for this (although subscription fees paid for receiving the information service as a whole are permitted)

Company lends money on condition that a larger amount will be repaid, or lends money to all and sundry

Exclusion available where company lends money only to legal entities, including corporations and limited liability partnerships
| | | | |
| --- | --- | --- | --- |
| | | | |
| | Company acts as a dealer in capital markets products (e.g., securities or debt instruments). This includes, for example, offering to make or inducing any person to enter into an agreement to acquire, subscribe for, dispose of, of underwrite any capital markets products | Capital markets services licence (for dealing in capital markets products) | Exemption available where company deals in capital markets products for its own account or an account belonging to and maintained entirely for a related corporation. All such dealing is done with or through a financial institution licensed to deal in capital markets products (including banks) |
| | Company manages property of or on behalf of its customers, including portfolios of investment products | Capital markets services licence (for fund management) | Exemption available where company carries on fund management for or on behalf of any of its related corporations, subject to certain conditions |
| | Company provides advice to any person about complying with laws or other rules relating to fund raising by any legal entity or about a company's restructuring/takeover | Capital markets services licence (for advising on corporate finance) | Exemption available where company carries on business in giving advice on corporate finance to a related company, subject to certain conditions |
FinTech companies that wish to offer an electronic wallet ("e-wallet") service should additionally take note of the stored value facility regime. This is a notification-based regime, not a licensing regime, which means that one need not apply to MAS for a licence or other authorisation before commencing business. Instead, companies merely need to complete a standard form (Form 1A, available on the MAS website) about their business and operations and email it to MAS along with the necessary supporting documents. If MAS does not reply with questions within 10 working days of the submission, the company may commence offering its e-wallet service. Companies should note that if they want to allow their customers to transfer funds stored in their e-wallets to people based outside of Singapore, they will need to first obtain a remittance .
FinTech companies seeking to offer payments-related services should also note that Singapore is currently in the midst of overhauling its payments regulatory framework. While the full framework has yet to be finalised, it is clear that the regulatory regimes for entities that carry on business in providing remittance, money changing, stored value facility, merchant acquisition, and virtual currency or cryptocurrency-related services will be affected. These distinct regimes will be streamlined under a single legislation, the Payment Services Act 2019. Under the new regime, payment service providers will only need to hold one licence to conduct specified payment activities.
Next steps
Once FinTech companies have determined whether they will require a licence, and the specific licence if so, they should evaluate how best to proceed. Companies should consider the regulatory requirements that will be applicable to them as holders and what will be required to ensure compliance with them. While there are standard requirements for holders of each type of licence, additional regulatory requirements may also apply depending on the specific company's business model. For instance, if any core functions of the business will be outsourced, MAS's guidelines on outsourcing arrangements should be observed.
If non-face-to-face customer onboarding will be undertaken, additional anti-money laundering and countering the financing of terrorism measures will likely need to be implemented. Companies should also consider the application process itself, including the timelines involved and whether they may need external support (e.g., legal advice) during the application process. Upon considering what would be involved, it may in some cases make more sense to partner with a company that already has the required licence(s).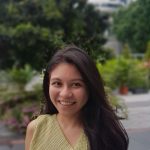 Lisa Farrah Ho is a Singapore qualified lawyer and has worked with a range of financial institutions and FinTech companies. In her spare time, she hikes, dances, and practices yoga. Her favourite places to travel to are those with a ton of nature and underdeveloped tourist infrastructure.
This article does not constitute legal advice.
The opinions expressed in the column above represent the author's own.
Like what you just read?
---
Subscribe to our newsletter and be the first to hear of the latest Zegal happenings, tips and insights!