CFO Redefined in The Gig Economy
By Stephan Hablutzel, Last updated: 2023-01-18 (originally published on 2019-04-03)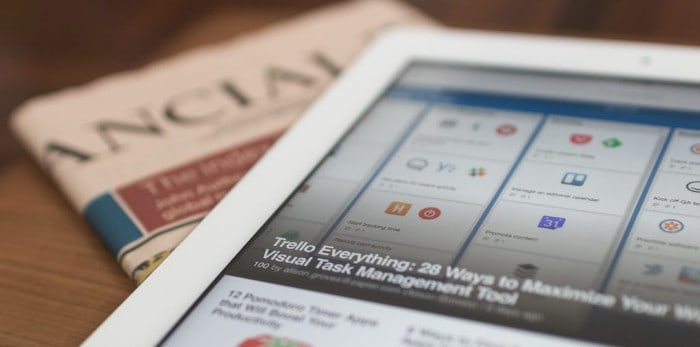 It is common knowledge that there is not one industry, process or profession that is not deeply affected by technology. Entrepreneurs are challenged almost daily by the requirement to rethink what was still acceptable yesterday.
But there is another change afoot, which is equally fundamental, but often overlooked. I am referring to the way people are willing to work. And this change is not limited to the so-called Millennials, but rather bridges all age brackets. There exists a deep pool of talented, well trained and experienced professionals who prefer part-time or flexible working hours. There is a desire to work for smaller companies and have a more meaningful relationship with the product and interaction with colleagues.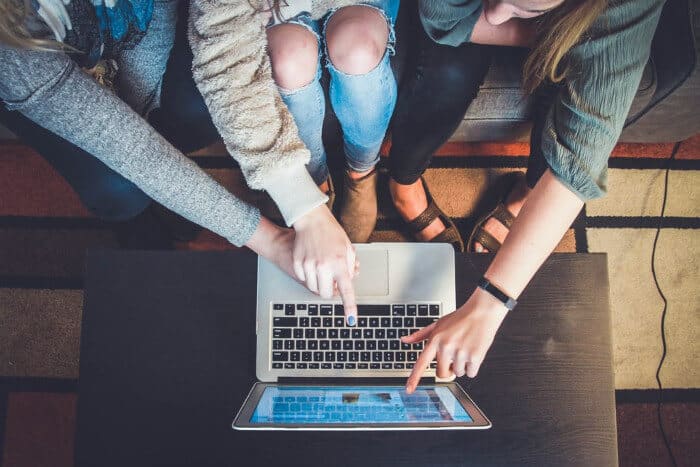 At the same time, any company is nowadays competing in a global marketplace. There is a never seen transparency in terms of product features, price, and delivery speed, all courtesy of the internet. This in combination with the accelerated speed in changes to products, the way these products are delivered to customers and the shifts in markets, demand that even small companies have to be run on a highly professional level.
However, professional expertise and experience come at a price, often beyond the reach of a smaller company or a startup. In comes the gig economy, where employee preferences and expertise meet SME's financial possibilities to form a fortuitous trinity.
One of the roles that has become increasingly critical for success is the CFO. The development from a mere compiler and interpreter of the company's financial reporting, the position of CFO has firmly established itself as a decisive factor of strategic dimension. There are four indicators that suggest to a company that hiring a (part-time) CFO is the right next move:
In a world where business models are newly invented and product features constantly change, it is of utmost importance for the decision makers to understand where the company makes its money. Analyzing the financial results of A and B testing or modelling are other tools where a CFO can shine.

Entrepreneurs have never had more choices available to meet their funding needs. Bank loans are just one option besides angel financing, venture capital, convertible bonds, blockchain etc. The top financial officer hence needs to be familiar with cap tables, bond conversion mechanisms and the reporting requirements of investors, all of which exceed the traditional role of an accountant.

As any business becomes global, or at least regional, almost from day one, every company will inevitably be confronted with the problem of how to deliver its products and services to markets abroad. Depending on its preference and desire for control the organization will have to deal with foreign currencies, transfer prices, different tax regimes, to name only a few. All of these have an impact on profitability, which need to be analyzed and understood.

Companies that have been successful look to the next level, be it through adding new types of products or services, increasing sales people to accelerate growth, or acquiring another business. In all these situations there is a need to understand the financial consequences of such drastic changes to the existing organization.
Related Reading : Draft A Consultancy Agreement
Fortunately, in recent years an industry has sprung up, that combines the interests from the supply side, e.g. the talents in search of part-time work, and the needs of businesses. These companies are able to provide services at a high professional standard across many industries with an unprecedented flexibility at very competitive prices. They enable businesses to structure their approach to financial information according to their preferences by either complementing in-house finance functions or outsourcing them entirely.
In conclusion, business owners should be able to rely on their finance function and be free to focus on growing their business. A CFO can bring together figures and make them easier to understand, condensate relevant information and provide support for decision making.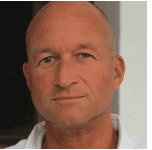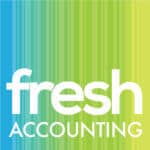 Stephan Hablutzel is Chief Operating Officer at Fresh Accounting Ltd. Prior to starting with Fresh Accounting Stephan has for over 25 years resided and worked in Hong Kong and Singapore in regional roles as CFO and COO from startups in LegalTech to multinational groups in the fashion and lifestyle industry. He held numerous directorships and sat on various Board of Management. Besides finance related expertise, he brings in-depth experience in legal and international tax matters, corporate governance, restructuring and project management. Stephan holds a degree in Economics from the University of St. Gallen in Switzerland and holds the rank of a captain in the Swiss army.
This article does not constitute legal advice.
The opinions expressed in the column above represent the author's own.
Start managing your legal needs with Zegal today
READ MORE: Hiring A Consultant For Your UK Business
READ MORE: Four Platforms to source freelancers in Australia and New Zealand
Like what you just read?
---
Subscribe to our newsletter and be the first to hear of the latest Zegal happenings, tips and insights!