Keeping it Real: Business Insights For Leaders In Asia – Remote Working Woes
By Mac Ling, Updated: 2022-02-03 (published on 2019-06-12)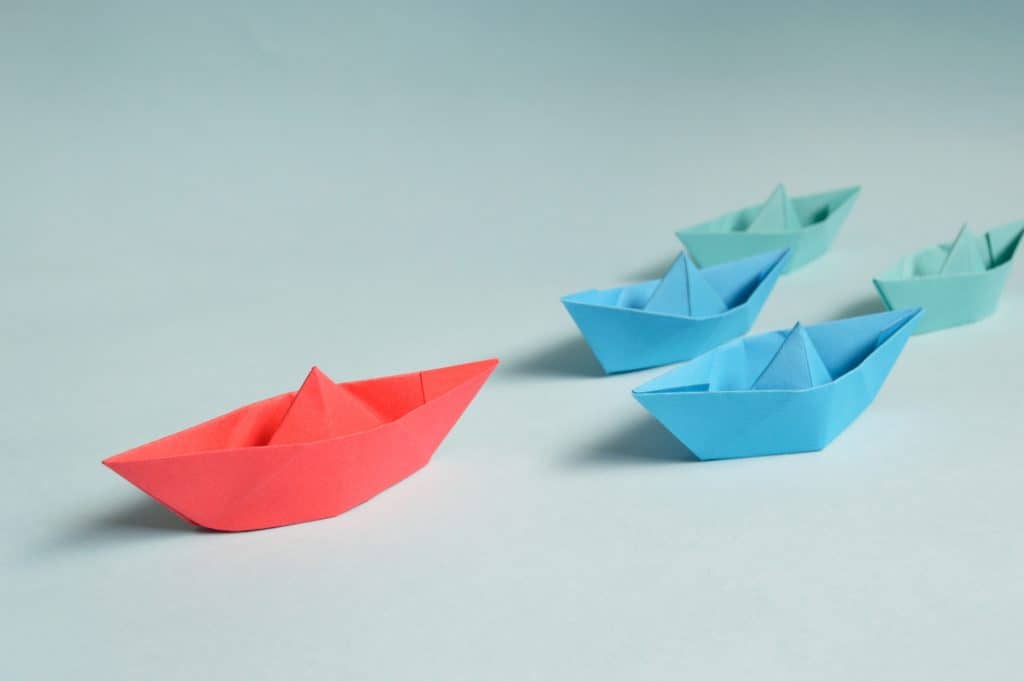 Welcome to Keeping it Real, a monthly column that answers your questions about leadership in Asia. We'll talk about the challenges of leading small-to-medium-sized businesses, cross-cultural management issues, and the nature of leadership, among other things.
I'm excited to be on this journey with you, and so if there are specific questions you would like me to discuss in future columns, please send me an email to: keepingitreal@coachingcollective.net.
Dear Mac,
My company recently hired an offshore development team to help do software development tasks. I'm now struggling with some of the challenges of managing the remote team. We communicate mostly via email and have options for site visits, but I haven't done so yet as I'd need to validate it to management and the distance is not feasible for frequent trips. Given these restraints, how do I best communicate and work with them remotely to achieve what I need? How do I get them aligned from far away so that they deliver what we want and at the right quality?
Sincerely,
Struggling with long-distance relationship
Dear Struggling,
You're definitely not alone in encountering communication and management challenges when it comes to remote development teams. For decades now, companies around the world have been deploying globalisation strategies that necessitate their taking advantage of cheaper offshore talent: these commonly include call centres, technical development, and other customer service functions.
In many ways, managing a remote team can be similar to embarking on a long-distance romantic relationship. Let's take a closer look at this metaphor to see four initial areas it can help us outline a way forward in your current situation: first, set expectations; second, commit to quality time; third, use technology to your advantage; fourth, be intentional.
1. Define the relationship and its outcomes – In my six-plus years of experience managing software development for companies, I'd argue that it's important for the product managers or business owners to develop business requirements documents (BRDs) (sometimes called functional requirement documents, or FRDs.  The purpose of these documents is to create clarity on the business context you are collectively operating in and how the features and functions are to be developed in relation to the context.
With a remote team, it's even more important that you spend time ensuring your documentation is up to snuff so that miscommunication doesn't take place. Unfortunately, this can turn into a game of telephone, where your developer is two, or even three middlemen away from you (assuming you are the requirements builder). If this is the case and your documentation is not robust enough, you may end up getting features back that don't work exactly how you intended. Your job, as the business lead, is to ensure that your team understands exactly what you want (to the greatest extent possible). Your technical lead's job is to help them to understand how it will be delivered.
You can think of this as the initial step in any long-distance romantic relationship: before you embark on any sort of partnership with someone on the other side of the world (and start those lengthy Facetime calls that cut into your life and sleep schedule) wouldn't you like to be mutually clear that you are both on the same page, on some basic level?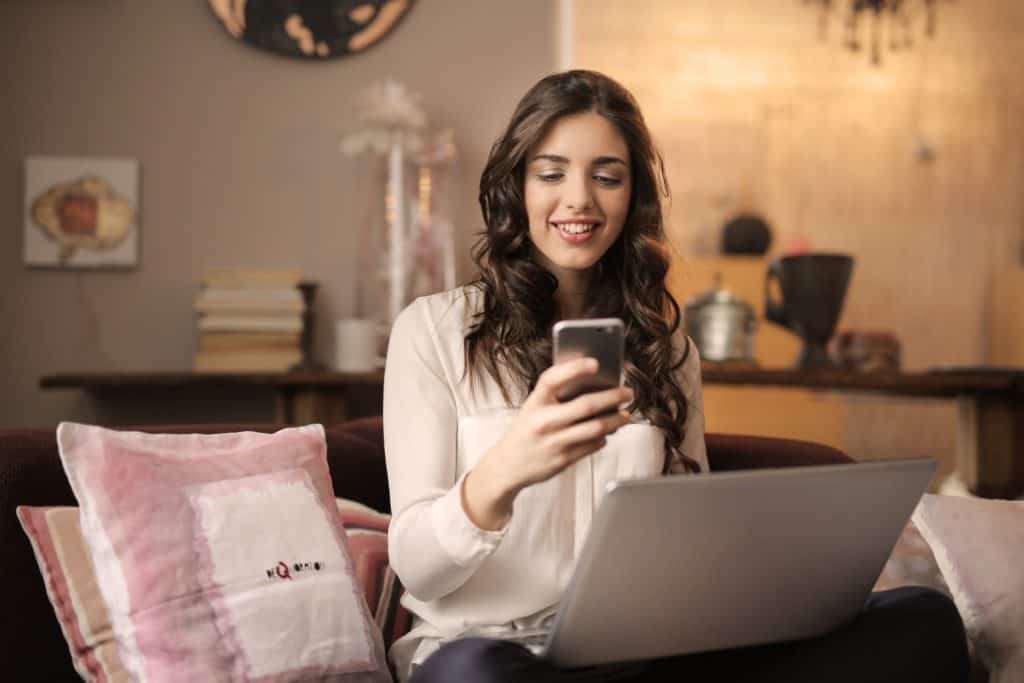 2. Define a regular schedule to build rhythms for your relationship – Think of how you'd establish trust with someone you're dating (either remotely or locally-based). Being a reliable communicator (through the good and bad), amongst other things, would be the fundamental building blocks as you learn more about each other and how you best operate together. This principle of reliable communication holds equally true for both in-person and remote relationships. What differs is the execution and choosing what works best for you, given the sort of trust and understanding your relationship requires.
Managing teams sitting locally generally involves establishing normal management rhythms (as a general rule of thumb, although the details can differ by manager). I've personally seen most effective managers have regular 1:1 meetings with their direct reports at least bi-weekly or monthly. It's also usual for a manager to host a team meeting where each member gets to sync up with the rest of the team on a bi-weekly basis.
Now let's look at this approach from the perspective of managing from afar. With a remote team, I'd argue that you will require things that create more regular rhythms as we aren't able to benefit from any ad hoc (bumping into your QA guy at the snack counter) meetings. It will be key for you to have a technical lead or project manager based in the remote site who will be your main contact. With previous projects I've managed, I highly recommend a 30-minute daily standing check-in meeting with that project lead (and other integral developers) to ensure that the day's tasks are outlined with enough clarity. This may seem tedious, but you will find that without a daily check-in, the quality of your development may suffer (as there isn't enough direct guidance from you.)
I'd also recommend that you set up a regular weekly meeting with your project lead to ensure they have everything they need to lead the project for you. That person is your only lifeline to the project, and your investment into that relationship is going to yield dividends if managed properly.
3. Use technology to increase your face-to-face time – One of our main challenges as remote managers is to reduce the distance as much as possible, and this is an easy way to solve that problem. If you're not using a videoconference to run your meetings, start now. Getting as much face-time as possible with your overseas team is an easy way to start building rapport (and making sure that they're not screwing around during the conference calls). If cost is an issue, there are also great free options for video-conferencing nowadays, including Zoom and Free Conference Call.
4. Make sure you regularly evaluate the progress– Just like any long-distance romantic relationship, a remote management working relationship will take more intentionality and regular maintenance to remain healthy. I'd also highly encourage that you kick off major projects with an in-person visit (to establish rapport), and if at all possible, making a regular trip to see your extended team once or twice a year to build and maintain relationships.
As with any relationship, it's important to regularly evaluate the quality of the relationship. In this vein, what QA processes have you established to ensure that the quality of the work is solid? What regression testing processes have you built in to ensure that new fixes don't break old code? You'll want to have these processes documented and that you have a strong relationship with your QA tester, as they are the only ones who will be able to help you gauge the quality of the output you're receiving.
While you may not find that the software your team develops gives you the same sort of satisfaction that a romantic relationship does, I think you'll find that if you are able to stick to some of these guidelines, you may just find yourself with the bliss you've been seeking.
MAC LING is an executive coach and founder of Coaching Collective, a leadership coaching firm based in Hong Kong. With over 15 years of experience as a technology and marketing executive across the U.S. and Asia, Mac's wealth of experience spans the corporate, entrepreneurial and non-profit spheres. This diversity of experience has given him unique insights into how global companies and leaders deal with cross-cultural challenges and driving transformation, at both an individual and an organisational level.
The opinions expressed in the column above represent the author's own.
Start managing your legal needs with Zegal today
READ MORE FROM MAC LING: Keeping It Real: Business Insights For Leaders In Asia – How To Run A Meeting Like A Boss
Like what you just read?
---
Subscribe to our newsletter and be the first to hear of the latest Zegal happenings, tips and insights!