The Hong Kong Australia Free Trade Pact Outcomes
By Sikhei Leung, Updated: 2023-01-18 (published on 2019-04-30)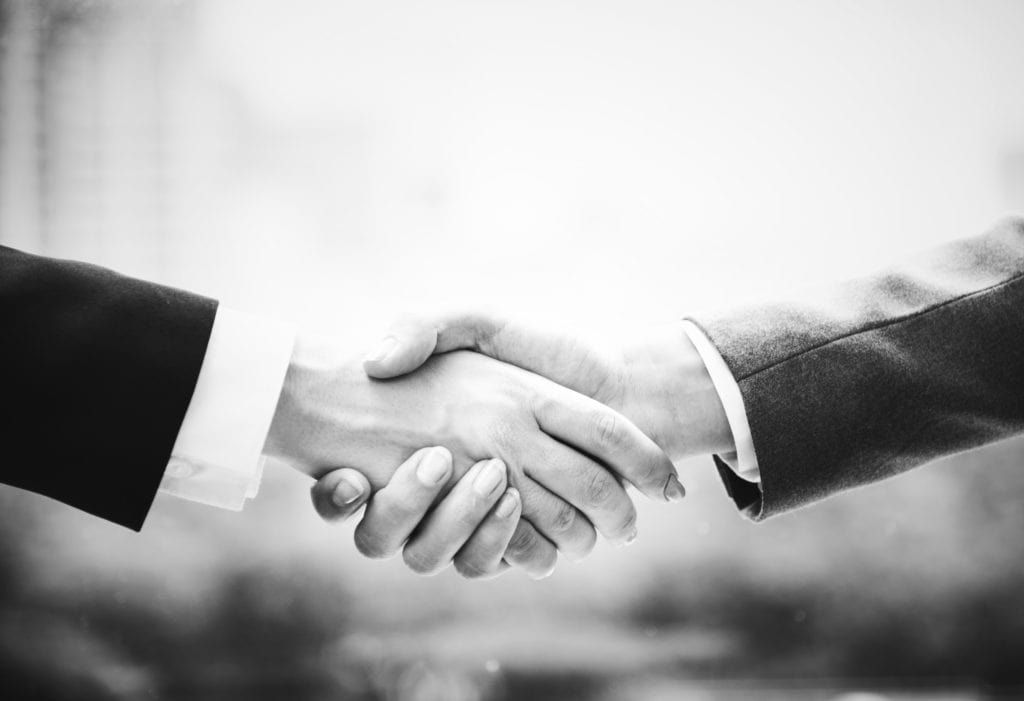 On the 26th of March 2019, Hong Kong and Australia signed a Free Trade Agreement (A-HKFTA) and an Investment Agreement. The A-HKFTA enables traders and investors in both Hong Kong and Australia more favourable access to each market while protected by a layer of legal certainty and security. The Hong Kong Trade and Industry Department in a statement said that the "commitments [Hong Kong and Australia] made to each other far exceed our World Trade Organisation commitments, thereby enabling our goods, services and investments to enter each other's market under more preferential terms". In layman's terms, this is a joyful proclamation that as a result of the A-HKFTA—at least from the point the agreement is ratified and implemented—goods and services from both countries will be less hampered by bureaucracy, be cheaper, and will move more freely. The new agreement makes it easier for traders and investors in both countries to deal with their overseas trading partners both at home and abroad. 
The greatest impact of the A-HKFTA might not actually be the liberalisation of trade between Hong Kong and Australia, but instead the codification of previous trade initiatives and policies into law. The agreement will likely provide legal security and better legal recourse to traders and investors in the foreseeable future.
Facts and Figures
Here are some informative points about trade between Australia and Hong Kong, if that's not of interest, skip straight to the juicy outline of benefits arising from A-HKFTA just below this section. Hong Kong has long been known as the bastion of free trade, promoting and upholding a free trade policy that prevents barriers on trade.
In 2017, Australia was Hong Kong's 19th largest trading partner and Hong Kong was Australia's 12th ranking trading partner, with the total trade worth 18.8 billion Australian dollars. The net worth of trade between the two countries has also been steadily increasing in recent years, up 3.7% from 2016 to 2017. 
Hong Kong mainly re-exports goods from Mainland China to Australia serving as a node of trade, but also exports a wide range of services to Australia. Here are the numbers for 2017.
Transport services: $1.4b AUD

Professional, technical & other business services: $772m AUD

Personal travel (excluding education): $728m AUD

Financial services: $162m AUD
Australia exports a range of goods and services to Hong Kong, gold being the primary source of export, but with travel and educational related travel comprising a hefty chunk as well. Here are the numbers for 2017.
Gold: $8 billion AUD

Personal travel (excluding education): $820m AUD

Education-related travel: $798m AUD

Transport services: $613m AUD
Suffice to say, a significant part of the economic relations between Hong Kong and Australia centres around investment. Hong Kong was Australia's fifth largest source of foreign investment at the end of 2017 with $116.6 billion AUD invested. In the same year, it was the 10th largest destination for Australian foreign investment abroad at $47.4 billion AUD.
The A-HKFTA will be one of the few bilateral trade agreements that Hong Kong has signed. With both countries conducting such a significant amount of trade and investment with each other, even small steps to streamline the flow of goods and services can bring sizeable increase in trade.  
The Good(s), The Services and The Investment    
Now for the good stuff. Here are some key points on what will be changing—broken down into relevant categories. Do keep in mind that everything below generally goes both ways between Hong Kong and Australia.
Goods
Tariff-free entry

into the Hong Kong market for all Australian originating goods and vice versa

Easier to claim zero import tariffs

A self-declaration by the manufacturer that goods originated in Australia will suffice

Further simplified customs clearance procedures

While Hong Kong as matter of

policy

, does not impose at tariffs on goods originating from Australia, tariffs can still be legally be imposed; A-HKFTA ensures that Australia's existing

duty-free access is enshrined in a legal instrument 
Financial Services
Market access with

 treatment no less favourable than local services providers

under similar conditions 

Includes providers of emerging fields of financial services such as Fintech

Reduced regulatory restrictions

on Australian firms already established in, or looking to access, Hong Kong

Tariff-free

undertaking for all

electronic transmissions

and other facilitation measures for e-commerce

No need to store electronic data locally—meaning no need for extra hardware for firms abroad

Commitments to streamline banks seeking to become fully incorporated banks
Professional Services
40% more sectors in the services committed

Continued progress on

mutual recognition of professional qualifications

and registration

Transparency of domestic regulations and streamlining of application procedures =

less paperwork

Guaranteed

access for Australian lawyers

to provide legal advice on Australian and international law

Both sides have agreed to negotiate regarding lawyers practicing Australian and international law based in Hong Kong within one year of A-HLFKA's entry into force 

Guarantee current 

market access arrangements

for:

accountants,

auditors,

book keepers,

architects,

engineers and integrated engineers,

professional planners, and

landscape architects

Liberalisation commitments

(further deregulation and removal of trade barriers) set for the fields of:

arbitration,

conciliation and mediation services, and

rail transport services

Promotes competition and ensure effective

protection of intellectual property rights

Transparent

mechanism for consultations and settlement of disputes

under the FTA
Education Services
Future work programmes—enhanced cooperation between educational institutions and relevant government agencies in areas including

Mutual recognition of qualifications

Quality assurance 

Online education
Transport Services
Hong Kong has guaranteed market access for Australian suppliers of flight training and some aspects of ground handling services

Hong Kong has guaranteed access under current levels of openness for rail, road and pipeline transport
Investors
Better access to both markets

Investments

thresholds

in non-sensitive sectors are reviewed by the Foreign Investment Review Board has been

increased from $266 million AUD to $1,154 million AUD

The thresholds of $15 million AUD and $58 million AUD will continue to apply to investments in agricultural land and agribusiness

New dispute resolution mechanism—The "Investor-State Dispute Settlement (ISDS)

Independent

arbitral tribunal

to resolve disputes for breaches of the investment rules

A-HKFTA replaces the 1993 Agreement between the Government of Australia and the Government of Hong Kong for t

he Promotion and Protection of Investments
Freedom of Movement 
Enhanced benefits for Australian citizens and permanent residents seeking entry into Hong Kong 

Business visitors: 90 days

Intra-corporate transferees

Senior manager: One year plus extension of up to five years

Specialist: 

One year plus extension of up to five years

Independent executives: Three months in any 12-month period

Spouses and dependants' intra-corporate transferees and independent executives: Linked to the length of stay of the primary applicant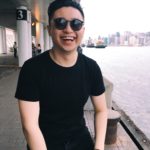 Sikhei Leung is a law student and freelance writer. He holds a LL.M. in Human Rights from the School of Oriental and African Studies and a LL.B. from BPP University London. He also has a Psychology degree from Durham University.
This article does not constitute legal advice.
The opinions expressed in the column above represent the author's own.
Start managing your legal needs with Zegal today
DOCUMENTS: Your Favourite Legal Software Now Available in Australia
READ MORE: 5 Reasons To Start A Business in Australia
Like what you just read?
---
Subscribe to our newsletter and be the first to hear of the latest Zegal happenings, tips and insights!