Real Leadership Lessons from 20 Years in Law
By Stephen Lable, Last updated: 2022-11-01 (originally published on 2019-10-04)
Having spent the past twenty years working in law firms as both an attorney and law firm administrator, I have been managed by some incredible people. Many of my managers impacted my career in profound ways. They inspired, challenged, and supported me to take my career to the next level. These moments were filled with encouragement and emotional support, but also "tough love". They were all absolutely critical to my professional development. As a manager, I have tried to give my teams the space to succeed, but also to fail, as it's only through failure where true growth occurs. Mistakes happen in every job. It's how managers support their employees through challenging moments that reflects the organisation's culture and shapes employees' sense of loyalty to the company.
Empowering your team to succeed, and supporting them when they fail, is critical to the long-term success of your business.
Lead and Inspire
As a manager, you are tasked with the difficult job of leading a group of people towards a common goal. You must combine this with ensuring that each employee feels valued and that their contributions are recognised. Leading your team requires a careful balance of big-picture thinking and vision, combined with support for each individual team member. In order to achieve success, you must create a culture of development where your team has the room to grow in their careers. By giving your team a safe space to succeed and fail, they will have the confidence to strive for greatness, even with the occasional mistake.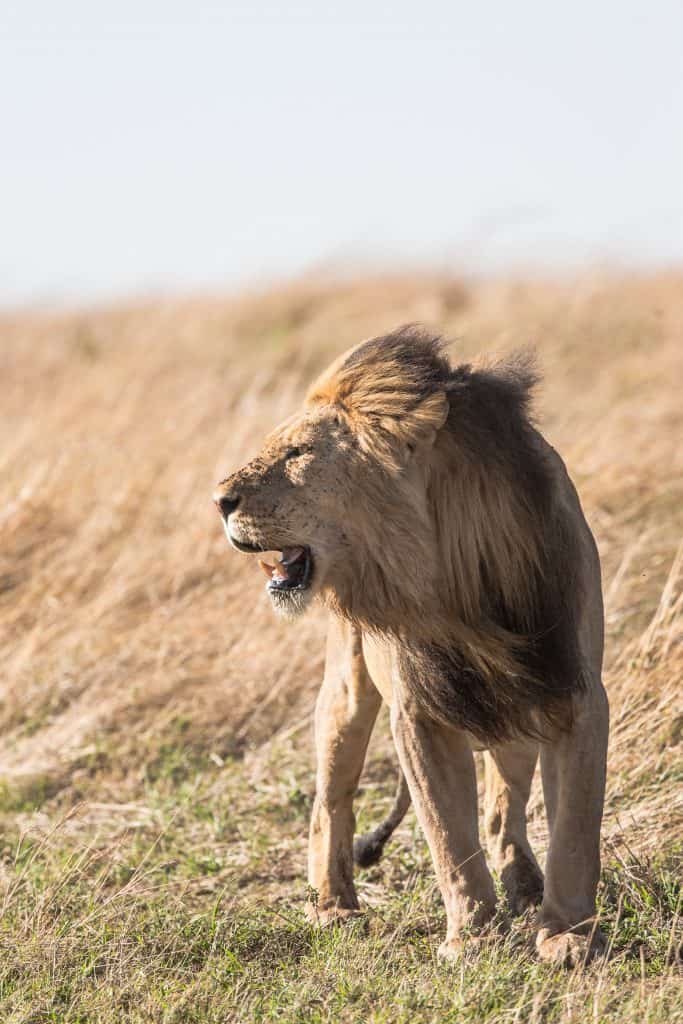 Communicate Your Vision
Good managers will make sure that all team members have a clear understanding of their vision. In order to get "buy-in" from your staff, make sure they know what matters to you and what you want to accomplish. By clearly communicating your vision, the team will better understand the goal of their hard work and how it fits into the overall goal of the organisation.
Always Support Your Team
When a mistake happens in a business, it can often have serious consequences. However, many mistakes are fixable, and these are teachable moments for your staff. It's easy to blame the junior member of the team who may have made the mistake, but being a good manager requires taking responsibility for the mistakes made by those you supervise.
My mantra has always been "the buck stops with me" no matter what may have gone wrong.
Supporting my team and letting them know that I was willing to own the mistake has always been a critical part of building group loyalty. Team members need to know they are supported. Working on a team where every mistake is reported up creates a toxic environment and does significant harm to office morale. Supporting my team, allowed them to push the limits of their abilities and make even larger contributions.
Keep things in Perspective
As I always say to my team, "We aren't emergency room doctors. If we make a mistake, nobody is going to die." In a moment of crisis when a mistake has been made, good leaders don't overreact, but instead figure out how best to solve the immediate issue. There will be plenty of time to discuss how the mistake occurred and how best to prevent it in the future. When you do have time to debrief, use the discussion to facilitate growth in the employee.
Always Have An Open Door
My policy has always been to have an open door and to encourage staff to come see me if they have any questions or need guidance. It's critical that your team knows that you are always available to help. There is never a stupid question. Of course, your team must also understand the importance of carefully thinking through issues after receiving guidance, and gradually becoming more self-directed.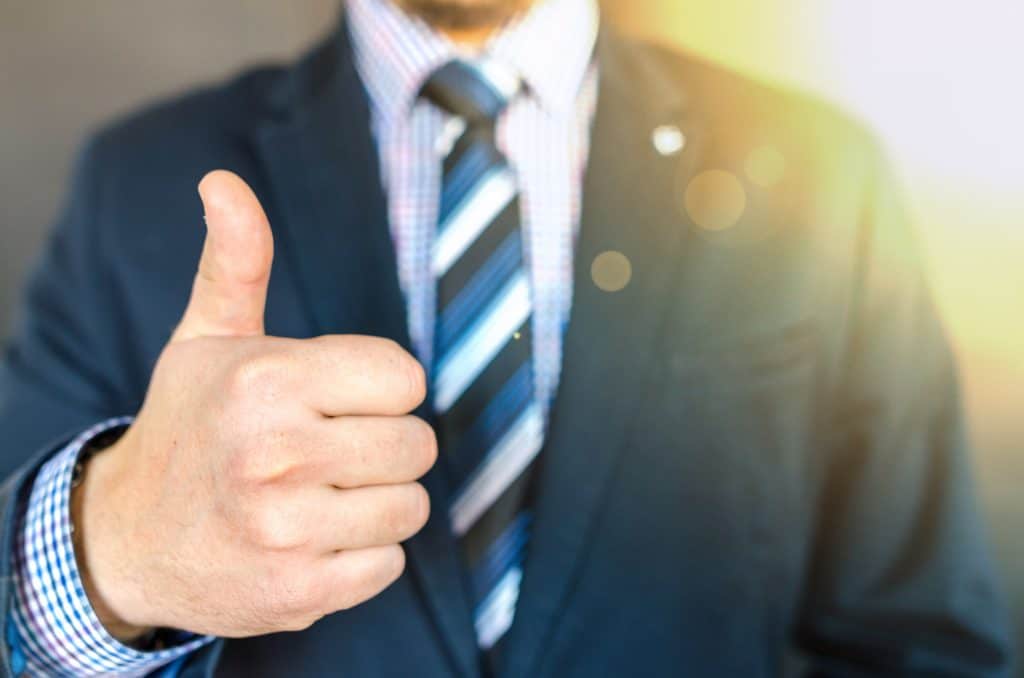 When Good Things Happen – Give Credit To Others
It's so easy as a manager to take full credit for the success of the team. However, credit must be shared. It is critical that the junior members of your team know that you not only recognise their contributions but that you are an advocate for them with upper management. Nothing is worse than working hard on a project only to have your boss take 100% of the credit. By having the self-confidence to advocate for members of your team when they perform well, they will be encouraged to continue to do their best for you. If your team trusts that you will advocate for them, they will always go the extra mile.
Think About the Future
No matter what role a member of your team may play, their career matters. They want to know that they have opportunities to further develop their skill set. Take the time to invest in your team and to talk to them about how they see their career developing. One-on-one meetings are a great way to let your team know that their career matters to you. Personally invest yourself in their success and make clear that you want to see them grow. By better understanding the career goals of your employees, you will be able to help them reach their maximum potential.
Kindness Matters
In the day-to-day running of your business, it's easy to forget that the people around you may be struggling in their roles. Sometimes even a brief conversation in the pantry can make a big difference. Ensuring that your employees feel seen and asking them how they are doing is critical to making them feel valued. Take the time to get to know your staff and what matters to them. By being a kind manager, your team will know their efforts are appreciated and will always reward thoughtfulness with high performance.
Stephen Lable, Founder and Managing Director of The Lable Group, has over twenty years of legal experience that spans working as a senior litigation associate in AmLaw 100 firms as well as serving as an office administrator in the United States and Asia for two different AmLaw 25 firms. Stephen's passion is to help others find greater satisfaction and rewards from the practice of law, whether that means changing practice areas, changing law firms, or simply better managing the day-to-day demands of a legal career.
This article does not constitute legal advice
The opinions expressed in the column above represent the author's own.
Start managing your legal needs with Zegal today
RELATED READING: Why Employers Should Value EQ In The Workplace
READ MORE: #Me Too In The Modern Workplace
Like what you just read?
---
Subscribe to our newsletter and be the first to hear of the latest Zegal happenings, tips and insights!