Is the cloud safe?
By Alex Tanglao, Updated: 2023-01-18 (published on 2017-07-16)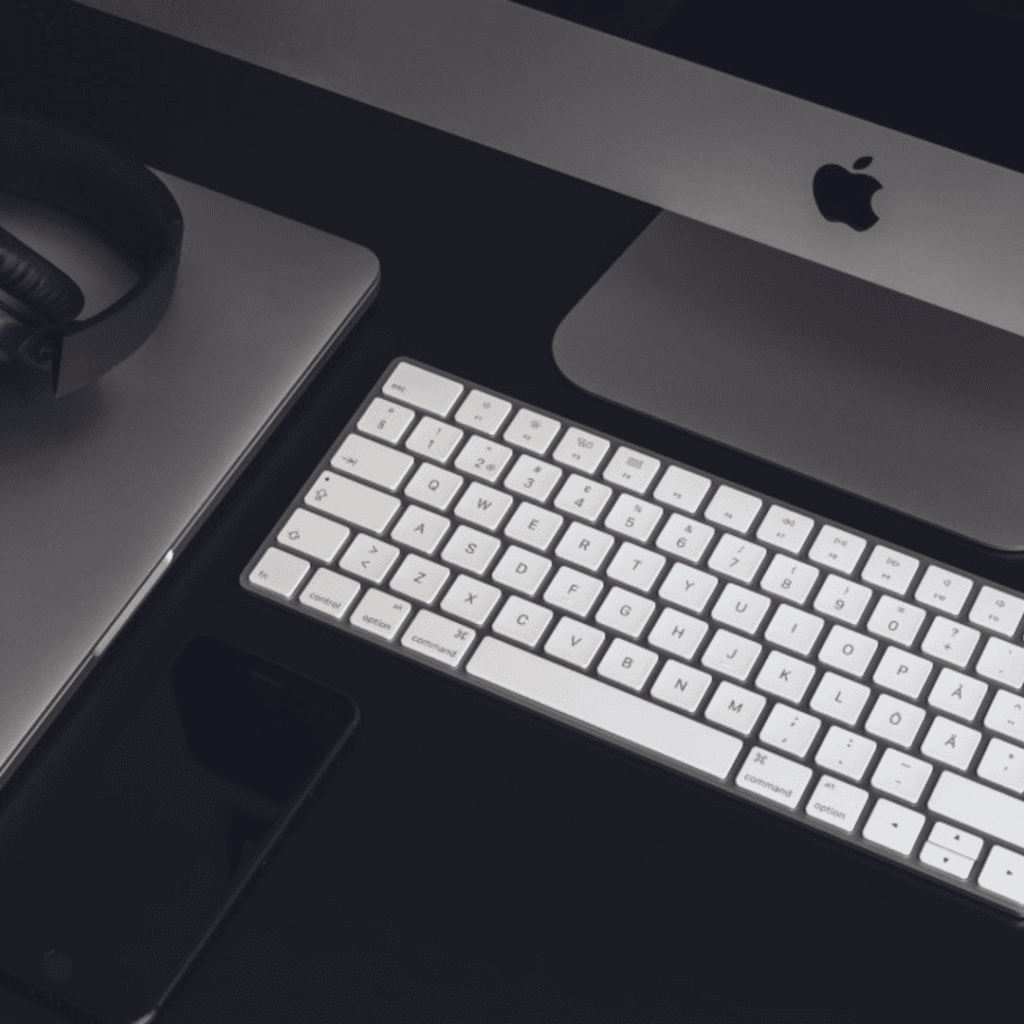 While cloud storage is still a relatively new innovation, it seems to have garnered a lot of users over the past few years. External storage is now a thing of the past. Everyone is using the cloud, whether they are storing their personal files and photos online to share with friends and family, or taking advantage of the vast amount of readily available online storage space for sensitive business data. Despite the numerous benefits that this revolutionary storage method has, the cloud has come under a lot of scrutiny recently.
How safe is the cloud?
This is a legitimate concern raised by cloud users. In this dangerous cyberworld, cloud consumers will want to feel assured that their information is going to be stored safely and reliably before entrusting their sensitive data to a third party storage facility. While these cloud storage services claim that the data is heavily encrypted, there are really no guarantees that the cloud is a hundred percent safe. "I really worry about everything going to the cloud", as commented by Apple co-founder, Steve Wozniak recently.
Despite all the scare tactics devised to undermine consumers' perception of the cloud, the cloud still remains undoubtedly one of the safest ways to store data in this modern time. Before getting all distressed about the safety and reliability of the cloud and reverting back to the dinosaur ages of external hard disks, let's look at the three major aspects that one needs to keep abreast with cloud storage.
Who is controlling the cloud?
One of the most pressing issues surrounding the cloud is the misconception on who exactly is controlling this gargantuan amount data that is stored within. It may appear that you are paying a nominal fee to entrust a cloud storage provider with the safekeeping of your sensitive information and files. Most people simply assume that the cloud service provider itself gains partial or full ownership of whatever information and files that are being uploaded and shared within its servers. In reality, this is not the case. A cloud storage provider merely owns and provides the "container" in which users will be storing their data. Think of it as a virtual storage unit that is being rented out to users who want to store massive amounts of data and files. The cloud provider does not bear any responsibility for whatever that is being uploaded and kept in the storage unit. Only the cloud user has full control over what is being stored and shared on the cloud service. This should hopefully provide some consolation to those who are still apprehensive about putting their private data into the hands of the cloud.
How is the cloud protected?
Given that a colossal amount of private and highly confidential data is being stored on the Internet – a place infamous for its occasional unreliable security measures – it is natural for cloud users to feel slightly edgy about keeping their data online. In order to keep data secure, the front line of defence for any cloud system is encryption. Encryption methods utilize complex algorithms to protect cloud-stored information in a way such that only the original user and/or authorised parties can access it. In order to read an encrypted file, the prospective hacker will need the secret key or password to decrypt the file. Although encrypted information is not a hundred percent foolproof, decryption requires a huge amount of processing power, sophisticated technology and a lot of time. Cloud services employ more complicated security methods than what an average computer user is able to devise. Additionally, there have been many developments over the course of the last few years in terms of the encryption and security measures that cloud storage providers offer to its users. This gives the cloud-stored data an added level of security.
Personal privacy
Newspaper headlines these days scream about the latest internet-leaked photos of celebrities or prominent figures. We are so accustomed to seeing news about data breaches that it is easy to arrow the cloud as the villain in these unfortunate situations. In reality, the cloud cannot be entirely blamed as most of these instances are a result of user error. While cloud services do provide secured encryption, cloud users also need to do their part to further ensure that their data is stored safely. Strong passwords serve as additional barriers to trolling internet sharks who are ready to hack any sensitive data once they discover a loophole. While it might seem as a daunting task to remember all those alpha-numeric passwords, engaging a password management service could assist in keeping track of all of them. Just remember to do the necessary research and enlist a service that seems trustworthy.
Despite cloud security being the primary concern among users, cloud usage has seen an exponential rise over recent years. Gartner, a market research and advisory firm focusing on providing information technology related insights, has highlighted cloud computing as "one of the top ten strategic technology trends that have the potential for a significant impact on organisations in the next three years." Ultimately, cloud users have the sole ability to control what and how information is stored in the cloud. One simply needs to follow the guidelines put forth by these cloud services experts to maintain cloud security.
This is a guest post from RenQun Huang at Gpayroll
Want to read more articles related to payroll, HR & technology? Visit us at Gpayroll
Start managing your legal needs with Zegal today
Tags:
Like what you just read?
---
Subscribe to our newsletter and be the first to hear of the latest Zegal happenings, tips and insights!