FastLane Group
---
FastLane Group is a multidisciplinary professional firm offering a comprehensive suite of services from accounting, audit and assurance, taxation, company formation and corporate services, human resources and payroll outsourcing and CFO advisory services. FastLane Venture is the venture capital arm of FastLane Group specialises in early stage and high growth companies investments. Hailing from strong Big Four accounting backgrounds, the team behind FastLane decided to take a different approach when first started up FastLane. Instead of catering to big listed companies, FastLane specialises in outsourced accounting and corporate services solutions to entrepreneurs, startups and small businesses.
The Problem
---
This group of tech-savvy accountants based in Hong Kong has acted as advisors to many startups, which inevitably have tight finances and limited resources. Apart from needing accounting services in as affordable and efficient a way as possible, the startups that FastLane took on as clients also needed help with drafting legal agreements from time to time. Also, as an innovative startup that employs a unique delivery model to work smarter and provide better services to clients, FastLane was also looking for a more efficient way to manage their own legal needs. As hiring a lawyer is costly and time-consuming, FastLane was keen on an accessible way by which startups can first self-service their legal needs before going to a lawyer.
Success Story
---
As a lean team of 20 themselves, FastLane has also used Zegal to manage their own work processes. In particular, the Zegal HR Bundle has enabled FastLane to develop a comprehensive workflow for their recruitment and onboarding processes. The ability to select from a library of legal contracts, policies, and forms which are categorised by the different HR processes, and tailor these documents for their needs as an employer has allowed FastLane to speed up its HR processes from the interview stage right through the hiring stage, and better manage employee relations especially when it comes to sensitive processes such as dismissal.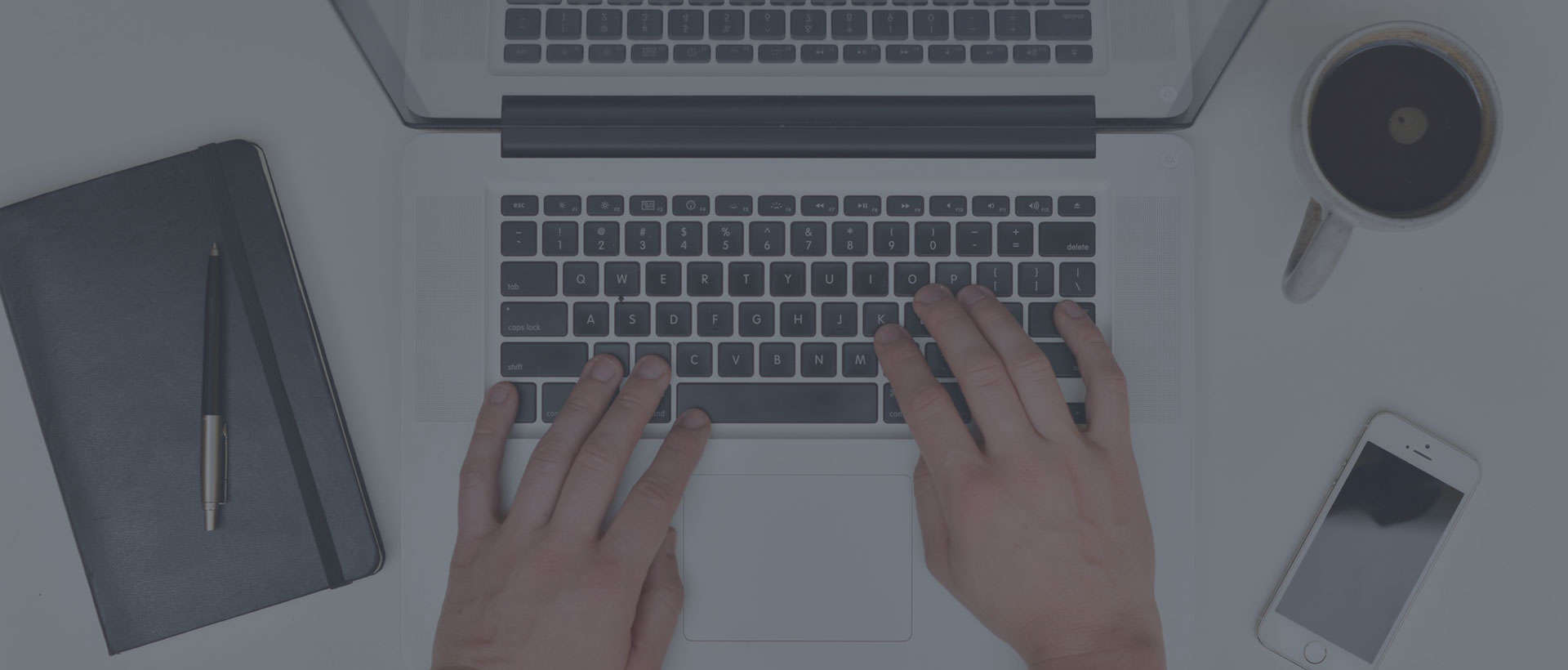 Features

Identify your business legal needs
---
The Zegal app can guide you to find out how to protect your business from potential risks

Create customised legal documents
---
Personalise your legal documents with your company logo and tailor clauses to your specific business needs

Get legal advice whenever you need it
---
Work with your existing lawyer or one you choose through Zegal, right within the app

Sign your legal agreements online
---
Validate documents by electronically signing them and keep them stored in the cloud

Centralise & manage in the cloud
---
Store documents in your Zegal account and you can access them anywhere, anytime

Share documents with your team
---
Give access to the right team members so they can work more efficiently
Try Zegal for FREE
---
Create a free account now and explore all of the Zegal features.
No credit card required