Take control
Legal is often perceived as a bottleneck to business rather than a facilitator. Zegal brings back control to the contract process with total transparency and real time collaboration.
Your team will close more sales, onboard quicker, and transact faster — all within a secure, digital legal environment.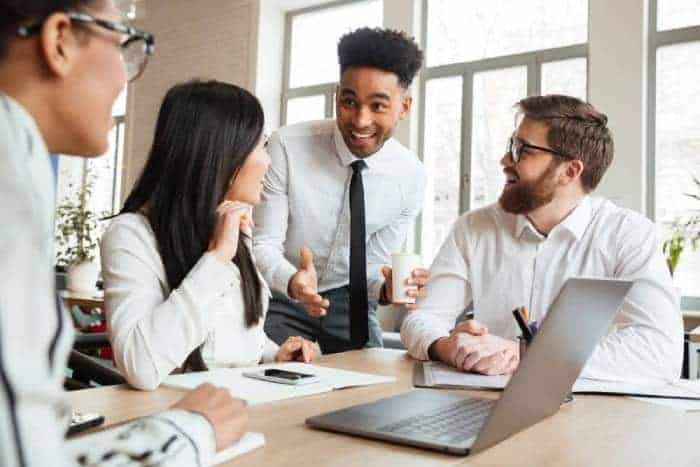 Collaborate, naturally.
1. Create a document or set up a workflow
Create documents from our library or from your own templates and define the approval process
2. Edit, collaborate, negotiate
Edit your document, share it internally and with counter parties to collaborate and negotiate. Compare different versions to track the your progress
3. Approve & e-sign
Sign directly on the document and invite internal and external users to e-sign
4. Store in the cloud
All your documents are stored securely and privately in "My Documents"
A platform that adapts to the way you work
With flexible workflows tailored to your organisation to speed up processes and increase transparency.
Sales Team
create the initial draft
Business team
join as an editor and edit the document
Finance
approve or decline the proposed version
Legal
e-sign the document and share with counter parties
Industry-leading security
Onboarding your team will enjoy
Your team doesn't need to have tech skills to automate documents or to use Zegal. We created seamless user experience.
We provide personal onboarding and full online and offline support to make sure you have a great experience.
How do we get started?
Less than 3 weeks for full integration