Streamline your contract workflow with Zegal
Zegal's platform offers a simple and scalable solution for managing your legal workflows, ensuring compliance, and protecting your business.
Unlock efficiency and mitigate risk
As an enterprise, managing your legal contracts can be complex, time-consuming, and costly. With Zegal, you can streamline your workflows and save time and resources while risk-managing regulatory compliance.
Our platform offers a range of features and tools designed specifically for enterprises, including:
Customizable legal documents and templates.
Compliance management tools for risk assessment and mitigation.
Secure document storage with user access controls.
Workflow automation for contract management.
Collaboration tools for team members to work together on legal documents.
Analytics and reporting for better decision-making and risk management.
Why choose Zegal?
With Zegal, you can reduce legal risks and improve efficiency by automating your contract workflows, allowing you to focus on your core business operations.
Our platform is flexible, scalable, and tailored to the needs of enterprises of all sizes in all industries.
Join the thousands of businesses who trust Zegal
Many leading enterprises across diverse industries have already adopted our cutting-edge solutions. Be a part of the growing community that trusts Zegal to simplify, secure, and optimize its contract management processes.
"Zegal's platform has enabled us to centralize and automate our contract management process, resulting in greater visibility and compliance across the entire organization. Their customer support and ongoing training have been outstanding."
– Sarah Brown, Legal Operations Manager, GreenEarth Renewables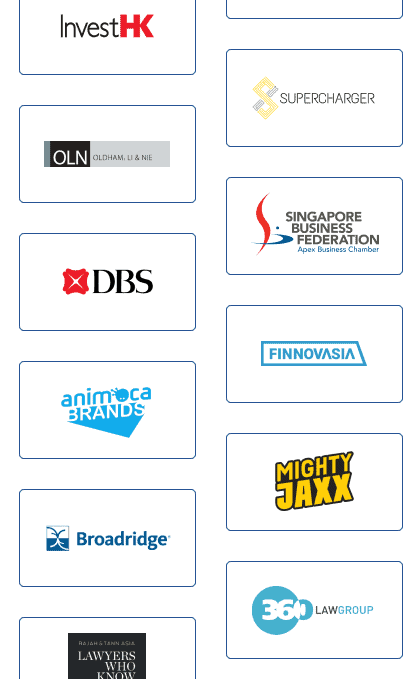 Experience the future of contract management
Zegal now offers an exclusive unlimited free trial for enterprise clients, explicitly designed to simplify and automate legal processes, making your board meeting obligations the easiest part of your day.

Get started today by signing up for our free trial, and discover how Zegal can transform your back office legal processes.
Explore Zegal Success Stories
Delve into our collection of compelling case studies to see how Zegal's contract management platform has transformed the way businesses handle their legal operations.
Our clients have experienced increased efficiency, reduced risk, and more streamlined processes. Discover how Zegal can propel your business and leave a lasting impact on your successes.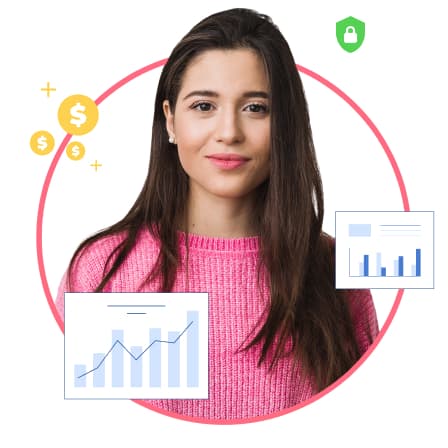 Everything you need to maximise growth
Seamless eSigning & Document Approval
Accelerate the contract signing process with Zegal's integrated eSigning feature. Streamline document approval and ensure secure, legally binding signatures from all parties, wherever they are.
Smart Document Questionnaires
Empower your business teams to generate contracts efficiently with our intelligent Document Questionnaires. Pre-configured templates simplify the contract creation process, saving time and minimizing errors.
Streamlined Legal Review & Oversight
Optimise collaboration between business units and legal teams with Zegal's intuitive routing system. Customize workflows for legal input or oversight, ensuring compliance and consistency across the organization.
Flexible External Collaboration
Control access to your contracts with Zegal's secure link sharing options. Enable or disable external collaboration as needed, providing a safe environment for negotiation and review with third parties.