5 reasons to start a business in New Zealand
By Will Elton, Updated: 2023-03-10 (published on 2017-10-26)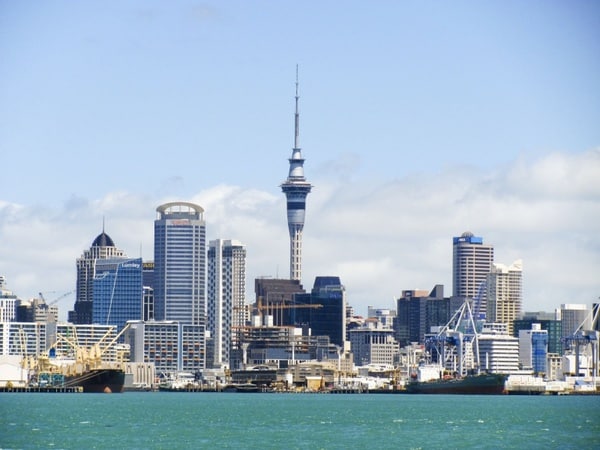 New Zealand topped the World Bank's 2017 Doing Business report for the first time, we look into the top 5 reasons why doing . If you are trying to start a new business and confused about where your headquarter should be then here are the 5 reasons why doing a business in New Zealand is attractive and ultimately, is the perfect destination in the Asia Pacific region.
1. A Conducive Economic Climate
In spite of its status as a small nation, New Zealand has established itself as one of the top places to start a business due to its economic stability and potential for growth. The steady GDP growth of 3.3% last year shows that consumer spending has been growing steadily over the past year and shows no signs of slowing down. This makes it an ideal place for you to ride on this wave of economic success.
In addition to this, the New Zealand government seems to be both willing and able to support entrepreneurship and business. It has traditionally offered strong infrastructural support for such activities with the provision of grants by New Zealand government for startups, mentoring and low cost legal advice for owners to structure and manage their businesses.
Furthermore, New Zealand has traditionally maintained good relations with countries in the Asia Pacific. For example, its close relations with Australia have resulted in the Closer Economic Relations agreement, a Free Trade Agreement, which gives each country free access to the other's markets. Essentially, amongst other benefits for businesses, this means that no tariffs will be placed on exports to and imports from Australia to New Zealand. This would be ideal if you are considering eventually expanding into other markets. These two factors are important to consider especially when considering the long term future of your business.
2. Straightforward Legal Requirements
There is also no need to worry about being bogged down by excessive bureaucracy and legal restrictions when it comes to starting a business in New Zealand.
Slightly different regulations may apply to each individual, depending on which business structure you choose – be it a partnership, limited partnership, company, or sole trader. Some of these processes involve registering to pay Goods and Services Tax (GST), registering as an employer, and applying for an Inland Revenue (IRD) number in order to be able to operate the business. Nonetheless, the paperwork to set up a business can be completed online in a matter of hours, with much ease and convenience.
3. A Supportive Startup Community
You're going to need all the support you can get when you dive head first into starting a business. That's why it's important to have a community with resources that you can tap on. New Zealand's startup scene seems to be able to provide just that, with working spaces aplenty, and a friendly, tightly knit community full of like minded peers. You'll find no shortage whenever you need advice, a listening ear, or just someone to bounce ideas off with.
This is just the tip of the iceberg – for more on the startup community in New Zealand, check out our Ultimate Guide to the Startup Community in New Zealand.
4. A Forgiving Tax System
Unfortunately, tax is one of the inescapable realities of life. For small businesses, tax often tends to be a concern given how it impacts on the company's income. A business pays income tax on its net profit, based on the amount of goods and services it sells. This is shaped by the type of entity you operate, and the income you make within the year.
Fortunately, the tax environment in New Zealand is relatively forgiving. Some of the tax concessions include a 6.7% discount on taxes for individuals in self-employed positions or in partnerships, as well as a number of rebates for sole trader and partners in a partnership if their annual income falls below NZD 38,000.
5. Work Life Balance
The question of work-life balance might seem counter-intuitive for someone looking to establish a startup. After all, in order to make it in the sometimes cutthroat startup environment, you'll need to work as hard as you can.
However, what you might want to consider is how to be productive in a more meaningful and concerted way, and ensuring a healthy work-life balance might help with that. There are many factors that might affect one's productivity such as the natural environment, one's responsibilities to their family and social connectedness amongst others. One factor that stands out is your personal lifestyle. Ensuring a healthy work life balance in which you are able to block out time to recharge might boost your productivity in the long run, allowing you to work more efficiently to help your ideas take off.
According to the HSBC Expat Explorer Survey, New Zealand ranks 6th amongst the countries of the world for Work Life Balance, and 1st in the Asia Pacific. This comes as no surprise – with no lack of leisure activities on the island and time to engage with the local community, New Zealand indeed stands as a prime position for you operate your business from.
In short, starting a business in New Zealand has never been easier. Whenever you expand into a new market, it is also important to ensure that your company's legal needs are being met. Ready to get started?
Legal made digital: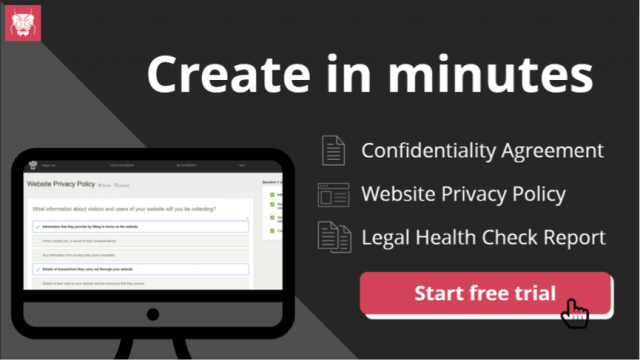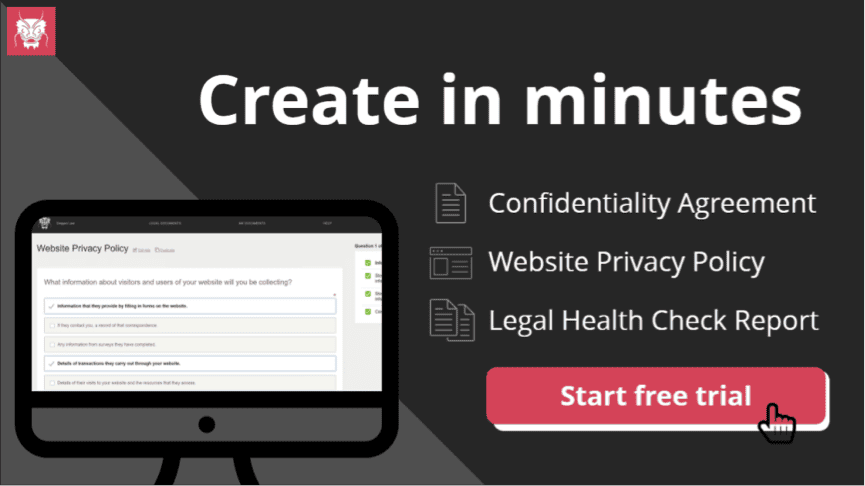 Start managing your legal needs with Zegal today
Tags:
Like what you just read?
---
Subscribe to our newsletter and be the first to hear of the latest Zegal happenings, tips and insights!