Company Incorporation Step by Step: Cayman Islands
By Celestine Loh, Updated: 2022-06-28 (published on 2020-06-11)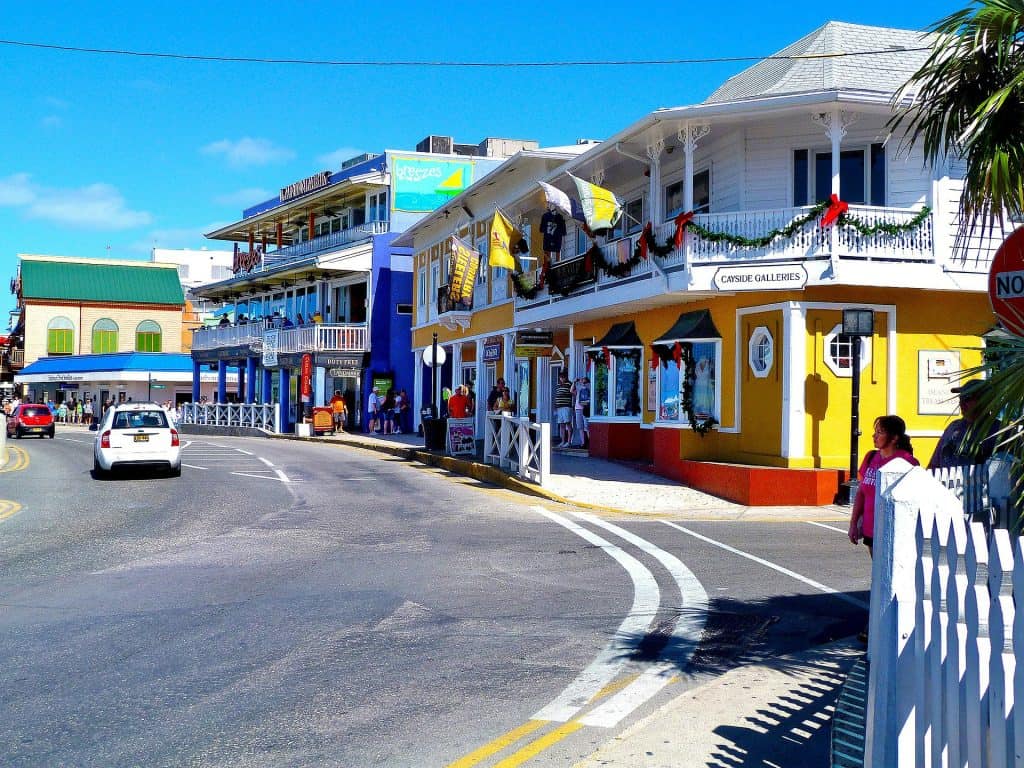 This article covers the main points on registering a company in the Cayman Islands. Read on for details on the Cayman Islands' requirements, procedures, and the estimated timeline to register a company. 
Minimum Setup Requirements to Register a Company in the Cayman Islands
Director – 1 

Shareholder – 1
There is no residency requirement for the directors.
Registration Timeline 
Cayman Islands has a very streamlined and easily accessible online system that makes company incorporation efficient. It takes approximately 1-4 working days depending on the processing time for each step. The process is administered by the Registrar of Companies and can be found here.
The cost of registration is dependent on the type of business structure, more details on the pricing structure can be found here.
Step 1: Reserve your Company Name  
Before deciding on a company name, it is important to decide on the type of company structure that will be suitable for your business activities. There are multiple types of structures and more information can be found on the official Cayman Islands General Registry website.
Once the business structure is decided, you can reserve the proposed company name. You have to run a search with the General Registry to make sure the name is available for your company.
Step 2: Complete & submit the incorporation application 
There are a few documents required in the incorporation application. 
The required basic documents are:
Memorandum of Association




Details the company's name, registered office, company objective, amount of shares and capital

Articles of Association




The rulebook that regulates the internal conduct of the company

CIMA Approval




Require by companies that entering regulated businesses

 
Accounting
All exempted companies incorporated by the Cayman Islands must keep account records. It need not be kept in the Cayman Islands but it should be easily accessible if there is a need for it.
Corporate Tax Requirements
The Cayman Islands does not impose any form of taxes, which is why it is referred to as a 'tax haven'.
Annual General Meeting
Companies incorporated in the Cayman Islands are not legally required to hold an annual general meeting each year. However, one can be held annually if it is reflected it its own Articles of Association. 
This article does not constitute legal advice.
The opinions expressed in the column above represent the author's own.
Start managing your legal needs with Zegal today
MORE IN THIS SERIES: Company Incorporation: Hong Kong, Singapore, Japan, New Zealand, Australia,Taiwan, Macau, China, Philippines, BVI, Vietnam,Thailand, Indonesia, Cayman Islands, United Kingdom
READ MORE: Documents required when incorporating your business
Like what you just read?
---
Subscribe to our newsletter and be the first to hear of the latest Zegal happenings, tips and insights!