Hiring Foreigners in New Zealand: The Process and Your Obligations As An Employer
By Will Elton, Updated: 2023-01-18 (published on 2018-03-10)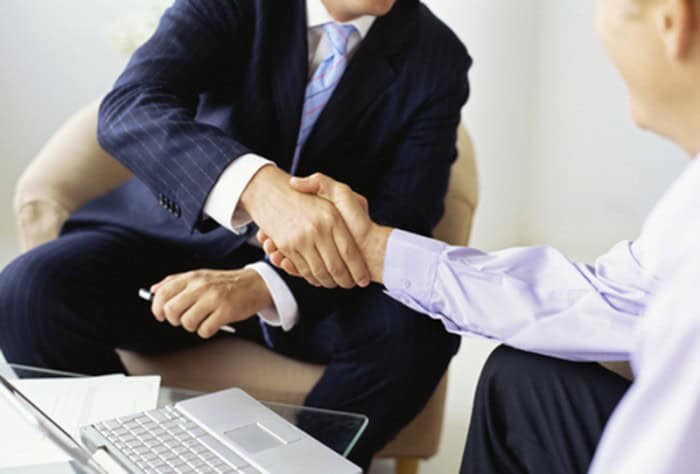 The process of hiring employees from overseas is one that can be complex and time consuming. At the same time, it is a process that could potentially be extremely rewarding for both you and your business. Hiring foreigners injects your company with greater diversity and a wider range of talent opinions, as well as providing insights and connections that could be highly beneficial. If this is an option that you are considering, there are several things about the process and your obligations as an employer that you should be aware of. Running a business with out considering legal and government grants is not easy in New Zealand that would be complicated again if you need to hire dome foreigner.
The Process of Hiring a Foreigner in New Zealand.
The process of hiring a foreigner can generally be broken down into three steps. These include advertising a position, selecting a suitable candidate to fill it, and finally, getting the new candidate on board.
Do note that before you recruit offshore, you may be required to first offer the role to a New Zealand citizen or resident who can do the job or be readily trained to do it. The only exceptions to this restriction are that you are an Accredited Employer with immigration New Zealand and employ a migrant worker under the Talent (Accredited Employer) Work Visa criteria, or the occupation you are seeking to recruit for is on one of the Essential Skills in Demands Lists. Under the second exception, the applicant must also meet the qualification requirements set out on the list.
Sourcing/Advertising
The idea behind advertising a job is simple. You are aiming to attract the greatest number of people who are both capable and suitable for your job vacancy as possible. There are various ways that you can do this. Two of the most efficient methods include advertising on popular online platforms that are relevant to your target group, and by word of mouth. Examples of the former could include platforms for startups such as startupjobs.asia, or Jora. These sites are frequented by talented individuals who are looking to work in a dynamic environment such as a startup or business, who are looking to work within a particular geographical community.
Selection
The selection process should not differ vastly, as compared to when you are hiring someone locally. You should continue to apply the same standards of assessing an application, as you would with a local hire. At the same time, when assessing a pool containing both local and foreign candidates, it is important to ensure the process is discrimination free. This means ensuring that you do not eliminate a worthy candidate from the job on the basis of protected traits such as their age, race, or sexual orientation, amongst others.
Onboarding
So you've interviewed numerous candidates, have reviewed countless applications, and have finally found a compelling candidate you want to hire. Congrats! Now, the next step of the process is to facilitate the administrative process for your new hire. This is to ensure that they will be able to get up to speed and start working for your company. Ideally, you should be assisting your new employee with the visa application process, by providing supporting documents and occupational registration as required.
Once this process has been completed and an employment agreement has been signed, you should also ensure that your new employee knows what is expected of them, in terms of the scope of their job. The typical contracts you can expect to produce in these cases include an Offer of Employment Letter, or an Employment Contract.
Legal Obligations Relating To Hiring Foreigners
In the process of hiring and onboarding your foreign employee, it is also important for you to be aware of laws relating to immigration and employment. You are required to comply with these laws, or you could potentially face penalties such as having to pay monetary damages. These could be costly for your business.
Immigration Laws
You should take note of the laws relating to immigration, as these would be relevant to the process of moving your employee over from their home country. One key piece of legislation you need to consider, amongst others, is The Immigration Act 2009. This is the main source of all immigration law in New Zealand. It sets out the types of individuals who require a visa to travel or stay in New Zealand, as well as the criteria for the grant of such visas.
These are all important to take note of, as you will not be able to legally move your employee over if these visa requirements are not complied with. The good news is that you can legally offer a job to an overseas candidate before they have a work or resident visa, thus securing your ideal candidate to fill the position.
Generally, you should strive to ensure that your job vacancy meets the requirements of one of the visa categories, and provide the relevant documents needed to support a migrant's visa application. These visa categories include resident visas (such as the skilled migrant visa and residence from work visa), and temporary visas (such as work visas and working holiday visas). The former type will allow you to live and work in New Zealand indefinitely, whereas temporary visas, while allowing you only a period of stay, can eventually be used as a step towards settling in New Zealand permanently. A potential employee should apply for the appropriate visa based on the skills your job requires, and how long the job will be for.
In addition to this, you should also remember that providing immigration advice to a migrant is illegal, unless you have been licensed to do so, or are exempt from this requirement.
Employment Laws
Foreign workers in New Zealand generally have the same rights as employees. This is governed by employment laws in New Zealand, and more recently, The Immigration Amendment Act (No 2) 2015. The latter sets out certain provisions to specifically protect migrant workers from exploitation. An employee is generally entitled to  annual holiday, leave, work breaks, minimum wages and written employment agreements. This is so as to prevent some errant employers from exploiting foreign workers, who might be seen as more vulnerable and easy to exploit.
Related reading: Is there a minimum wage in New Zealand?
These obligations are generally enforced by organizations such as Immigration New Zealand, and The Labour Inspectorate. Do be mindful – if you, or any of your other employees in higher positions breach any of these obligations, you could be subjected to penalties such as having to pay monetary damages.
At the end of the day, it is important for you, as a potential employer, to be aware of both the process and regulations behind hiring a foreigner. These individuals will no doubt add diversity and vibrancy to your organization, but only if you are able to effectively navigate these processes to successfully bring them on board.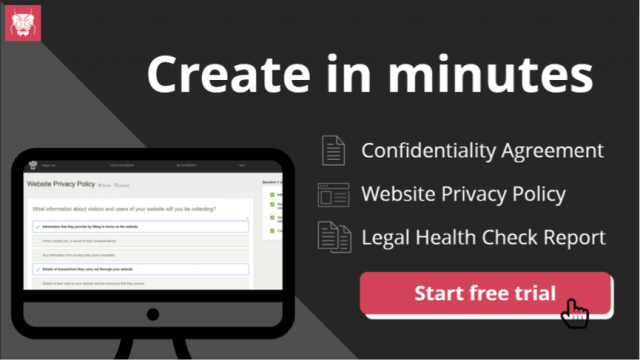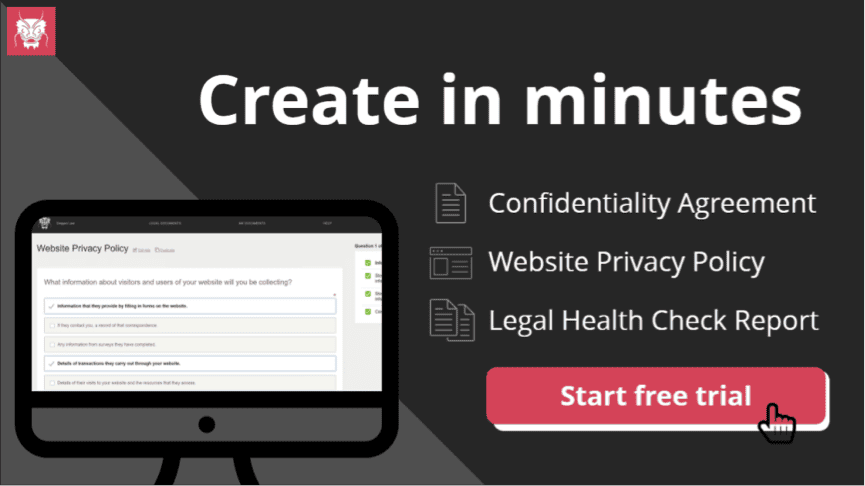 Start managing your legal needs with Zegal today
Tags:
Like what you just read?
---
Subscribe to our newsletter and be the first to hear of the latest Zegal happenings, tips and insights!