#MeToo In The Modern Workplace
By Terri Schofield, Updated: 2023-01-18 (published on 2019-07-22)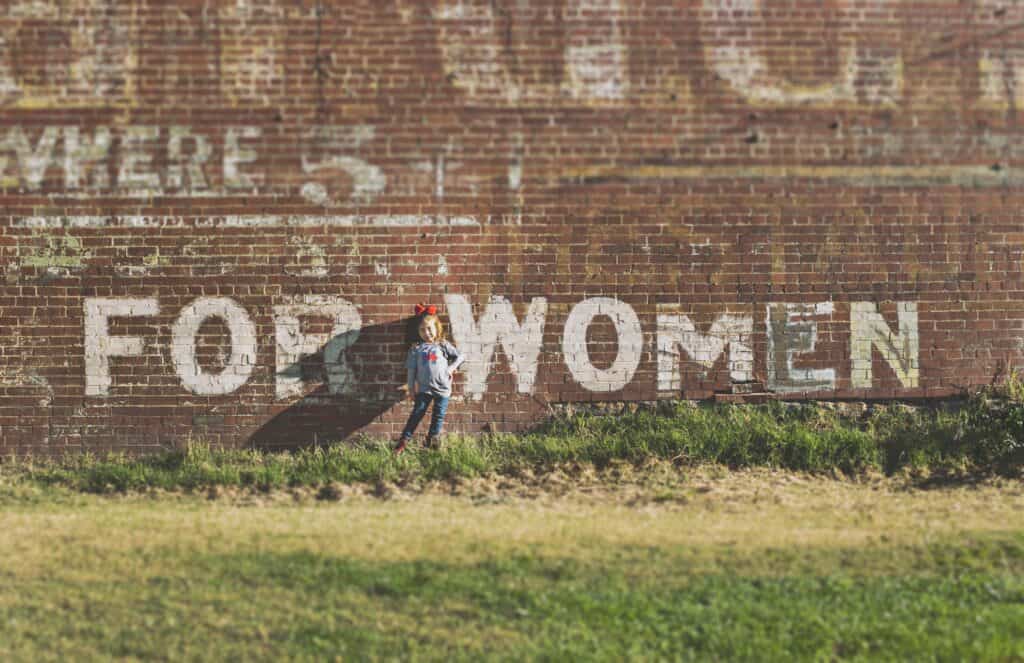 The movement that has swept the globe with the objection of standing up against sexual harassment has become a household term that ranges from celebrities to the average working person. Some say it all started with a tweet on 15 October 2017 when, Alyssa Milano, American actress, producer, activist, and singer (perhaps best known to those in my generation as Phoebe from Charmed) shared the poignant post "If you've been sexually harassed or assaulted write 'me too' as a reply to this tweet." Within 24 hours, Milano's post had drawn thousands of replies, comments and retweets.
This marked the startling establishment of the Me Too movement.
But, long before Milano used her celebrity and the world connecting tool of Twitter to draw attention to sexual harassment, civil rights activist, Tarana Burke, sparked this conversation back in 2006 and began using the phrase "Me Too" to raise awareness of the ubiquity of sexual abuse and assault in society. The phrase actually originated when Burke struggled to find the right words to reassure a young girl who confided in her about sexual abuse. As a sexual assault survivor herself, Burke wished she'd told the young woman: "Me too."
In response to the movement, on 1 January 2018, 300 high profile women launched the Times Up campaign. The campaign was born in response to the #MeToo movement and published its opening letter in The New York Times as a new year's resolution for the world to uphold. Effectively, the campaign was declaring that 'time's up' on the sexual harassment prevalent in so many work places around the world.
The movement blossomed and it wasn't long after, on 28 January 2018, that the symbol of the white rose took ranking over the red carpet at the 2018 Grammy Awards for gender equality. Leaders and role models came together once again to communicate the message that "We choose the white rose because historically it stands for hope, peace, sympathy and resistance."
It perhaps doesn't come as a surprise to many to hear that one in five women in England and Wales have experienced some type of sexual assault since the age of 16 (according to official analysis of violent crime figures). The latest release of findings from the Crime Survey for England and Wales shows more than 510,000 women aged 16 to 59 – experienced some type of sexual assault in the past year alone.
How Has the
#
MeToo Movement Helped?
Of course, it is undeniable that conversations across entertainment platforms have sparked conversations in smaller businesses and communities across the globe. According to Google, #MeToo has been searched in all 195 countries in the world within the past year.
Conversations, convictions and collaborations have been born by the campaign to fight against the inhumanities that many women face just going to their place of work. Those inhumanities are of course not limited to celebrities and entertainers. #MeToo leader, Tarana Burke, urges to focus on systems, not celebrities, to confront sexual violence.
The Times magazine acknowledging that victims are victims, regardless of salary, unearthed the Silence Breakers, identified as individuals who have spoken out about their alleged experiences. Both the title and the deeply affecting feature that accompanied, unveiled the scope of everyday survivors ranging from hospital workers, hotel employees, teachers and professors. Despite their differences, it was the shared experience which brought these people together, often their stories were "eerily similar" and the community of Silence Breakers went on to be named the 2018 people of the year.
These movements have not only given survivors a forum to discuss their experiences, they've also raised important questions about civil and criminal statutes of limitations, and the scope and authority of nondisclosure agreements. While these movements have had a substantial social impact, there has of course been significant impact on the legal system and workplace safeguarding.
As a business, there are many preventative measures you can implement to stand up against sexual harassment in the workplace. The immortalisation of #MeToo shows that sexual abuse, sexual harassment and discrimination is still happening and silence, or inaction, is not the answer. Now is the time for employers to consider what steps they can take to be proactive in promoting a culture which addresses these behaviours and makes #MeToo a thing of the past.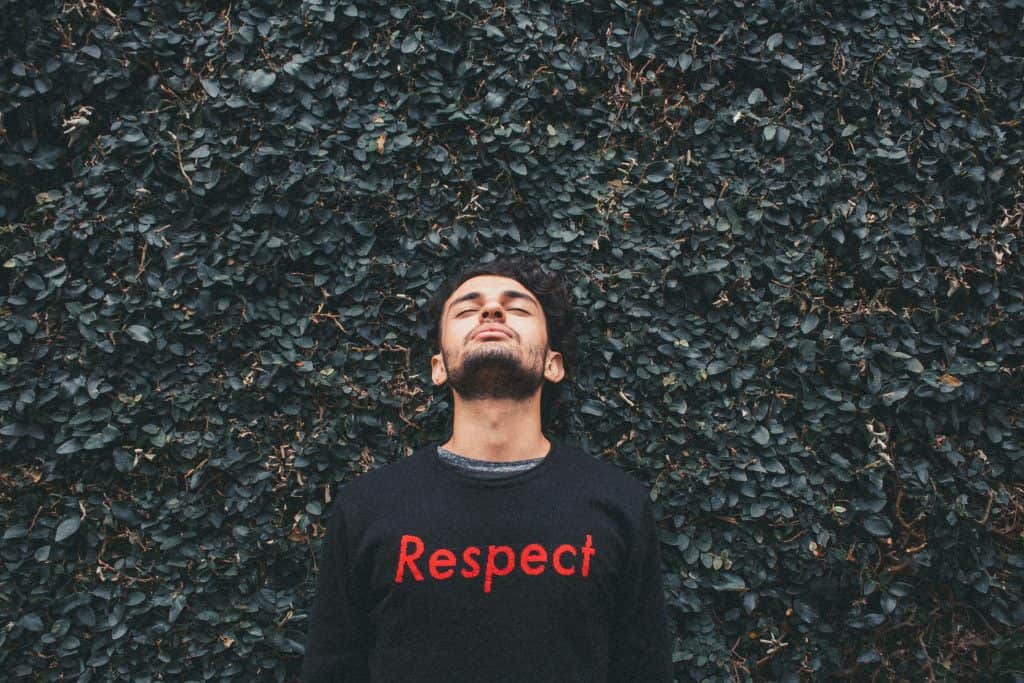 Take Complaints Seriously
If an employee brings an allegation of sexual harassment to your attention, you should consider the courage it has taken for them to do so and how this may be impacting their performance at work. Thankfully, #MeToo has provided a safe place for individuals who have been subject to sexual harassment in the workplace to feel as though they can vocalise their concerns and grievances without repercussion. Employees should feel that they are able to report their concerns confidentially, without fear of repercussion or victimisation. You should have an internal grievance policy; if an employee wishes to make the report formally, this should be activated. You should also take advice as to whether the employee would benefit from a period of leave, assistance from professional helplines, or if the matter should be reported to the police to assist with the investigations.
Be Sensitive
Manage complaints sensitively and keep an open mind. What is acceptable can be subjective and everyone's thresholds are different. What one person may see as banter, another may see as harassment. Always remember that harassment is judged from the victim's perspective. The key to handling these matter properly is to listen to your employee; what exactly are they saying happened and when? What do they want to happen as a result of this? The decisions made in the workplace will impact this individual's life and may also mean that they have to speak about a sensitive matter to people they may not know (HR), or even to their family who do not know yet. Make sure that the employee is prepared for what happens next.
Policies
Employees will look to existing policies when they want to report an issue. An employment tribunal will also look at these when considering how an employer has managed the issue. Employers should make sure their policies are clear, accessible to all, reiterated often and show a commitment to promoting a culture where such behaviour is not acceptable or tolerated.
Manage the Situation
Think about the victim but also about the alleged perpetrator; it will be difficult for them too. Keep it confidential and try to avoid other employees gossiping about it, especially where the employees work in the same team. Whilst it is difficult, until the matter has been fully investigated, there should be no negative actions taken against the accused, this could give rise to other claims. Consider a period of paid suspension to ensure investigations can be carried out without interference or bias. This works both ways. The focus shouldn't just be on women. Whilst many businesses have established women's networks and host female only events, employers should be conscious of how this is perceived and could be discriminatory towards male employees. Diversity and inclusion initiatives succeed best where the whole workforce is actively encouraged to engage with the issues.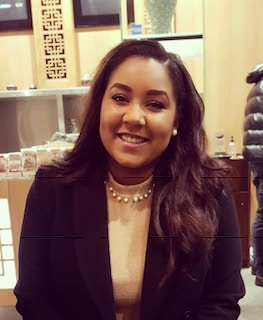 Terri Schofield is a first year LLM with LPC student at BPP, Manchester. Alongside completing her post graduate studies, Terri works full time at DWF Law as an Employment Law Legal Adviser. Terri also sits as the UK Chair of DWF OutFront, their LGBT+ Network, where she is proactive in increasing visibility and sourcing opportunities for DWF's LGBT+ employees.
This article does not constitute legal advice
The opinions expressed in the column above represent the author's own.
Start managing your legal needs with Zegal today
READ MORE FROM TERRI SCHOFIELD: Women In Law
READ MORE: A Letter To An Aspiring Lawyer: Why You Should Care About Legal Tech
READ MORE: Why Gender Equality In the Workplace is Good For Business
Like what you just read?
---
Subscribe to our newsletter and be the first to hear of the latest Zegal happenings, tips and insights!