Digital Transformation For Your Organisation
By Eve Anderson, Updated: 2022-09-28 (published on 2020-09-29)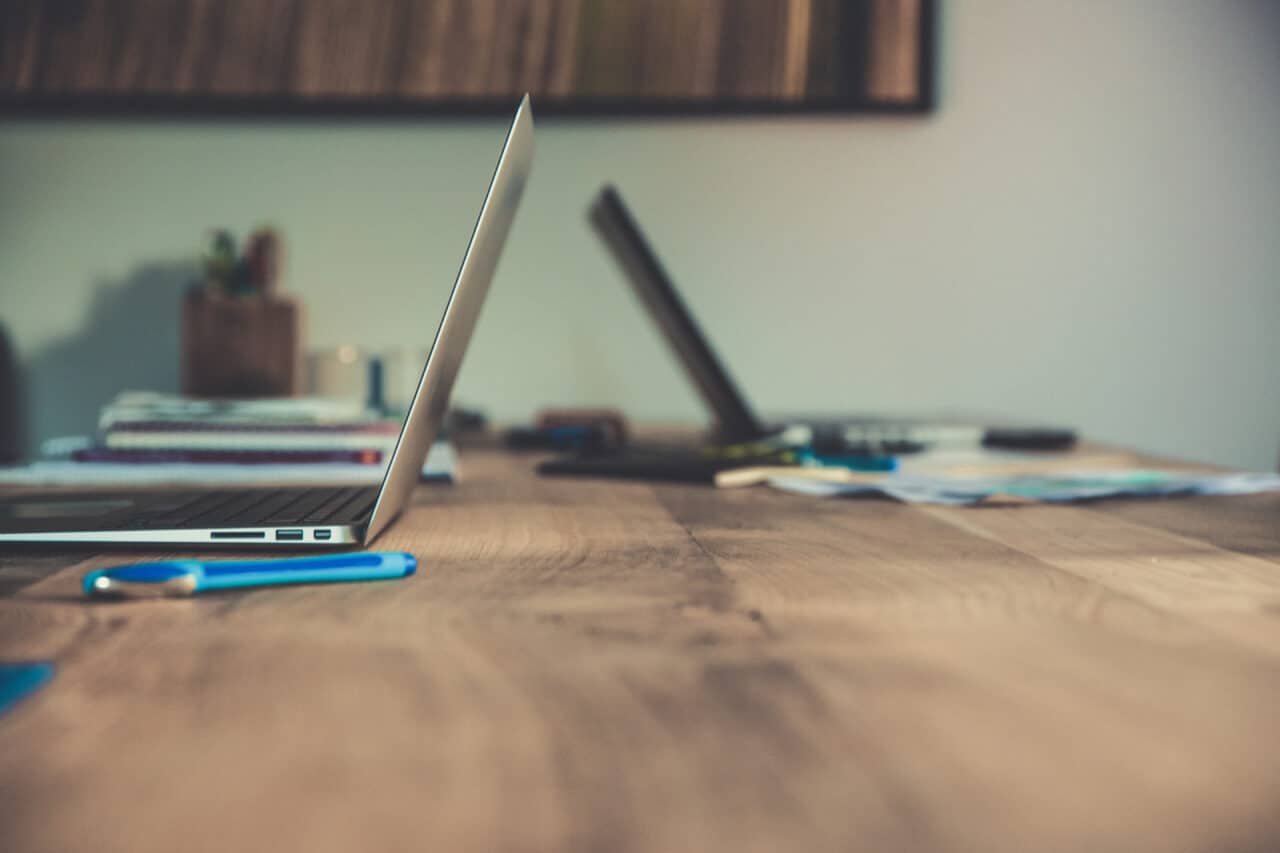 Digital transformation affects different industries differently. However, the fact remains that most businesses and organisations today can benefit a lot from digitalising their operations. After all, we live in a digital age, and as such, bringing digital transformation to fruition within your organisation allows you to go up against the competitors fairly, with a good chance to win. That said, this isn't a matter of why, but a matter of when. 
What Exactly Is Digital Transformation?
To put it simply, digital transformation involves the use and integration of contemporary digital technologies within every single aspect of your business operations. Basically, your entire business plan and strategy will adjust to the use of computer and mobile tech. Not only is this a great way to create a more productive and efficient working environment within the organisation, but it's also a key ingredient for delivering improved customer experience long-term.
The Benefits of Digital Transformation
While every company has to face some challenges during the process of digitalisation it's the undeniable truth that the benefits outweigh the challenges considerably. With the advancements in digital technologies and the reach of digital marketing, it's only natural for businesses to take their operations online and make the most out of these innovations in order to stay relevant. The following points are just some of the main and most obvious benefits that digitalisation can bring to a company.
Strongly Improved Customer Experience
The way people relate to businesses nowadays is completely different compared to a decade ago. It's not just about the purchasing process; the audience today wants the whole experience and value in turn for becoming a converted customer.
There are many different ways that digital technologies can improve the customer experience. For starters, the practice allows the companies to deliver meaningful and engaging content in front of the target market by featuring it on their website/blog. Let's say you're offering coaching services; your organisation is going to appear instantly more attractive if the interested market can get a glimpse at esports training or other types of instructional videos on your digital platform.
Furthermore, most people these days tend to look for company websites in order to gain more information about their products/services. Old-school and slow websites would only result in a drop in your conversion rate. But a user-friendly and fast website that keeps up with the digital trends sparks interest in the audience and allows them to engage with you from the beginning to the end of the sales funnel.
Employee Betterment Within the Organisation
Adopting new technologies is something you simply cannot avoid as a modern company. And with these new technologies being integrated into your business operations, your employees will also have to expand their own knowledge and skill-set in order to utilise them properly. Thanks to the employee betterment in this regard, their overall efficiency and intercommunication will consequently improve, which will automatically boost the work quality of the organisation as a whole.
The moment you integrate digital technologies into your business organisation you commit to following digital trends and innovations. After all, the digital changes and advancements happen frequently in order to constantly bring improvement to various industries.
This means that your organisation will be able to adopt the so-called digital culture. The more your employees learn about these technologies the easier it will become for them to adopt new ones as they come. With more efficient work and measurable results in terms of skill-set, employee motivation is going to maintain its peak consistently.
The Ability to Utilise the Power of Digital Data
Thanks to the digital transformation within your organisation, it's possible to manage, track, and collect online data a lot better. The available digital tools that do this particular job for the businesses make the final decision-making more informed and safer in terms of long-term success. That said, companies can study the online behaviour of their target market thoroughly with minimal investment, which further enables better marketing and product placement strategies.
Of course, with the growing digitalisation of delivering products/services to the consumers, the modern market is always on the lookout for companies that can meet the current demands. These demands focus heavily on the digital domain, as the whole point is to find the solution with just a couple of mouse clicks and a quick Internet search. In that sense, your organisation can benefit a lot from undergoing a digital transformation. Not only will you be able to target your audience better but you'll also get to utilise the best strategies for relocating your budget in a smart and profitable manner.
A Considerable Boost in Company Profits
Digital transformation affects every single aspect of your organisation and your business operations. As you utilise digital marketing to the fullest you get to attract more customers. With properly implemented tools and digital trends, you improve customer experience when they're at the beginning stages of the sales funnel, thus prompting them to go in further. Finally, with the digital technologies integrated at your workplace, your employees are more agile and productive, which leads to a higher quality of the end product/service in general.
All of the above works together through the channels of digital technology to establish your business as an authority within the industry. With more information about your target market, better in-house workflow, and new sales channels, it's merely a matter of time when you'll note a significant rise in your revenue.
On the other hand, without the integrated digital technologies you'll waste effort and budget blindly, with your employees working harder but not smarter. In this day and age, this is a recipe for a disaster.
Stay Relevant Among Competitors
Every market today has strong competition. Without the help of digitalisation, you can't hope to compete with other businesses within the same industry. Chances are your competitors already use various digital technologies to improve their operations as well as engage and retain the customers. You have to do the same in order to compete with other businesses based on the quality of your products/services and overall customer experience.
If they have to choose between a business that has a strong online presence and employs modern digital marketing techniques and a business that almost seems obscure after an online search, the customers are bound to go with the first one. As mentioned, the modern market is all about speed and efficiency, and it's a must for them to be able to find the needed information about your organisation quickly and easily. As such, failing to include digital transformation into your business plan means that you can't even begin to hope for fair competition with other businesses in the industry, no matter how amazing your products/services are.
We live in a digital age and the times require businesses to employ the current digital technologies in order to stay relevant and cater to their target audience successfully. If you're thinking of starting your own business, make sure to include digitalisation in your business plan right from the start. And if you're an already established business owner, do your best to overcome the challenges of digital transformation as this practice is bound to bring in a considerable profit in the long run. 
Eve Anderson is a marketing specialist turned blogger. Interested in sports and exciting travel destinations. Love to share content that can inform people.


This article does not constitute legal advice.
The opinions expressed in the column above represent the author's own.
Start managing your legal needs with Zegal today
READ MORE:Social Media Marketing Tweaks That Could Change Your Business
FURTHER READING: Has Technology Saved Us?
Like what you just read?
---
Subscribe to our newsletter and be the first to hear of the latest Zegal happenings, tips and insights!