What is a Directors' Resolution to Issue Convertible Notes (Subsequent Rounds)?
A Directors' Resolution to Issue Convertible Notes is a resolution to be passed by the directors of a company to approve the allotment and issue of convertible notes.
Why can't startups issue shares of Common Stock to investors?
Start-ups can in fact issue shares of common stock to investors. Usually, friends and family members are issued shares of common stock, however, not all investors will accept shares of common stock for their investment. They will usually prefer shares of preferred stock, with special rights.
The Zegal Template Library
Zegal's template library is a list of essential and premium business templates for your everyday legal needs.
Save money and time without sacrificing quality or missing vital legal requirements. Whether you're a startup or a larger enterprise, Zegal lets anyone create a legal agreement.
Let us take care of the legals so you can focus on running your business.
If you need more help, our "Talk to a Lawyer" feature gives you access to a qualified lawyer to get all the expert advice you need.
Try it for free today!
Ready to get started?
Create a free account now and explore all of the Zegal features.
No credit card required

Choose from 1000+ legal templates and draft contracts with ease and confidence.
Start now free
Contract and document management made easy.
Draft
Edit
Collaborate
E-Sign
Store
Automate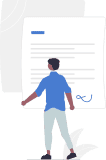 Pay As You Go
Purchase this specific template and generate a unique bespoke document in minutes.
£20-£40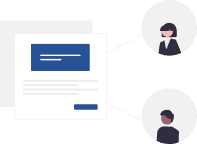 All-Access Plans
Create any document from our comprehensive template library on a fixed monthly plan.
From &pound35/month