What is a Terms and Conditions for Website?
A Terms of Use sets out the rules for using a website and defines the legal relationship between the website operator and website users.
Recommended for startups and small businesses
How to create a Terms and Conditions for Website
Make an agreement using Zegal templates
Get help from a lawyer anytime
Easy to Use Legal Templates
Quickly and easily create any legal agreement for you or your team.
Affordable Plans
Straightforward pricing plans and bespoke packages built to simplify all your legal demands.
Vast Document Library
Zegal's comprehensive collection of agreements means you always have what you need at your fingertips.
A Terms of Use sets out the rules for using a website and defines the legal relationship between the website operator and website users. This also sets out each party's rights and obligations for users to read, and, by continuing to use the site, users accept the terms. A Terms of Use is different from the terms and conditions for the supply of goods or services offered on a website.
Why do I need Terms of Use?
Any business with an online presence, even those that are not selling goods and services on their website, should have terms of use for these reasons: Prevent Misuse: It acts as a legally binding agreement between you and your users. With this agreement, you can set the rules and guidelines that users must agree to and pursue to use and access your website. And even include what happens if users are found misusing your website. Own Your Content: You're the owner of your website's logo, content, design. To protect all of these, you have to inform the users that you're the owner of the website and the content you own is protected by international copyright laws. Terminate Account: If the users are found violating the agreement and misuses the website you can temporarily ban users. This clause warns the abusive users will be banned and terminated from using the service. Limit Liability: Terms of Users agreement generally includes a warranty disclaimer that tries to limit the website owner's liability in case errors are found in the content given on the website. Set the Governing Law: Generally, the Governing Law clause refers to the rules and regulation that applies to the terms mentioned in the agreement.
How do I implement Terms of Use?
A noticeably displayed link to the website should be visible from every page on your website. The more noticeable your terms to website visitors, the more likely they will adhere. If there is a registration process on the site, this can deal with the agreement of users to your website's terms of use. You can even ask the users to accept the website terms to get access to certain functionality.
What should be included in the Terms of Use?
You can include numerous component that will help keep your website and business safe and secure such as:
Details of the website owner and web address
Username and password requirements
Whether you allow users to be able to post information on your website or upload files to your website
Complaint email address
Alleged copyright infringement arrangements; and
Date of Terms of Use.
Why do you need to draw up general terms and conditions?
General terms and conditions clearly determine the rights and duties of both you as well as your customers. Your customers will have an idea of what they're dealing with and it also decreases the risks you face while handling a business. It covers the issues related to liability, payment terms, guarantees, cancellations, and others. As these are updated regularly, they will keep you protected in case any mishaps do arise.
Conclusion
A Terms of Use is essential for every business that has an online presence to protect the content from being misused. It is a legally bonded agreement and is also subject to change which should be noted in the disclaimer. Websites should always have terms of use regarding user's activity, accounts, products, and technology.
You Might Also Like
Along with this document, make sure you see these other templates in our library:
The Zegal Template Library
Zegal's template library is a list of essential and premium business templates for your everyday legal needs.
Save money and time without sacrificing quality or missing vital legal requirements. Whether you're a startup or a larger enterprise, Zegal lets anyone create a legal agreement.
Let us take care of the legals so you can focus on running your business.
If you need more help, our "Talk to a Lawyer" feature gives you access to a qualified lawyer to get all the expert advice you need.
Try it for free today!
Ready to get started?
Create a free account now and explore all of the Zegal features.
No credit card required
Related Documents
If you're creating a Terms and Conditions for Website, you may also be interested in the following documents:

Choose from 1000+ legal templates and draft contracts with ease and confidence.
Start now free
Contract and document management made easy.
Draft
Edit
Collaborate
E-Sign
Store
Automate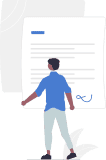 Pay As You Go
Purchase this specific template and generate a unique bespoke document in minutes.
HK$ 500-3000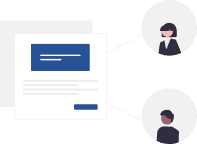 All-Access Plans
Create any document from our comprehensive template library on a fixed monthly plan.
From HK$600/month
Nice things people say about Zegal.
"Using Zegal allows us to take a lean and efficient approach that cuts costs while maximising results."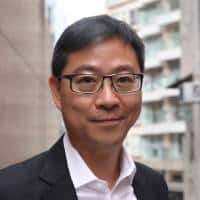 Alex So
Managing Partner

"Zegal is easy to use and customer service is responsive and helpful! I strongly recommend it!!"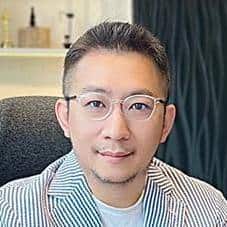 Alan NG
CEO

"Zegal makes onboarding a new client or employee fast and simple."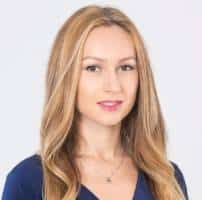 Veronika Kuznetsova
Managing Director

"Zegal really works well for all our legal documentation needs, and it is also user-friendly and mobile at the same time."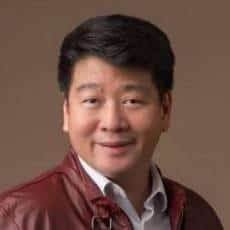 Daniel W. Ho
Managing Director & Principal Consultant

"Zegal is like my teammate, helps me draft the right template, quickly gets my work done, and also saves me money on legal needs."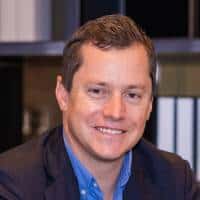 Alan Schmoll
CEO & Co-Founder

"With colleagues, partners, and clients across the globe, Zegal provides an easy-to-use tool that streamlines processes that saves costs and time."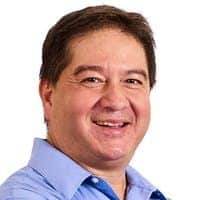 Tony Wines
CEO of Turnkey

"Zegal has been such a great help in my business operations."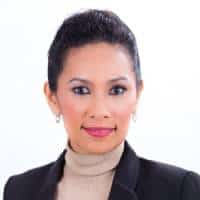 Amanda A Atan
Managing Director at VIBES Mastery

"With Zegal, we work smarter rather than harder. Being a business professional, a proper document management system is always a must."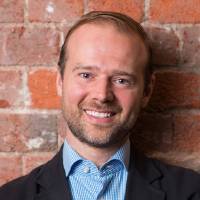 Edgar Kautzner
Managing Consultant

"Zegal, a platform for compact package of legal templates, secured e-signing, reasonable cost and high level customer service."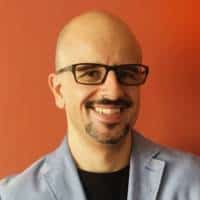 Paul Falzon
Director

"Zegal is easy to use, affordable and the platform is simple to navigate which makes the process of putting together a document fast and fuss-free."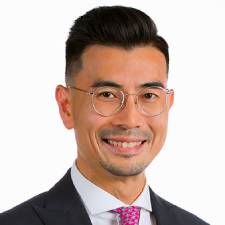 Jonathan Wong
Founder & Managing Director

"Love the new flow/design, very quick and easy to use now. I have done 2 or 3 customer contracts in a flash over the past 2 days."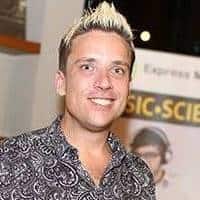 Chris Head
General Manager and Managing Editor

"Consistently positive experiences with Zegal's technology, and customer services teams, who ensure that our issues or questions are responded to immediately."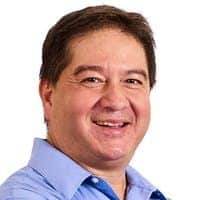 Tony Wines
CEO of Turnkey