Easy to Use Legal Templates
Quickly and easily create any legal agreement for you or your team.
Affordable Plans
Straightforward pricing plans and bespoke packages built to simplify all your legal demands.
Vast Document Library
Zegal's comprehensive collection of agreements means you always have what you need at your fingertips.
How to create a Website Terms and Conditions Template
Access 2000+ Legal Templates
What is a Website Terms and Conditions Template Template?
Website Terms of Use and Terms and Conditions are critical legal documents that outline the rules, terms, and guidelines for using a website or online service.
They establish the legal relationship between the website operator and the users, detailing each party's rights and responsibilities.
Create Now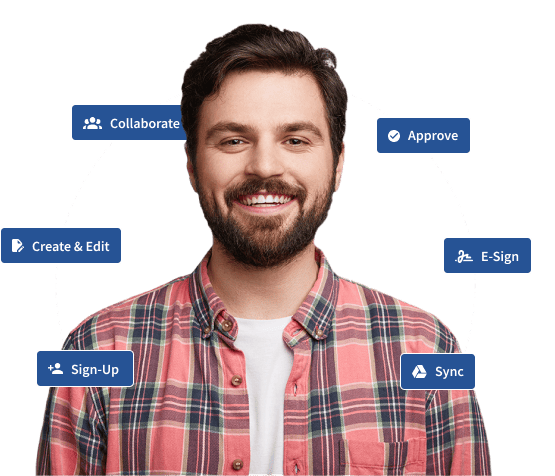 Why choose Zegal?
With Zegal, you can reduce legal risks and improve the efficiency of your contract workflow, allowing you to focus on your core business operations.

Our platform is flexible, scalable, and tailored to the needs of your business.
What are the Terms and Conditions for a website?
Website Terms of Use and Terms and Conditions are the cornerstone of your online business, effectively acting as the rulebook that establishes the legal relationship between you, the website operator, and your users.
By navigating your website, visitors are implicitly agreeing to these terms.
Note: These terms differ from Terms and Conditions for Online Marketplaces, another document tailored for marketplace-specific needs.
The critical need for website Terms of Use and Terms and Conditions
Any business with an online presence, even those that are not selling goods and services on their website, should have terms of use for these reasons:
Prevent Misuse: A legally robust Terms of Use is a legally binding agreement between you and your website users. Zegal templates set the rules and guidelines for acceptable behaviour, outlining penalties for misuse.
Ownership & Content Rights: Stake your claim over your website's unique logos, text, and design features. Zegal's templates offer the maximum protection available under international copyright laws.
Account Termination: Zegal's expertly crafted terms provide clear guidance on handling abusive users, including account termination procedures.
Limiting Liability: Our Website Terms and Conditions include a warranty disclaimer that aims to limit your liability in cases of errors on your website.
Governing Law: Specify which jurisdiction's laws will govern your website, giving you additional legal protection.
How to implement Website Terms of Use and Terms and Conditions
Visibility is key. Your website Terms should be prominently displayed and easily accessible from every page.
User registration is the opportune time to secure explicit agreement to your terms. You may even require users to accept these terms to unlock specific site functionalities.
What's included in Zegal's comprehensive Website Terms of Use Template?
Zegal templates go above and beyond, covering all essential elements:
Identifiable information for both the website and its owner
Guidelines for username and password creation
Permissions and restrictions for user-generated content
Designated contacts for complaints
Procedures for Alleged Copyright Infringement
Date of the most recent terms update
Are Website Terms and Conditions necessary?
In a word, yes.
It's not just about setting the rules for using your website; it's also about managing customer expectations and mitigating risks.
Zegal's general terms and conditions clearly outline both parties' rights and obligations, covering issues related to liability, payment terms, guarantees, and cancellations.
Our templates are updated frequently to ensure that you are always legally protected.
Real-life examples of the need for a Terms and Conditions website template
How does this all translate into the real world? Let's consider a couple of examples:
E-commerce Platform: A prominent e-commerce website faced a lawsuit because a customer felt misled by the website's product descriptions. Luckily, the website had comprehensive Terms and Conditions in place, crafted using Zegal's templates, clearly stating the limitations of liability.
Social Media Site: An emerging social media platform was at risk when some users posted hateful content. Thanks to Zegal's inclusive Terms of Use, the platform could immediately terminate the problematic accounts without facing legal repercussions.
Why Zegal is your best choice for Website Terms of Use
Choosing Zegal means you're not just getting a template but investing in legally sound and secure online operations. Our templates are diligently crafted and regularly updated by legal experts.
Secure your website with a Terms and Conditions Template
Comprehensive Website Terms of Use and Terms and Conditions are not just recommended. It's essential.
They provide a legally backed framework that dictates how users interact with your site and services.
Secure your website with Zegal's professionally designed, legally compliant templates.
You might also like
Along with this document, make sure you see these other templates in our library:
The Zegal template library
Zegal's legal template library is a list of essential business documents for your everyday needs.
Whether you're a startup, SME, or a larger enterprise, Zegal contract management will automate and speed up your legal processes.
Using Zegal will reduce risk, save money, and improve efficiency. Let us take care of the paperwork so you can focus on running your business.
Related Documents
If you're creating a Website Terms and Conditions Template, you may also be interested in the following documents:

Choose from 1000+ legal templates and draft contracts with ease and confidence.
Start now free
Contract and document management made easy.
Draft
Edit
Collaborate
E-Sign
Store
Automate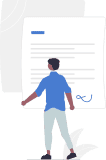 Pay As You Go
Purchase this specific template and generate a unique bespoke document in minutes.
SG$ 80-550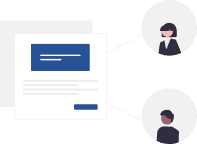 All-Access Plans
Create any document from our comprehensive template library on a fixed monthly plan.
From SG$120/month
Nice things people say about Zegal.
"Using Zegal allows us to take a lean and efficient approach that cuts costs while maximising results."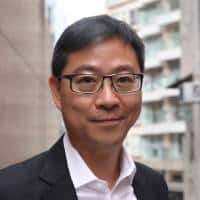 Alex So
Managing Partner

"Zegal is easy to use and customer service is responsive and helpful! I strongly recommend it!!"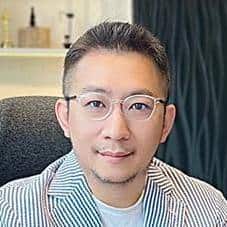 Alan NG
CEO

"Zegal makes onboarding a new client or employee fast and simple."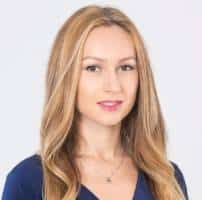 Veronika Kuznetsova
Managing Director

"Zegal really works well for all our legal documentation needs, and it is also user-friendly and mobile at the same time."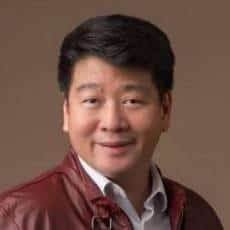 Daniel W. Ho
Managing Director & Principal Consultant

"Zegal is like my teammate, helps me draft the right template, quickly gets my work done, and also saves me money on legal needs."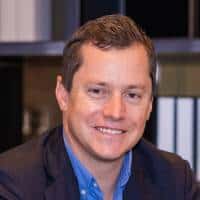 Alan Schmoll
CEO & Co-Founder

"With colleagues, partners, and clients across the globe, Zegal provides an easy-to-use tool that streamlines processes that saves costs and time."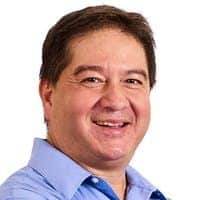 Tony Wines
CEO of Turnkey

"Zegal has been such a great help in my business operations."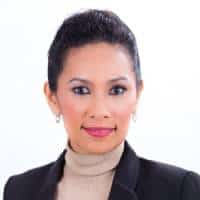 Amanda A Atan
Managing Director at VIBES Mastery

"With Zegal, we work smarter rather than harder. Being a business professional, a proper document management system is always a must."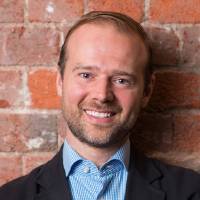 Edgar Kautzner
Managing Consultant

"Zegal, a platform for compact package of legal templates, secured e-signing, reasonable cost and high level customer service."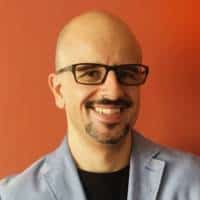 Paul Falzon
Director

"Zegal is easy to use, affordable and the platform is simple to navigate which makes the process of putting together a document fast and fuss-free."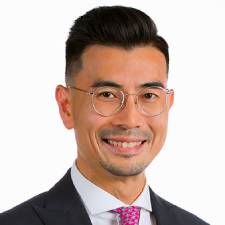 Jonathan Wong
Founder & Managing Director

"Love the new flow/design, very quick and easy to use now. I have done 2 or 3 customer contracts in a flash over the past 2 days."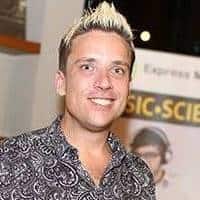 Chris Head
General Manager and Managing Editor

"Consistently positive experiences with Zegal's technology, and customer services teams, who ensure that our issues or questions are responded to immediately."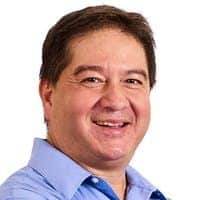 Tony Wines
CEO of Turnkey