New Way Of Compensation With App-Based Online Payroll Services
By Alex Tanglao, Updated: 2022-08-30 (published on 2018-02-15)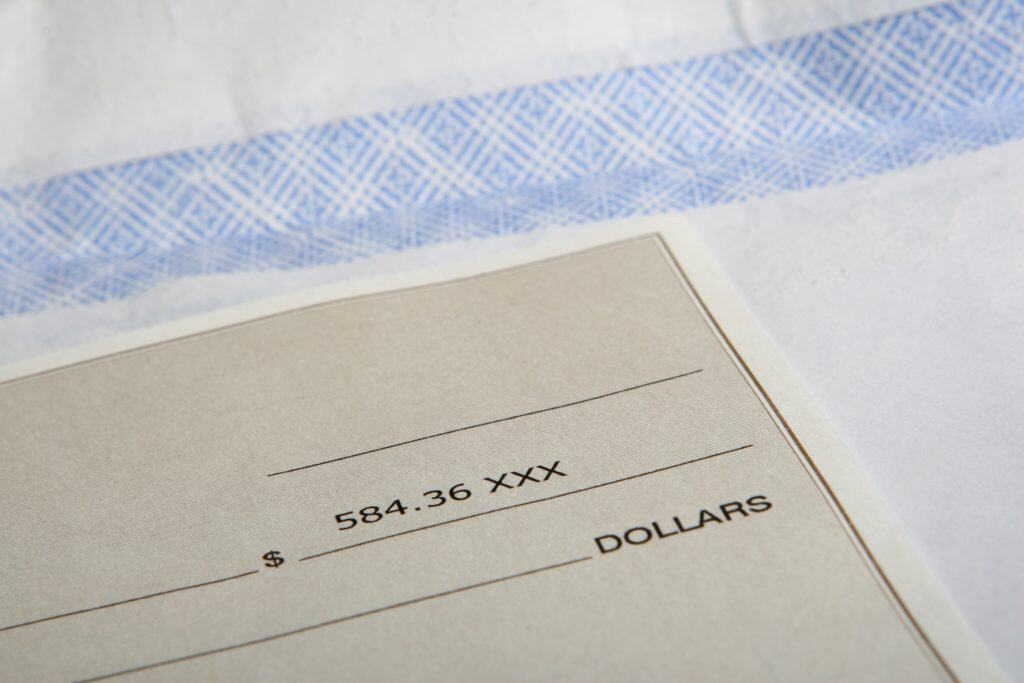 For companies within the retail and hospitality industries, high turnover rates and absenteeism are commonly faced issues. Due to the nature of the work, this results in employees working primarily on a part time or shift basis. Given the inconsistency of attendance of these employees, it makes it relatively difficult for employers to compensate them.
Employers might be sandwiched between the decision of paying employees for the hours which they have worked, or not compensating them at all if they did not meet a certain minimum number of hours. However, then comes the problem that some employees might feel that they deserve to be compensated even for that few hours on the job.
To curb the issue of absenteeism and high turnover rates, there are numerous technology startups that are actually providing companies within the retail and hospitality industries to compensate their workers daily through an online payroll app.
According to The Wall Street Journal, big names companies such as McDonald's Corp. and Uber Technologies Inc are compensating their employees almost instantly through payday apps. The motivation behind introducing same-day pay options to employees is attract and retain workers. At the same time, this offers a low cost benefit from the companies' cost point of view as well.
By compensating employees on a daily basis, this provides employees ready access to cash that they can use immediately or perhaps to cover unexpected expenses. Concurrently, it provides workers with a sense of affirmation that they will be paid for the hours they have worked.
While offering same-day pay options to employees might provide them with instant access to cash, there might be some hidden service fees incurred with this option.
For some vendors, services fees might be charged to the employers, with no cost to employees. In other instances, employees might have to bear the service fee instead. In some cases, this might cost employees as much as $3 out of their daily paycheck.
Employers who introduce this option to employees should be wary about these hidden costs. For low wage earners, $3 out of their daily paychecks can be a significant reduction in their pay over time. Additionally, employers have to clearly spell out these hidden costs to employees before introducing this same-day pay option to them.
Offering same-day pay option might not work for all companies. On one hand, it is a great tool to curb absenteeism and minimise attrition given that employees have the certainty in knowing that they will be paid at the end of the day. However, there might be various hidden costs involved that may eventually put a strain on both companies and employees' paycheck.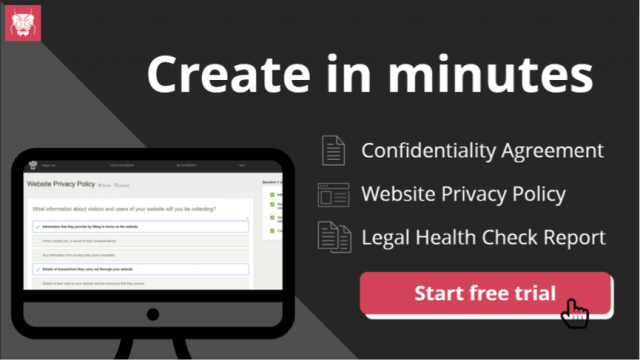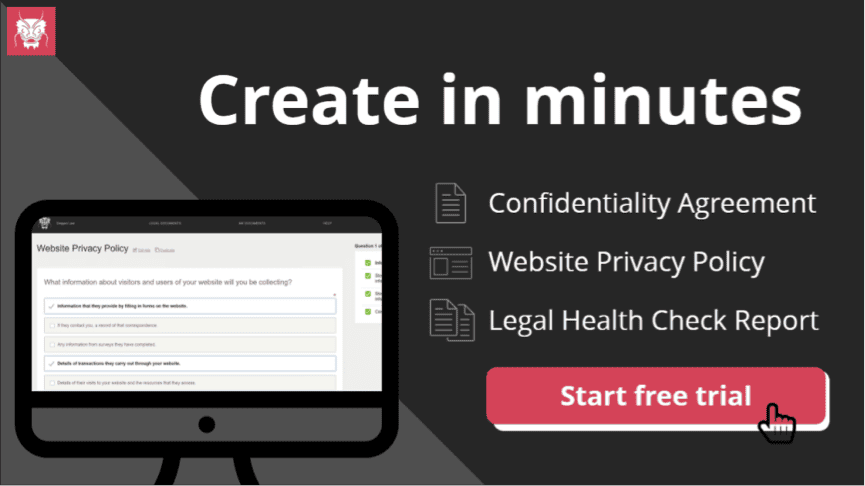 Start managing your legal needs with Zegal today
–
This a guest post by RenQun Huang of Gpayroll. The views expressed here are of the author's, and Zegal may not necessarily subscribe to them. You, too, are invited to share your point of view. Learn more about guest blogging for Zegal here.
About Gpayroll

Gpayroll is an easy to use, self-run online payroll service that will redefine and revolutionize the payroll industry. Its intuitive and automated system will help business owners focus on their core business without the hassle of managing payroll.
Tags:
Like what you just read?
---
Subscribe to our newsletter and be the first to hear of the latest Zegal happenings, tips and insights!