Tips for Handling Employee Complaints in Your Company
By Will Elton, Updated: 2023-01-18 (published on 2018-02-13)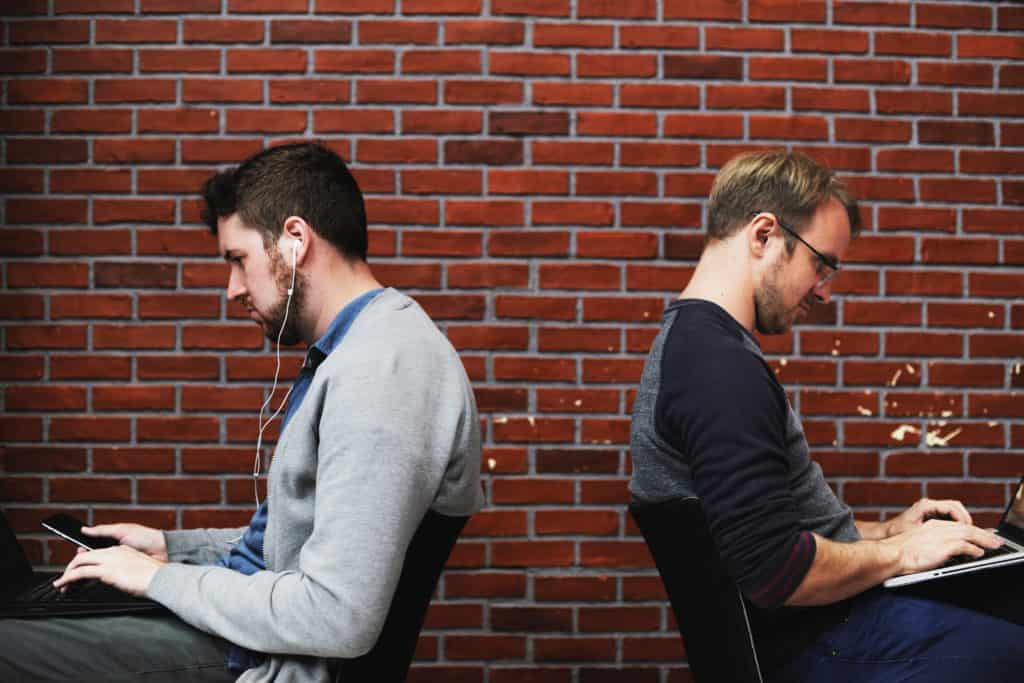 While many businesses are focused on their customers, there is one important group of stakeholders that you should not neglect: your employees.
Employee relations might not always be tip-top and, from time to time, it is inevitable that grievances may arise. While it may be easy to overlook such sentiment among your employees, you should definitely pay attention to employee complaints as they alert you to potential problems in the way your business is run.
Here, we have outlined five tips for handling employee complaints in your company.  
1. Understand the types of grievances that could emerge in your workplace
The Grievance Handling Handbook by the Tripartite Alliance for Fair Employment Practices in Singapore defines a grievance in the workplace as any discontent or feeling of unfairness that pertains to work. A complaint is an expression of a grievance.
Work-related grievances generally fall into one of the following categories:
Relations of employers and employees: Grievances relating to difficulties one employee has with working with another employee;
Employment

: Dissatisfaction with job descriptions, job duties, functions, or activities;

Non-employment

: Acts of termination of employment that the former employee perceives to be unfairly or improperly managed to administer;

Terms of employment

: Wages, allowances, rewards, or benefits;

Transfer of employment

: Difficulties associated with working under a different employer;

Conditions of work

: Safety and health conditions, discriminatory acts, or unfair treatment by the employer.
Work-related grievances may be general or individual. A general grievance is a grievance that affects a group of employees, such as a wage cut or a retrenchment exercise. On the other hand, an individual grievance affects one employee and requires a one-to-one approach. Examples include sexual harassment or perceived discrimination in a promotion exercise.
2. Set up a clear framework for handling complaints
A common problem that besets small businesses is the lack of a proper framework for handling complaints. It is important that you set up a formal mechanism for employees to report problems. The process by which an employee can lodge a complaint is known as a Grievance Procedure.
Generally, there should be two kinds of forms that allow your employees to start the Grievance Procedure:
Complaint Form

: This document allows your employees to file complaints. It should collect essential information needed to complete a complaint and for management to adjudicate on the complaint;

General Appeals Form

: This document allows your employees to appeal against a decision made by management related to any aspect of the employment relationship.
Once the committee in charge of the Grievance Procedure has made a decision, it should be set out clearly in a Grievance Resolution (or Settlement) Letter. This document should lay out the key terms of a resolution or settlement of a grievance reported by an employee.  
It is important that your Grievance Procedure provides a clear avenue for appeal against decisions. There may be different levels of appeal depending on the hierarchical structure of the organization and the HR policy. The appeal process should be made accessible to your employees via a Grievance Appeals Form that provides one final opportunity for the employee to pursue a grievance and investigate the reasons why the resolution of a complaint may not have adequately addressed the grievance suffered.
3. Communicate your openness to dealing with complaints
It is crucial for any organization to focus on handling employee complaints. While many organizations tell their employees that they have an open-door policy and welcome employee feedback, it isn't always clear what the avenues for employee complaints are. When you have a Grievance Procedure in place, make sure that this is clearly communicated to your employees.  This can be done through a grievance handling workshop for all executives, managers, and supervisors, in which you walk your employees through the Grievance Procedure and impress upon your employees the need to take all complaints seriously. Employees should understand that it is their legitimate right to use the Grievance Procedure and that your company will follow up on all complaints filed within a reasonable time frame.
4. Ensure that the complaint is resolved in a timely manner
When you first receive a complaint, it is important that you act on it as soon as possible by requesting more details from the employee who complained. A delay in following up may reflect negatively on the sincerity and efficiency of your company in dealing with complaints.
It is also important to clearly state the period of time that the employee should expect to wait before action is taken at each stage of the process. Should no action be taken during the expected time period, your employee would then have the right to move to the next level of appeal. This would ensure that both your aggrieved employee and your company are on the same page and reassure your employee that steps are being taken within a reasonable time frame to resolve the complaint.  
5. Be transparent about the process
Depending on the type of complaint received, you may want to keep relevant staff members updated on the progress of the complaint while safeguarding the privacy of the individuals involved. Word may get around, especially in a small office. It is more ideal that information about the complaint is available from a formal source that is aware of the status of the process instead of allowing rumors to spread around the office.
If you will be informing the complainant's supervisor that the complaint has been lodged, it is good practice to let the complaint know as well. This would allow the employee to raise any concerns and avoid a situation where an employee feels betrayed.
After the complaint has been resolved, it is also good practice to send around an update of the complaint and how it was resolved, with personal details removed. This also achieves your objective of signaling openness to receiving complaints and proactiveness in responding to grievances.
At the end of the day, a properly handled complaint has the potential to boost confidence in the company and your leadership. You would also have gained valuable information about your employee's sentiments about their work and the workplace.
These are the 5 most important tips on handling employee complaints.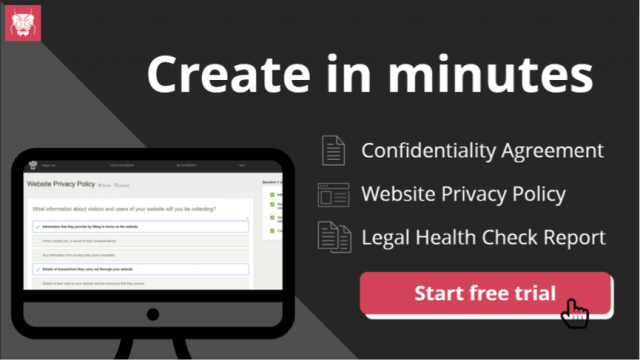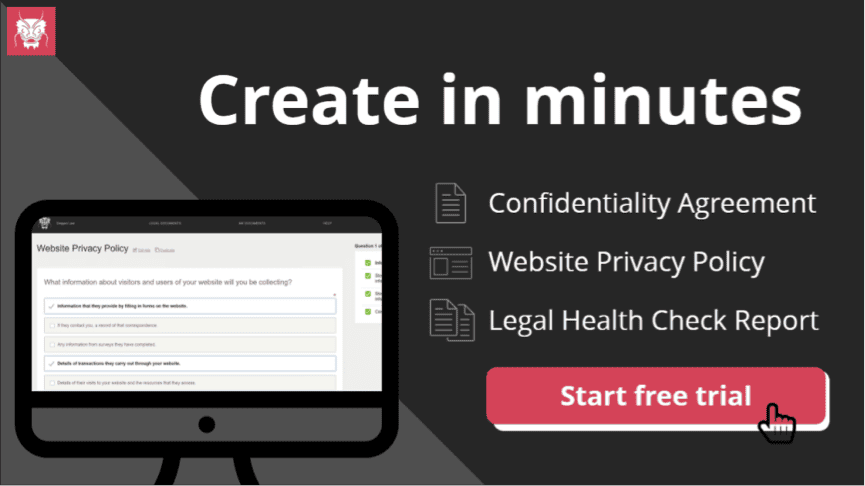 Start managing your legal needs with Zegal today
Important Documents: Draft now
Follow us on
Tags:
Like what you just read?
---
Subscribe to our newsletter and be the first to hear of the latest Zegal happenings, tips and insights!