What is Zegals' Document Drafting Service?
By Oliver Boote, Updated: 2023-03-20 (published on 2021-03-05)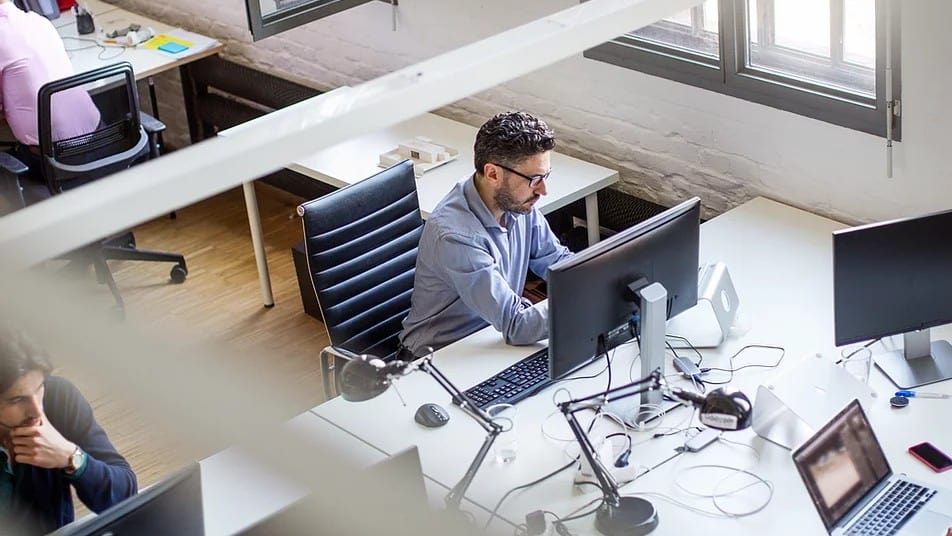 Zegal provides a document drafting service for startups and SMEs in the UK.
Startups are assisted by our experienced Lawyers Without Ties (LWT) legal team. LWT lawyers are UK qualified and are a unique mix of part entrepreneur part lawyer. All our lawyers have experience in fast growth companies so this area of complex law is second nature to them.
Our SME clients work with the Contracts4U (C4U) team. C4U lawyers are commercial contracts specialists. They live and breathe the contracts which make businesses tick.
Regardless of your company type, our legal drafting services are open to all Zegal subscribers and all work is carried out using the unique Zegal app. This empowers businesses to work with their lawyers directly and in real-time on contracts and agreements. So not only does this make the process financially more efficient but it saves time, increases productivity and of course means that work can be carried out from anywhere.
What kind of businesses are you able to help?
Our focus is on two main types of businesses, SMEs and startups:
LWT focuses solely on the startup legal issues that fast growth companies face. This means figuring out the challenges a young business faces during and after incorporation as it moves towards product market fit. One of the principal concerns here is of course early stage fundraising. Typically this means drafting founder employment contracts, term sheets and investment documentation, as well as considering the protection of a company's intellectual property (IP).
C4U works with SMEs which can mean anything from single person consultancies to 50+ person teams. The main work we do here is drafting commercial contracts which are essential for day-to-day business operations – think, sales contracts, Non-disclosure agreements, franchising agreements etc.
What kinds of documents can you draft?
Our lawyers draft the full range of commercial contracts. For startups, we tend to focus on early-stage documentation which means shareholder agreements, employment contracts or founder agreements. Very often founders are concerned about protecting intellectual property (IP) and of course fundraising timesheets, which means drafting and reviewing term sheets and related investment documentation.
SME contracts are more frequently customer facing contracts and commercial contracts. Our lawyers can help an SME consider allocating risk in contracts, whether it is for a specific liability that the customer has identified or identifying risks with the lawyer. We are frequently engaged to draft manufacturing and franchising agreements; sales contract and term of service; service agreements and consulting agreements.
We have a particularly high concentration of clients in the consulting space who have worked for larger organizations and now need the same degree of professionalism for their own company's contracts as well as the same degree of protection that they would expect in a blue chip. This is especially true for consulting firms that are frequently engaged by the 'big boys'. Zegal equals the playing field by providing an outsourced legal counsel model at a price that is affordable for a micro business.
What's the price for drafting documents?
Zegal is a subscription platform which gives clients access to legal contracts that they can use for their business on an unlimited basis. Customers that need a lawyer to draft specific documents can take advantage of a very simple model.
We have a very simple model. All legal drafting work is £25 per page. We simply count the total number of pages of the relevant contract template from the Zegal platform on which the client needs assistance. This means there are no complicated quotes or ifs and buts. Just straightforward pricing the client knows in advance.
Let's take the example of a non-disclosure agreement (NDA). The Zegal NDA template is eight pages long. If a client needs a lawyer's help in preparing a specific NDA, we will charge 8 x £25 = £200. It doesn't matter if the NDA ends up being 16 pages long!
See we told you it was simple.
Of course there will be many situations where the client just uses the NDA as is from Zegal and we love that. More power to the customer! Then it costs absolutely nothing!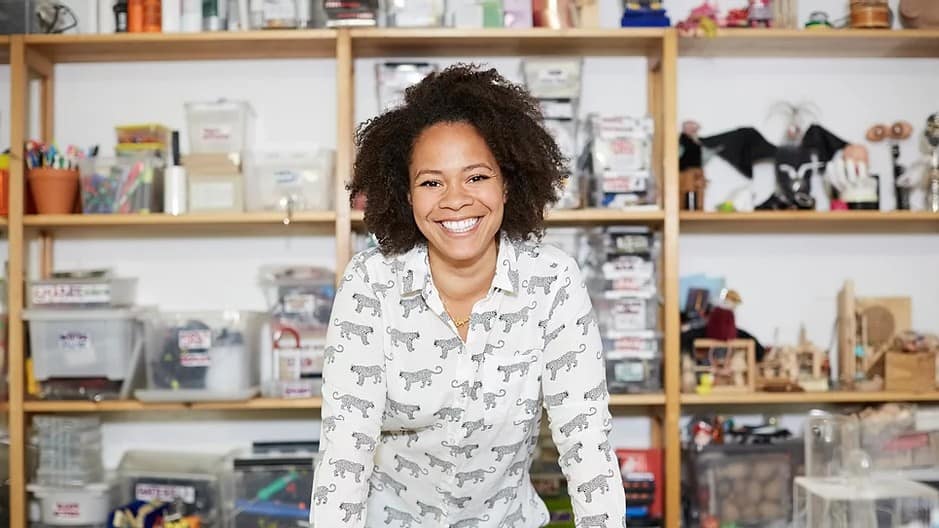 How do your lawyers work with clients?
Drafting a document for a client is always a personal experience. So we always include a 30-minute video call to ensure we understand precisely what is needed in the contract.
After the initial call, all time is spent on Zegal. This means preparing versions of the contract together with the client, making comments and suggestions in real-time on the platform, and even sharing it with the counterparties if needed for their review. Our lawyers will prepare up to two drafts of the contract for you and ensure you understand exactly what the provisions mean if you are unclear on anything.
Of course our clients always have the Zegal Customer Success Team (CST) on hand on live chat as well from 9 a.m. until 6 p.m. every business day. The CST team knows our platform in and out and can help you find contracts and knowledge articles. They are not lawyers but think of them as the friendliest librarians you ever met. Not the kind that don't want to answer questions!
What industries do you serve?
We most frequently serve fast growth companies and consulting businesses. We would call ourselves specialists in working with businesses that are between 1 and 50 employees. This size of company finds enormous value in the outsourced General Counsel (oGC) model. It is this oGC model which makes Zegal unique and puts us ahead of the competition, making us uniquely positioned to serve businesses in the post COVID era.
Zegal makes it possible for lawyers to not only work with clients remotely, but in real time. In many ways clients feel closer to their lawyers now than in the good old days of booking an appointment and watching the clock tick in expensive offices.
Because we don't have law firm overheads, you get to work with best-in-class lawyers, that ordinarily would have extremely high fee rates and be seated in Central London or other city locations.
Technology makes onboarding and file opening something that now happens the same day (not next week…. or later).
Zegal serves clients in UK, Australia, NZ, Singapore and Hong Kong so our clients are future proofed with great assistance even after they expand out of the UK (or into the UK from Asia).
Clients can work in real time with a lawyer and give immediate feedback which speeds up the process of drafting and getting the documents ready for e-signing.
Do you have any use cases that you can tell us about?
LWT was recently engaged by a team of London financiers who had already set up a company in Hong Kong to to build a platform business. The founding team wanted to issue additional vested shares and bring on an early stage investor. The team needed documents that would be valid for both the UK and Hong Kong jurisdiction.
The LWT team incorporated a holding company in Hong Kong, set up a shareholders' agreement for the holding company, and restructured the subsidiary Hong Kong company with share vesting agreements for the founding team. All within three days, all online. This is one of many examples of the range of assistance that we give to young fast-growing companies and the international scale of our team's knowledge.
But above all it is technology enabled and that makes the process fast, efficient and cost effective.
Get in touch with our team today to find out more and get started.
Like what you just read?
---
Subscribe to our newsletter and be the first to hear of the latest Zegal happenings, tips and insights!