What is a Holiday Request Form?
Super short and quick holiday request letter
Recommended for startups and small businesses
How to create a Holiday Request Form
Make an agreement using Zegal templates
Get help from a lawyer anytime
Easy to Use Legal Templates
Quickly and easily create any legal agreement for you or your team.
Affordable Plans
Straightforward pricing plans and bespoke packages built to simplify all your legal demands.
Vast Document Library
Zegal's comprehensive collection of agreements means you always have what you need at your fingertips.
A holiday request form or letter is used to inform your employer of your impending absence.  This helps the employer or your manager plan for the work you will be doing so that someone else can assist.  It is also used to record the leave days that you as an employee are entitled to.
Always Specify the Duration of Absence in your Holiday Request Form
Always ensure that the dates of your absence are clear and that you provide clear guidelines on your return date.  If there are responsibilities that you have designated that can be done by someone else, feel free to list them.
Other Tips for a Holiday Request Form
Aside from sending a holiday request letter, make sure that you also leave appropriate out of office reminders both on your voicemail and your email.  The reminders can stress important information such as
Your dates of absence

Your first day of returning to work

Contacts of people who will take up your areas of responsibility and who will be able to reach you in the event of an emergency
Can my Holiday request be refused?
Yes, a holiday request can be refused by an employer. However, employers cannot refuse to give employees the minimum leave they are entitled to. During busy periods or peak seasons, they can deny it for the period but will have to grant it later as per the entitled leave. Additionally, they are also required to give a notice 2 weeks in advance.
You Might Also Like
Along with this document, make sure you see these other templates in our library:
The Zegal Template Library
Zegal's template library is a list of essential and premium business templates for your everyday legal needs.
Save money and time without sacrificing quality or missing vital legal requirements. Whether you're a startup or a larger enterprise, Zegal lets anyone create a legal agreement.
Let us take care of the legals so you can focus on running your business.
If you need more help, our "Talk to a Lawyer" feature gives you access to a qualified lawyer to get all the expert advice you need.
Try it for free today!
Ready to get started?
Create a free account now and explore all of the Zegal features.
No credit card required

Choose from 1000+ legal templates and draft contracts with ease and confidence.
Start now free
Contract and document management made easy.
Draft
Edit
Collaborate
E-Sign
Store
Automate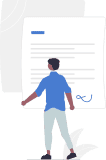 Pay As You Go
Purchase this specific template and generate a unique bespoke document in minutes.
SG$ 80-550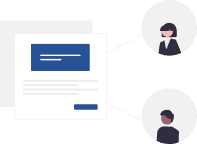 All-Access Plans
Create any document from our comprehensive template library on a fixed monthly plan.
From SG$120/month
Nice things people say about Zegal.
"Using Zegal allows us to take a lean and efficient approach that cuts costs while maximising results."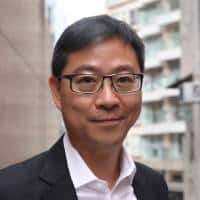 Alex So
Managing Partner

"Zegal is easy to use and customer service is responsive and helpful! I strongly recommend it!!"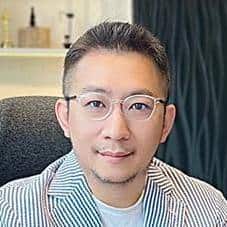 Alan NG
CEO

"Zegal makes onboarding a new client or employee fast and simple."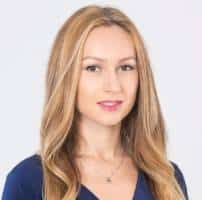 Veronika Kuznetsova
Managing Director

"Zegal really works well for all our legal documentation needs, and it is also user-friendly and mobile at the same time."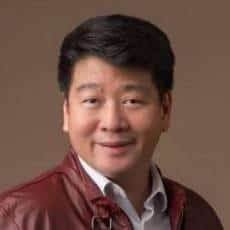 Daniel W. Ho
Managing Director & Principal Consultant

"Zegal is like my teammate, helps me draft the right template, quickly gets my work done, and also saves me money on legal needs."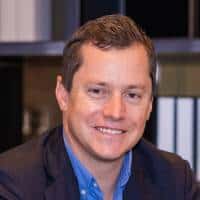 Alan Schmoll
CEO & Co-Founder

"With colleagues, partners, and clients across the globe, Zegal provides an easy-to-use tool that streamlines processes that saves costs and time."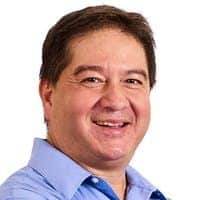 Tony Wines
CEO of Turnkey

"Zegal has been such a great help in my business operations."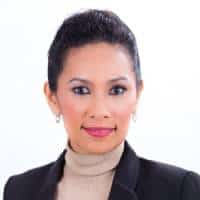 Amanda A Atan
Managing Director at VIBES Mastery

"With Zegal, we work smarter rather than harder. Being a business professional, a proper document management system is always a must."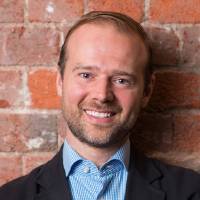 Edgar Kautzner
Managing Consultant

"Zegal, a platform for compact package of legal templates, secured e-signing, reasonable cost and high level customer service."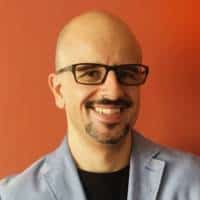 Paul Falzon
Director

"Zegal is easy to use, affordable and the platform is simple to navigate which makes the process of putting together a document fast and fuss-free."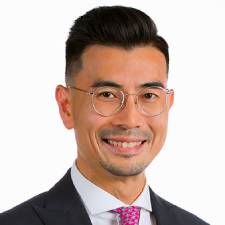 Jonathan Wong
Founder & Managing Director

"Love the new flow/design, very quick and easy to use now. I have done 2 or 3 customer contracts in a flash over the past 2 days."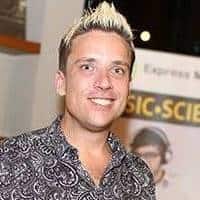 Chris Head
General Manager and Managing Editor

"Consistently positive experiences with Zegal's technology, and customer services teams, who ensure that our issues or questions are responded to immediately."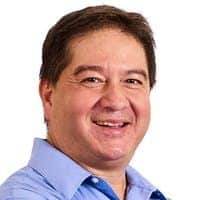 Tony Wines
CEO of Turnkey