Join thousands of startups who've made their legals easy with Zegal

Error-free contracts in a jiffy
We've actually timed it! Sixty seconds is how long it takes to build and send out an NDA for e-Signing. The Zegal Document Builder is the most intuitive way to build documents without legal expertise. Clauses are automatically inserted or deleted based on your answers, to build error-free contracts in seconds.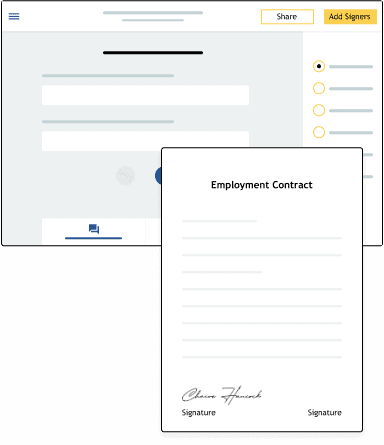 1,000+ legal workflows
We have workflows for any day-to-day legal processes you can imagine. Think NDAs, fundraising, intellectual property (IP), sales contracts, HR contracts and policies. We cover so many countries, UK, Australia, New Zealand, Singapore, Hong Kong, that you'll never run out of things that you can use us for.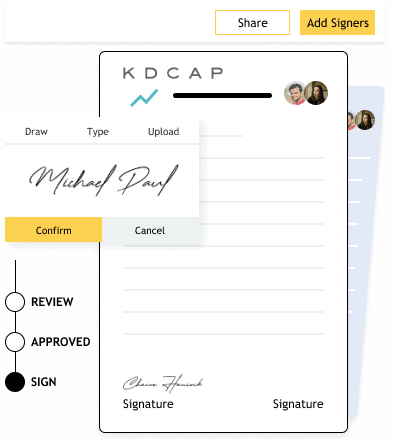 Work with lawyers you trust
If you're working on particularly complex contracts, or something that is outside of your comfort zone, or you're in a more highly regulated field like fintech or healthtech, you can appoint a lawyer to work with you in Zegal. They'll manage your account, help you with legal contracts, and generally be there to bounce ideas. They don't work on the clock. You'll just pay a fixed very low fee each month.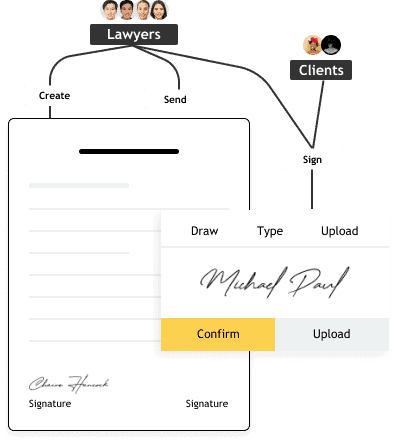 Learn Zegal in minutes
We designed Zegal to be used by non-lawyers. So when we say you'll learn it fast, we really mean it. If you can use Spotify you can use Zegal! You may not have quite as much fun using Zegal, but you'll never have to hit 'save as' again, or worry about contracts again, or errors, or typos, or email, or wondering if your NDA is ever going to get signed….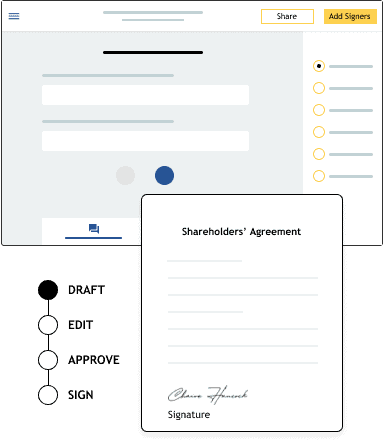 Personalised contracts that match your style
Your startup is unique. Why would you use off-the-shelf legal templates to go and spoil that? Zegal users all have one thing in common, they get deals signed quickly, because when a prospect receives a professionally created legal agreement that is styled in your org's unique way, error-free, you quickly build trust. So much so, that Zegal users report closing contracts as much as 20% faster.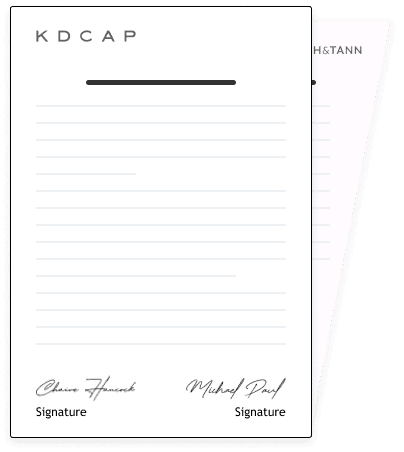 Saved in your cloud drive
When all your contracts are digital, they don't need printing. That's not just good news for the environment, it also means no clunky files in your office and more space for you. All Zegal contracts are automatically sent to your preferred cloud drive, and we'll send you notifications on key dates from your most important contracts.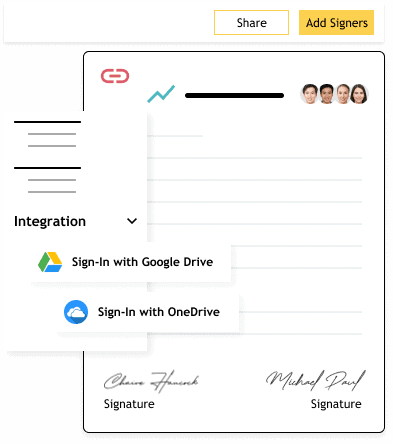 Other things you can do with Zegal
Largest online legal document library
Trusted by over 20,000 companies
Assured legal compliance for your business