Why choose Zegal for your startup?
Zegal offers a comprehensive suite of legal solutions tailored to the unique needs of growing businesses. Our user-friendly platform simplifies creating, customizing, and managing legal documents, saving you time and resources.

With real-time collaboration features, you can work seamlessly with your team and legal advisors, ensuring clear communication and reducing the risk of costly mistakes.
Start your business
Start the right way. Get the structure right and create legal documents to protect you and the founders in case things go wrong.
Grow your team
When you're ready to build your team, Zegal has everything you need to start employing staff. If you need to let people go, we can help with that too.
All the documents you need
Zegal has the most extensive legal template library, with thousands of documents ready for when you need them.
Keep the important stuff safe
Use Zegal to quickly find, share, and work on your documents together. Build up your legal portfolio and keep it securely in one easy-to-access place.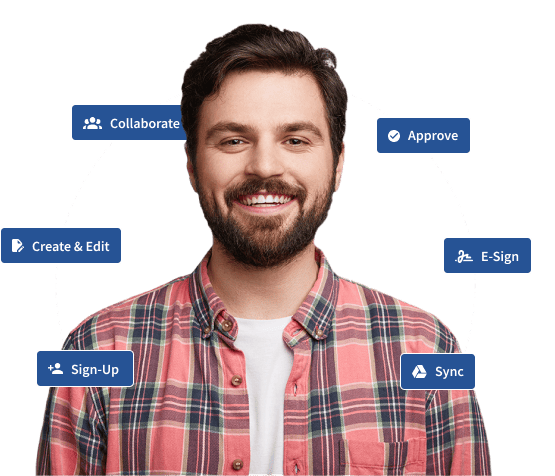 Why choose Zegal?
With Zegal, you can reduce legal risks and improve the efficiency of your contract workflow, allowing you to focus on your core business operations.
Our platform is flexible, scalable, and tailored to the needs of your business.
Everything you need to start your business the right way
From contracts and agreements to policies and compliance documents, our extensive library addresses every aspect of a startup's journey, providing peace of mind and a robust legal foundation for your emerging business.

With a Zegal plan tailored for startups, you can access a wealth of comprehensive, customisable, and user-friendly legal templates designed to fulfil all your entrepreneurial requirements.

In addition, you'll benefit from expert guidance, regular updates, and seamless integration with various tools to streamline your legal processes.

All startup-focused plans grant access to these premium templates and additional resources so your startup can thrive and grow.