Join HR teams in 20+ countries breezing employees onboard with Zegal
Automate HR task so that your business grows faster
What are the bottlenecks in HR in your organisation? Are you onboarding lots of employees? Do you have a large team with annual reviews to track? Whatever stage your business is at, Zegal comes preloaded with 100's of HR workflows and a unique Document Builder so you can build, e-Sign, track and store HR documents securely, in just minutes.
No more emails, and no more delays to signing.
When you create a contract or policy on Zegal, the key people work together in one place alongside the latest version. Your document is accessible to anyone with a secure link, and there is a version history showing every comment and when and how your deal was signed.
Implement org-wide approval processes
Approvals are so important but slow down HR processes every day. Emails get lost in inboxes and signing is delayed. Zegal lets you determine an approval process for each HR workflow with instant notifications so that documents don't end up in the waiting room.
Protect your employees' sensitive personal information
Because Zegal is built for legal contracts, we sleep, wake and eat legal security again for our breakfast. Nothing is more important to us than client privacy and security, and you can be sure that we work to the highest technical standards and beyond.
Let your brand and culture shine (even in contracts)
Your organisation is unique. Why would you use off-the-shelf legal templates to go and spoil that? Zegal users all have one thing in common, they use contracts in their organisation which are totally bespoke, and look and feel the way their org looks and feels. From the language used in the contract right down to the fonts and line spacing. Make your contracts your own.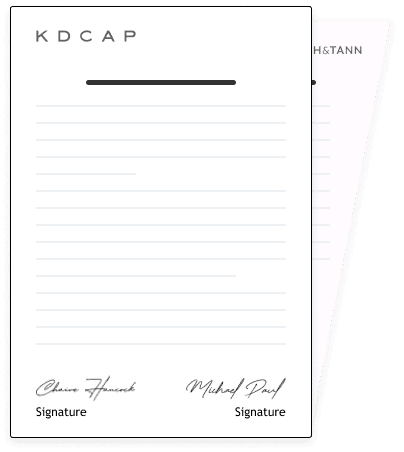 Learn Zegal in minutes
We designed Zegal to be used by non-lawyers. So when we say you'll learn it fast, we really mean it. If you can use Spotify you can use Zegal! You may not have quite as much fun using Zegal, but you'll never have to hit 'save as' again, or worry about contracts again, or errors, or typos, or email, or wondering if your new tech hire has signed.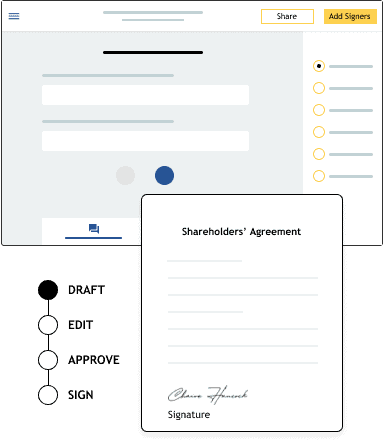 Store sensitive files in your team cloud drive
Employee data is confidential personal data. You know this of course. Zegal automatically sends all your employee files straight to your specified secure team drive in either Google Drive or Microsoft OneDrive so that they are only visible to and accessible by the right people.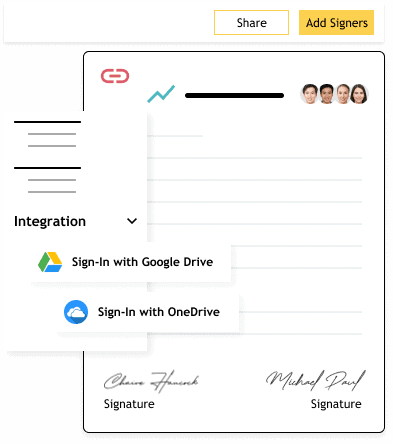 Other things you can do with Zegal