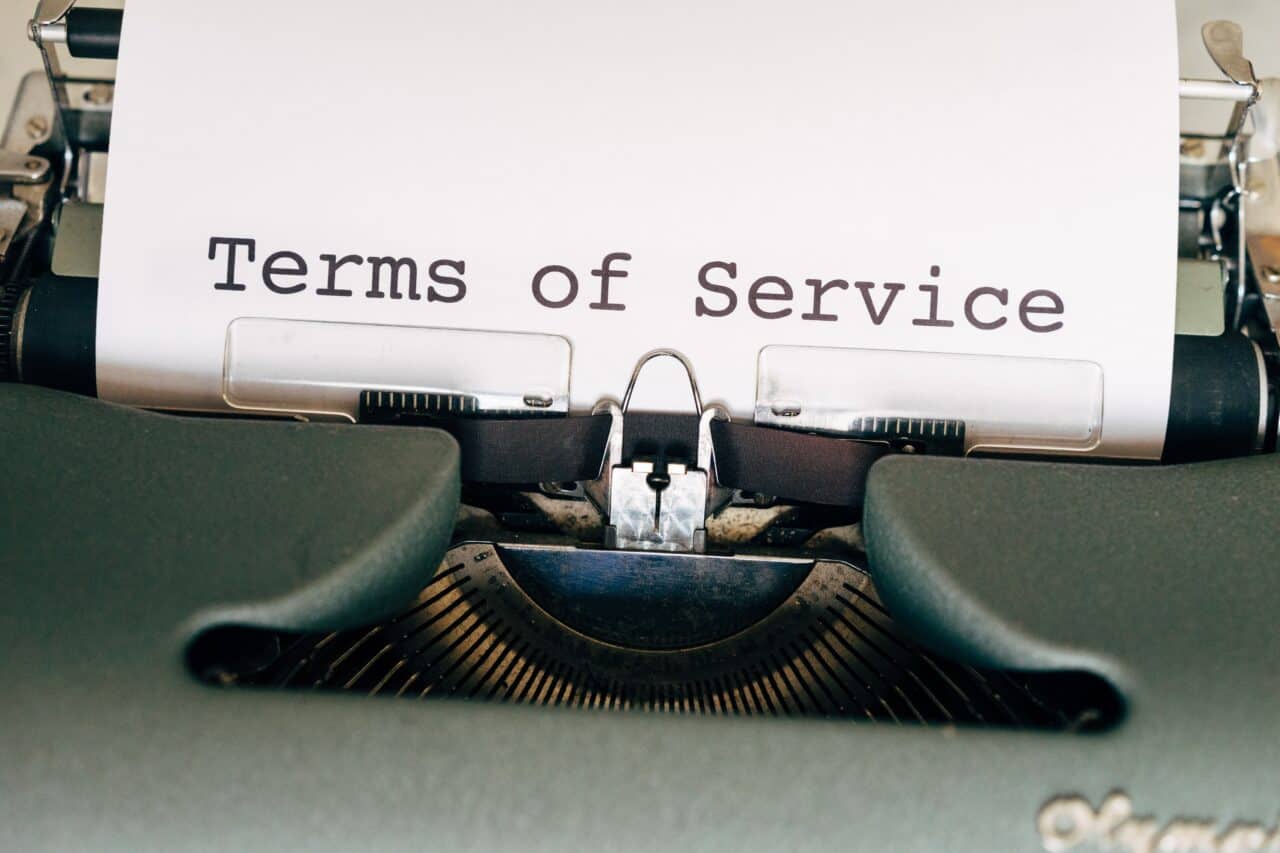 The Terms and Conditions for Online Sale of Products govern the terms by which a seller sells products to customers online. The products covered by the Terms and Conditions for Online Sale of Products may be goods, services, or digital content.
What are Terms and Conditions for Online Sale of Goods?
A Terms and Conditions for Online Sale of Goods sets out the relationship between an online seller and a buyer. Essentially, it ensures the buyer agrees to the terms when purchasing from a website. Every business that deals with the online sales of goods and services should have a well-drafted Terms and Conditions. The terms and conditions for the online sale of goods should address information about orders, delivery, pricing, payment, cancellation, and data security.
How to implement terms and conditions for sale of online goods?
In reality, there are various ways one can implement the terms and conditions on their website. However, it is very important for any business to make their customer aware of those conditions. Thus, the best way to make them aware and "sign" the terms and conditions document is by adding a checkbox before they continue on to making any purchases.
How do you write the terms and conditions for an online store?
Generally, every business has its own terms and conditions according to their nature of the business. But, there are some important points which all businesses share. These include: a Shipping and Return policy. This policy clearly states the time required for shipping the goods and the conditions in which the goods can be returned. Data Protection: This is important for every website that deals with online selling and makes its revenue through ads. Data protection basically covers things like privacy policy and cookie policy. Payment Terms: This is another important thing to keep in mind before selling goods and services online. Basically, payment terms cover things like mode of payment. This includes whether payment is required before shipping the goods or cash on delivery. Product Information: Every online business should have a product information or description section. This is to inform the buyer know about the details of a product. This should cover details like product quality, quantity, and warranty information.
Can I copy terms and conditions from another website?
Notably, every business is different in terms of operation. Subsequently, it is a very dangerous choice to copy terms and conditions from another website. The terms and conditions copied from another website might not fill your business needs. And, at worst, there can be possible legal consequences for your business in the future.
Conclusion
It's a good idea to have a bespoke and detailed terms and conditions for online sale of goods on your website. Zegal has a fully automated Terms & Conditions document ready for you to draft for your online store.
SEE ALSO:
Terms and conditions for online marketplace
The Zegal Template Library
Zegal's template library represents a complete and curated list of essential and premium business templates that can be used directly, for everyday business needs. Importantly, whether you're a startup or a larger enterprise, you will find that our Zegal automation solution allows anyone to create a legal agreement, any time, anywhere. All without a need for an expensive lawyer. Why do we do this? Well, we think that running your business day-to-day is important, and having these templates at your fingertips allows you to not miss a beat!
Lawyers draft and curate all of our legal templates for ease of understanding using plain English. Just fill out our guided questionnaires, and we will create the contract for you. Using our patent-pending expert rules engine, we automate the creation of complex legal contracts.
Try it for free today!